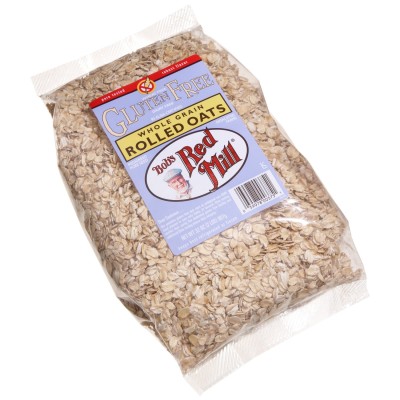 I know I have quite a few gluten free readers, so I wanted to let you know that Amazon has many of their gluten free products
on sale right now.
I have bought quite a few gluten free food items through amazon and have been very happy. I often find much better deals on gluten free products
on Amazon than I can find at my local health food or grocery store.
I saw several items today that were a even cheaper using the subscribe and save option, which is perfect for gluten free products
items that you use regularly.
Currently I have our favorite gluten and nut free granola bars on subscribe and save and my kids love it every few months when the box comes in the mail.