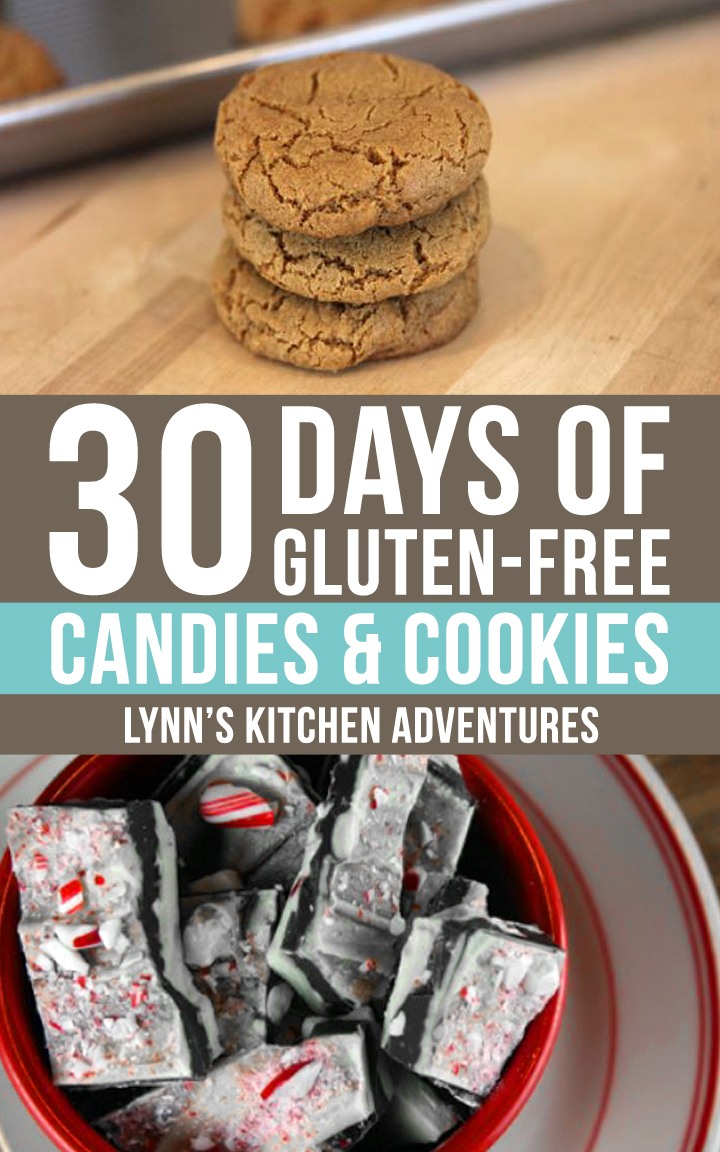 Today I am featuring my favorite candy bar in an easy homemade version. These are so easy to make during the holidays. They can be made several days ahead, or even a week ahead of time, and still taste great.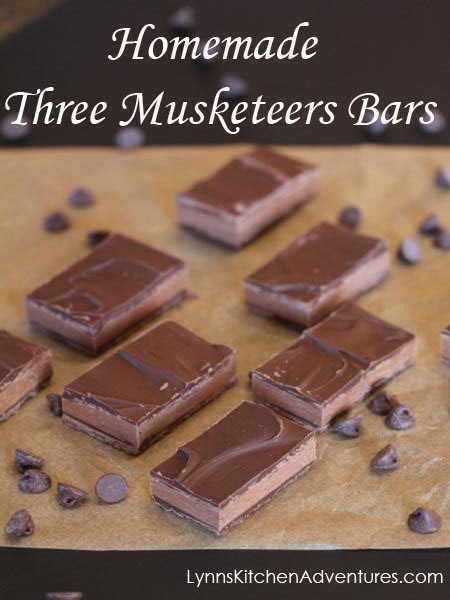 These are on my list to make next week for my husband's office party. Now to just avoid eating too many of them! Seriously last year I ate way too many of these. They are so good!
These are a candy everyone will love.
Read labels to make sure your chocolate is gluten free and these will be an easy gluten free treat!