Chocolate and Valentine's Day just goes together, so today I am sharing a few of my favorite gluten free chocolate desserts.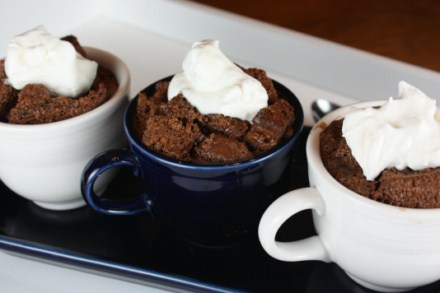 This chocolate bread pudding is a dessert that I have been making for years and it works great gluten free.
Gluten free chocolate mug cake anyone?! This is so good!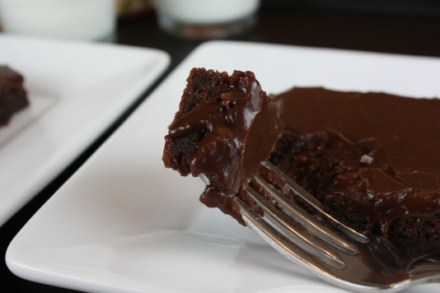 Gluten free sheet cake is one of my favorite gluten free desserts and it is one of those desserts that no one knows is gluten free.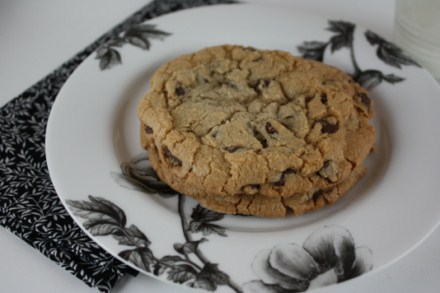 These gluten free chocolate chip cookies are based on an old favorite and they taste exactly like the regular version. These are like one of those giant cookies you often see in coffee shops and bakeries.
And gluten free chocolate pudding cake is so good warm with vanilla ice cream.
What is your favorite gluten free chocolate dessert?