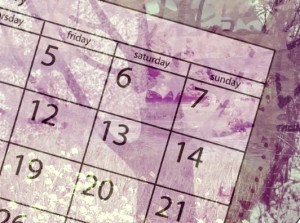 Where did 2010 go? Where did the last few weeks go?
I can not believe it has been two weeks since I posted here on my allergy site. I had several recipes that I had hoped to share, but between cooking for our office party, a birthday, and the general business of the holidays, I did not get it done.
I have been doing a lot of gluten free and nut free baking though and I have a stack of recipes to share with you over the next few weeks.
One of my goals for the new year is to have a better schedule here on my allergy site and to post more often.
I also have some health and cooking goals that I hope to share more about next week.
I hope you all had a very Merry Christmas and a Happy New Year!
And as always thank you for reading!