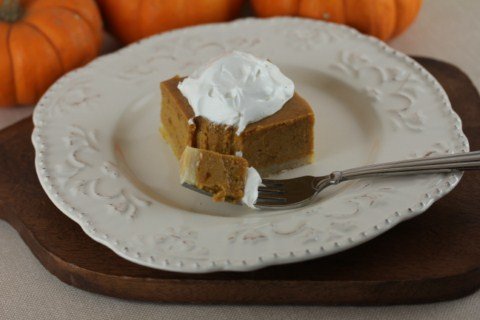 I am taking a few days off to enjoy time with family and friends, but I wanted to be sure to say thank you to all of you.
Thank you for reading along on my gluten free and allergy adventures. You all help make this site what it is. The gluten free and allergy section of my website means so much to me because it is a place I can go where you all understand. You all know the trials, the stresses, and the good things that go along with food issues.
You all understand. So thank you!
I know the holidays can be so stressful for those dealing with food issues, but I hope you are able to have a fun and enjoyable Thanksgiving with your family and friends. And I hope you stay safe and stay well.
Happy Thanksgiving!