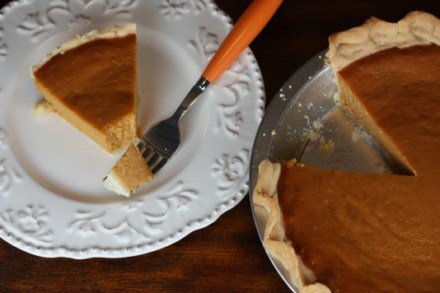 I am taking a few days off to enjoy time with family, but I wanted to take time to say thank you to all of you. You help make this site what it is and I can't thank you enough for following along on my kitchen adventures.
I hope all of you have a very happy Thanksgiving. And in the rush of holiday preparations remember it is not all about the food, although we all enjoy a big serving of mashed potatoes and a slice or two of pie, it is a day to remember all that we have been blessed with.
It is not about a perfect dinner or a perfectly set table. It is about spending time with family and friends and it is a time to focus on the things in life that are really important. So, be sure to step back and relax and enjoy your day.
Happy Thanksgiving!