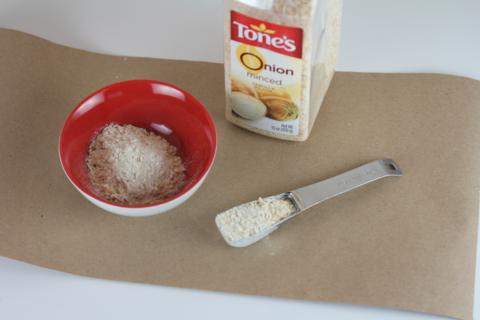 I know a lot of the readers here in my allergy section, don't follow my main site, so I wanted to be sure to mention a series I am doing this year over in my main section.
I have always enjoyed making homemade versions of our favorite foods, but when gluten free and nut allergies entered our life, homemade versions became a necessity. It really is the best way for me to know our food is safe. If I make it, I can control the ingredients.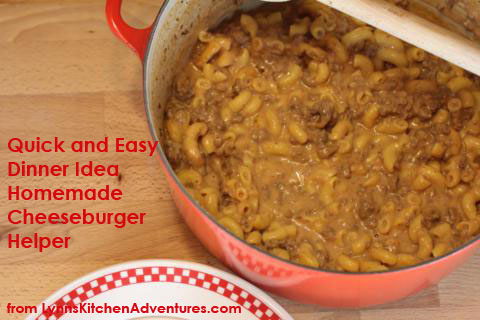 I started this series earlier this month and so far we have covered homemade onion soup mix, homemade chili seasoning, homemade tootsie rolls, and homemade cheeseburger helper. I will try to highlight a few of these each month in my allergy section, but if you like homemade versions of your favorite foods, you will want to follow along on my main site. My goal is to post a new homemade favorite every Thursday.
The theme of homemade favorites will be here in my allergy section as well. I plan to share more recipes like the Gluten Free version of Red Lobsters Cheddar Bay Biscuits that I shared yesterday.
And if you like homemade versions I have lots of ones in the archives that are gluten free.
How to Make Homemade Pudding– There are links to my favorite homemade puddings here also.