Homemade Heath Bars are easy to make at home. You can control the ingredients and they taste like the real thing.
It is no secret I love homemade versions of our favorite candy bars. I shared my homemade nestle crunch bar recipe earlier this week and today I am sharing my version of homemade heath bars.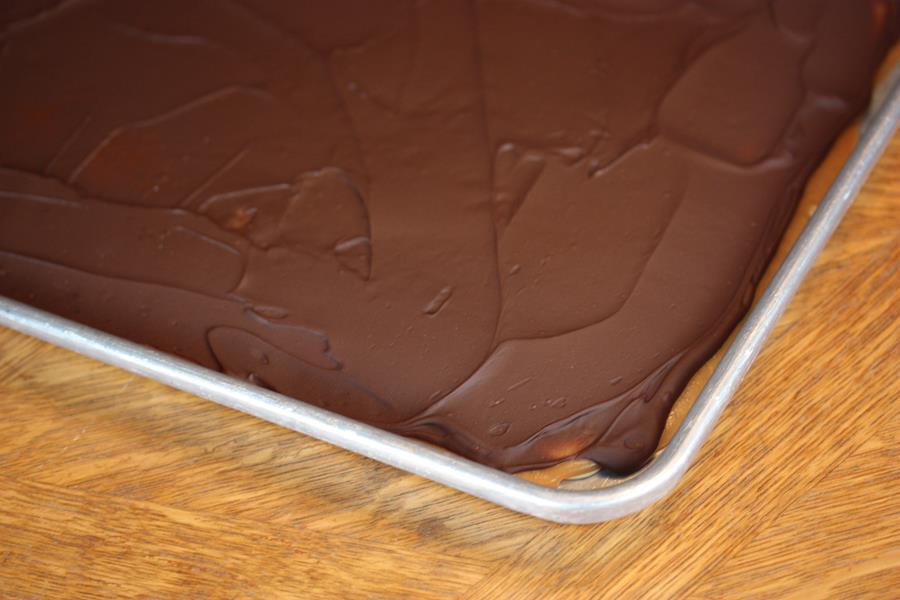 I love to give homemade candy away as gifts during the holidays. And what better gift to give than a plate of homemade candy bars.
A package of homemade candy in a fun holiday box or container makes a great gift during the holidays. Who doesn't love homemade candy!
A plateful or package of these homemade heath bars, paired with another homemade candy bar, is a treat anyone would enjoy!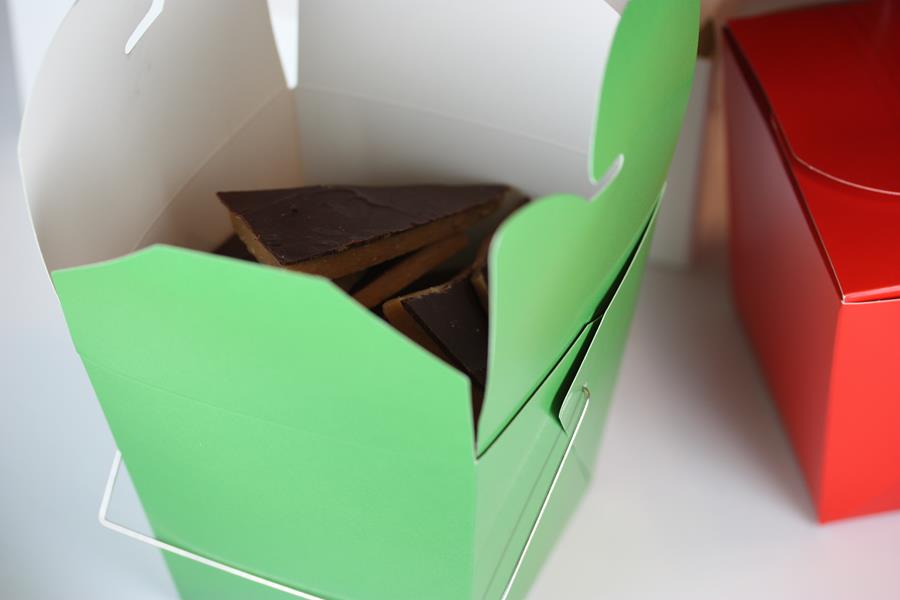 If you love heath bars, or English toffee type candy bars, you will love these. They really are good.
And I might just have eaten a few too many last time I made them. Homemade Heath Bars are one of my favorite homemade candies to make.
This homemade candy does require a candy thermometer, but they are easy to make. Don't let the temperature thing scare you away from these. They are easy to make they just take a little extra work. And be careful working with the hot sugar mixture.
If you love homemade candy you might enjoy these: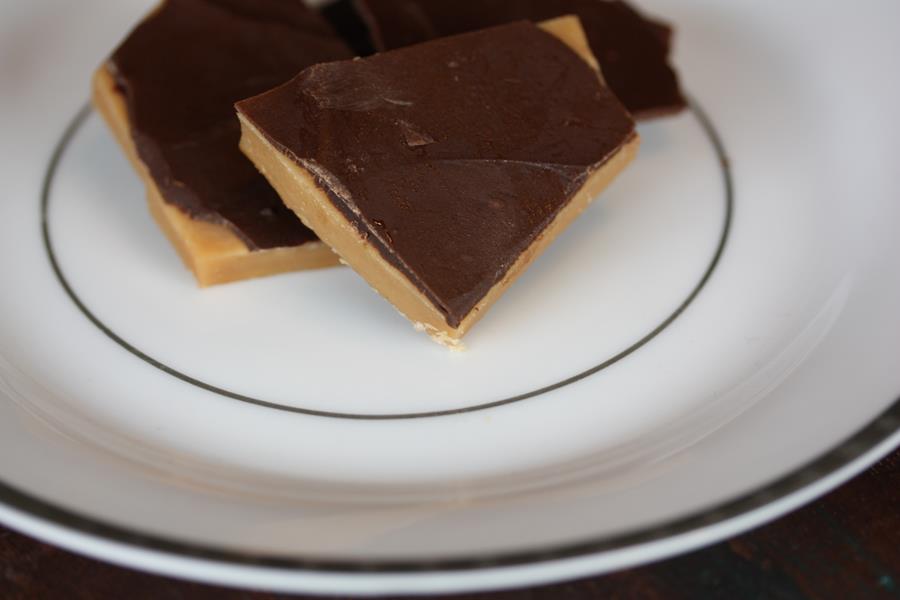 Homemade Heath Bars
Homemade Heath Bars are a great make at home candy.
Total Time
3 hours
20 minutes
Ingredients
1 tablespoon plus 2 cups butter, at room temperature, divided
2 cups sugar
1 tablespoon light corn syrup
1/4 teaspoon salt
1 1/2 cups chocolate chips
Instructions
Grease a 15-in. x 10-inch pan with 1 tablespoon butter and set aside. ( I use my silpat mat here for lining the pan and it works great.)
In a large pan, melt the remaining butter. Add the sugar, corn syrup and salt. And cook and stir over medium heat until a candy thermometer reads 295 degrees. This is hard-crack stage. Be careful doing this part because it is hot and you don't want to burn yourself.
Quickly, and I do mean quickly before it hardens, pour into 15 x10 inch pan.
Let stand at room temperature until completely cooled and hardened. This will take about 2 hrs.
In a microwave, melt chocolate chips on 50% power, stirring every 30 seconds until melted. Spread over toffee.
Let stand for 1 hour, you can also put this in the fridge to harden the chocolate up.
Break into bite-size pieces. Store in an airtight container.
Enjoy!