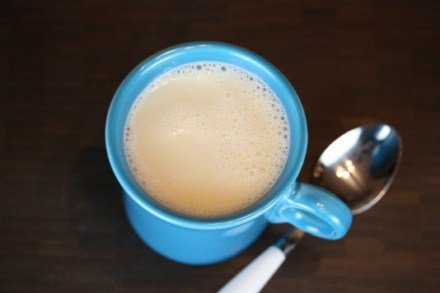 Today I have a fun holiday drink for you. This is a perfect treat for a cold winter's day or for serving on Christmas Eve or Christmas Day.
If you follow me on Facebook than you may remember me mentioning making Homemade White Chocolate Hot Cocoa. And if I remember right, I did not just mention this, I mentioned how much I loved this!
This is a treat we will definitely be enjoying over the next few weeks.
White Chocolate Hot Cocoa
4 ounces of white chocolate chips
½ teaspoon vanilla
16 onces milk
2 ounces cream ( You can use all milk, but part cream is better and richer tasting.)
In a pan or microwave heat the cream and milk until almost boiling.
Remove from heat and stir in white chocolate chips. Stir until white chocolate is melted.
Stir in vanilla.
Serve with whipped cream and enjoy!