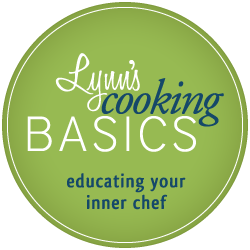 Several weeks ago when I posted a question for my Ask The Readers feature about homemade vs boxed pudding mixes, I received many comments and emails from readers who said that they did not know how to make homemade pudding.
Several of you even said that you did not know that you could make homemade pudding, because you had only had the boxed kind.
I love homemade pudding and have been making it for years, and after receiving so many emails and comments, I knew that I wanted to help you learn how. It is so easy and so much better than those boxes you buy at the store.
Homemade pudding is a classic dessert. It is quick and easy to make and contains everyday ingredients that we all have in our kitchens.
I took a break from my Cooking Basics series over the last few months, but I have been wanting to start that series up again, and homemade pudding is a great place to start. It is a basic recipe that is very simple to make.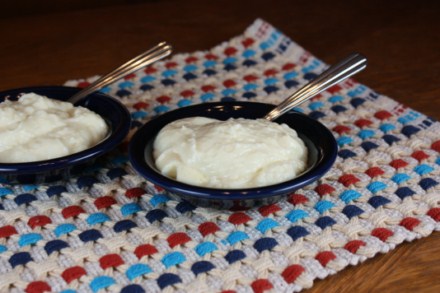 Today, I am showing you how to make a basic homemade vanilla pudding, but homemade puddings all use the same basic technique. Once you have the basic vanilla pudding down, you can easily make homemade chocolate pudding, homemade lemon pudding, homemade butterscotch, and many more.
I decided that the best way to show you how to make pudding would be to do a video. It is a bit long, but I tried to share several tips and ideas with you as I make it. I hope it inspires those of you that have never made homemade pudding to give it a try. It really is easy.
In the video I give the recipe, except I forgot to tell you how many eggs you need, but I have posted the complete recipe for those of you that would like a printable version.
And if you enjoy making homemade pudding be sure to check out my other homemade pudding recipes.
If you are interested in learning about my homemade vanilla I did a post on it last year.
What tips do you have for making homemade pudding?