I love to bake. I find it relaxing and fun. I know I am strange like that.
One of my favorite things to bake are cookies. If you have read my site for long you probably already know that. I love to bake them and I love to eat them.
Cookies are one of the first things that I learned to bake and I still enjoy making them.
In fact I like to bake cookies so much that there is no way my family can eat all of them, but my husband's staff loves it when I send them to the office.
Today I thought I would share a few of our favorite cookie recipes with you. (If you are gluten free check out my allergy site for some of our favorite gf cookies.)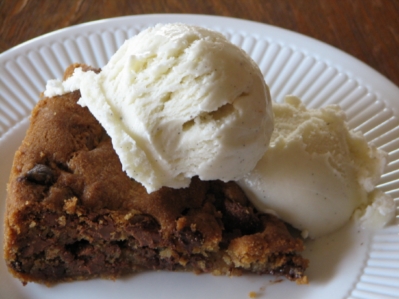 Skillet Cookie (This recipe makes a great cookie cake for birthdays)
(I also have a gf version of this)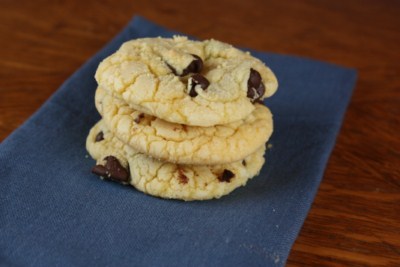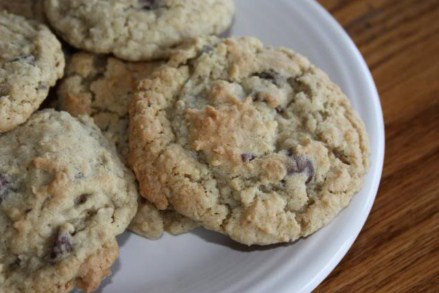 What is your favorite cookie to make?
This post linked to Tasty Tuesday.