It has been a few months since I did a month in review, so I thought it was time to take a look back at the last month and give you a look at what I will be sharing in August.
Grilled Nachos might be my favorite recipe of the month. Maybe not my favorite, but if you count how many times we have eaten them in the last month or so, I would say the are definitely a favorite for my family.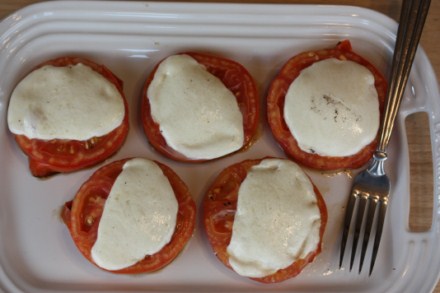 Grilled Tomatoes are another summertime favorite in our house. I love how easy these are to make.
Salad is perfect for summertime and if you have never tried homemade caesar salad dressing the recipe from Emeril that I shared for my cooking through my collection series is really good.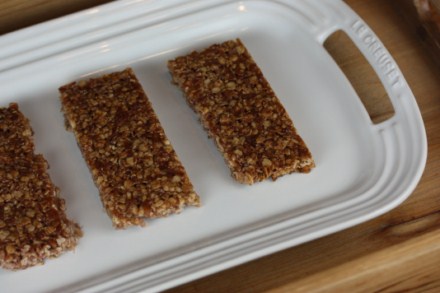 Crunchy Homemade Granola Bars is another one of my favorite finds from this month. Several of you left comments or emailed me about these and I updated the end of the post with a few thoughts. I hope they help.
We talked peaches for my Ask the Readers question and I loved reading through the comments to find out your favorite way to eat them.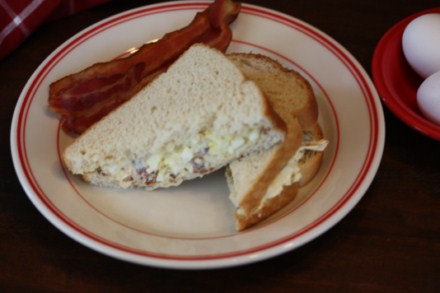 And we can not forget the Bacon and Egg Salad Sandwich that I shared. This really is a perfect summertime meal.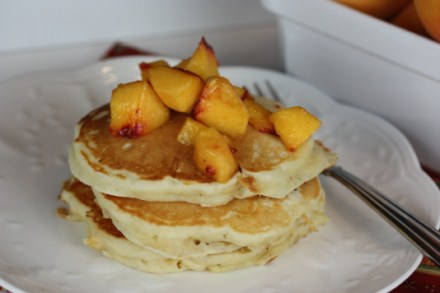 I am really excited about what is coming up in August. We will be talking peaches some more with peaches and cream pancakes and a few other fun peach recipes.
I have a few delicious recipes that I will be sharing that use fresh tomatoes. And I will also share some easy no bake desserts that will help you through the last few days of summer heat.
So stay tuned for those things and more coming soon.