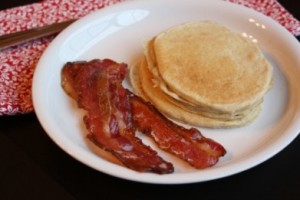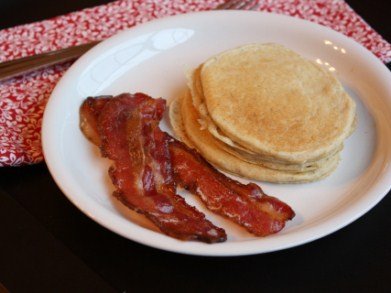 Last month I started a new feature called a month in review. I really enjoyed it and it is something I plan to continue sharing each month.
During the month of June I posted a wide range of recipes and topics. It was hard to decide which ones to cover today for my June In Review.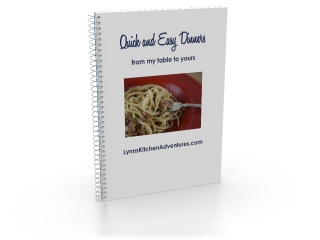 I offered my free Quick and Easy Dinners ebook to all Facebook fans. This offer is still available so if you have not "liked" my Facebook page, head over to Facebook and "like" Lynn's Kitchen Adventures to receive your free ebook.
It is summertime and was the perfect time for talking about cooking while camping for one of my Ask The Readers question. You all gave some great tips. If you are looking for some camping ideas please go read the comments on that post. I think you will find some very helpful ideas.
I posted my Brown Sugar Bacon recipe while I was on vacation in Oregon and my dad wanted to know why I did not cook any for him while I was staying with them. I guess he thought it looked good. He is right to think it looked good, it is really good. I need to make this for my family again soon.
And speaking of bacon, I guess I really liked bacon last month.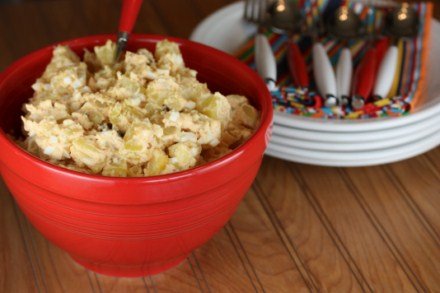 I made Chipotle Bacon Potato Salad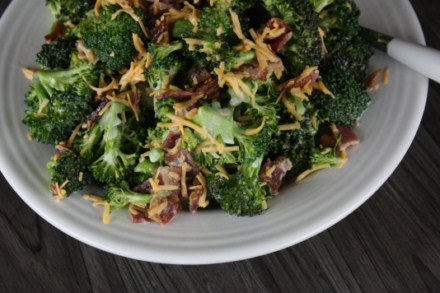 and Broccoli Bacon Salad. Bacon does make everything better right……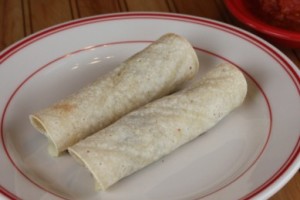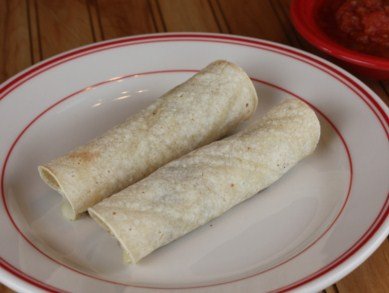 I shared one of my kids new favorite lunches, Easy Cheese Taquitos, which did not contain bacon. Although bacon would be really good added to them.
And for dessert I shared Lemon Buddies which are a perfect no bake summertime treat.
I posted lots of other great tips and recipes during the month of June and you will find them all in the June Archives.
And coming up in July I will be sharing Blueberry Baked Oatmeal, Blueberry Cobbler, Chocolate Angel Food Cake, Chipotle Chili Salad Dressing, and lots of other great recipes and tips. Stay tuned for those.