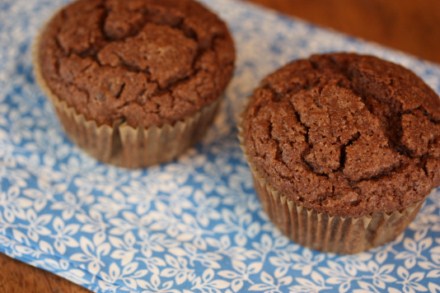 I have gone back and forth on whether or not to share this post. I have written and rewritten it many times over the last few weeks. I do not want to come across as complaining and whining, but at the same time I know you all understand.
One of the things I love about my allergy section is that I can keep it real because you all get it. We are all going through the same thing. You all get what food issues are all about. And I am so thankful I have this place to go and I am so thankful for you.
When it comes to food issues the last few months have been tough for me. I have struggled. I have longed for a piece of real pizza. I have longed to go out to eat without having to ask a hundred questions.
I have been tempted to buy that doughnut at the store, and I have fallen apart over food more times than I care to admit. I am tired of being on guard when it comes to everything that comes into my house and goes into my mouth.
I have been gluten free for over two years. My daughter has been nut and peanut free for over two years. Food issues are not new to me and yet there are times that it is still really hard.
There are times where I just wish I could eat normally and have a normal kitchen again. There are times when I wish we were no longer that family that no one wants to invite over because we are so hard to feed. I wish I could go on vacation like a normal person and not have to stress about food, where we will eat, and worry if one of us will get sick.
I have found that relaxing for me since going gluten free and nut free is extremely difficult. Food is a part of everyday life. We have to eat so, I am always on guard about what I eat and what I will feed my family. I am always having to think about food. I can't just relax and take a day off from dealing with these issues.
There are times that eating gluten and nut free is just overwhelming and hard to accept. There is no break from dealing with these issues and that is something that only those dealing with these issues can truly understand.
And yet, I know how I will feel if I eat that doughnut or piece of pizza. I know what will happen if I am not careful and my daughter eats a peanut by mistake. I know that gluten free living has given me a life that I never thought I would have. I know that gluten free eating has change my health and made running a mile in under 10 minutes possible for me.
I know gluten free eating is so worth it and yet at times is can still be hard. I would not risk my daughter's health for anything and yet that does not always make it easier.
My goal has always been to focus on the positive, but sometimes focusing on the positive is harder than others.
And yet deep down I know it could be worse. So many people wish their health problems could be fixed with food and ours can. So many people deal with problems much greater than I am dealing with.
I am so much healthier and I know in the end this journey is so worth it.
If you are struggling with your or your family's food issues, just know that you are not alone. We all struggle. We all have those days and times where it is hard and overwhelming, but in the end we all know that it is worth it.
Thanks for understanding and thanks for letting me keep it real.