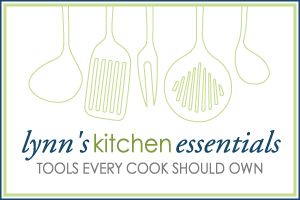 This is not exactly an essential for the kitchen, you can make do with out it, but it definitely makes life in the kitchen easier.
I am talking about a juicer and I don't mean a big juicer that makes apple or tomato juice. I am talking about a small, hand held, citrus juicer.
This makes juicing lemons and limes for things like lemon curd, lemon pie, or lime bars so much easier. It also allows you to get all the juice out of the lemon or lime. There is very little waste when using this tool.
It is so easy to use.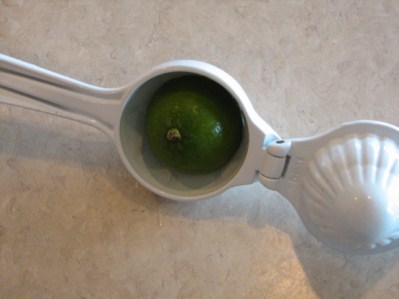 You place 1/2 a lime or lemon in the juicer.
You squeeze the handles together and
you have juice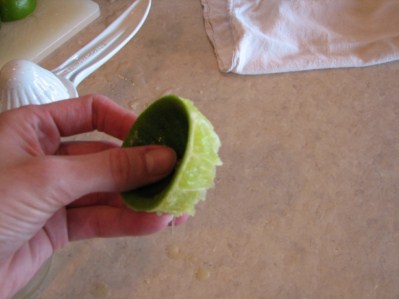 and a lime with very little juice left in it.
I paid around $15 for this simple tool and it was so worth it. Mine is Pampered Chef brand, but Amazon sells a Citrus Squeezer
that is the same type of tool for a really good price.
If you use a lot of lemon or lime juice in your cooking or baking, I highly recommend one of these juicers.
Do any of you have a juicer like this?