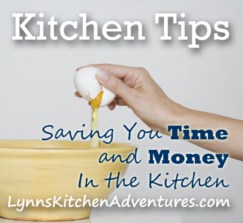 Does anyone besides me forget when they opened that package of lunch meat that is hiding in the back of the fridge?
Let's see was it last Friday or the Friday before that……If you are like me you can't keep track of what gets opened when.
All food has an expiration date, but that date is how long it is good for in general and you can not always use that date once things are opened. Many things say use within seven days of opening.
So, how do I keep track of when I open things and how long I have to use them.
I keep a permanent marker handy and I do this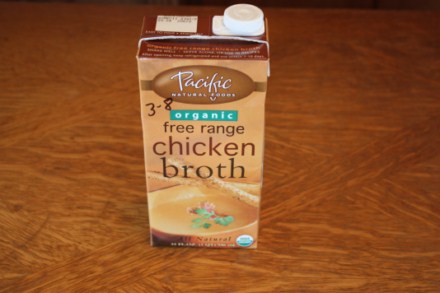 I simply mark the date that I opened it on the box or package. This lets me know how long it has been in the fridge and if I need to use it up soon.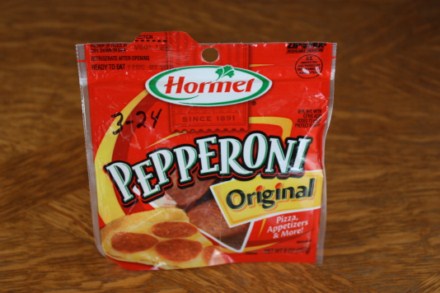 I find that I throw out a lot less food when I mark the date opened on the package. I know how long I have before it goes bad, and I can plan to use it before it does.
I also find that it saves me time because I no longer have to stand there and think about when I opened that package of lunch meat, I instantly know.
Does anyone else mark their packages of food like this?