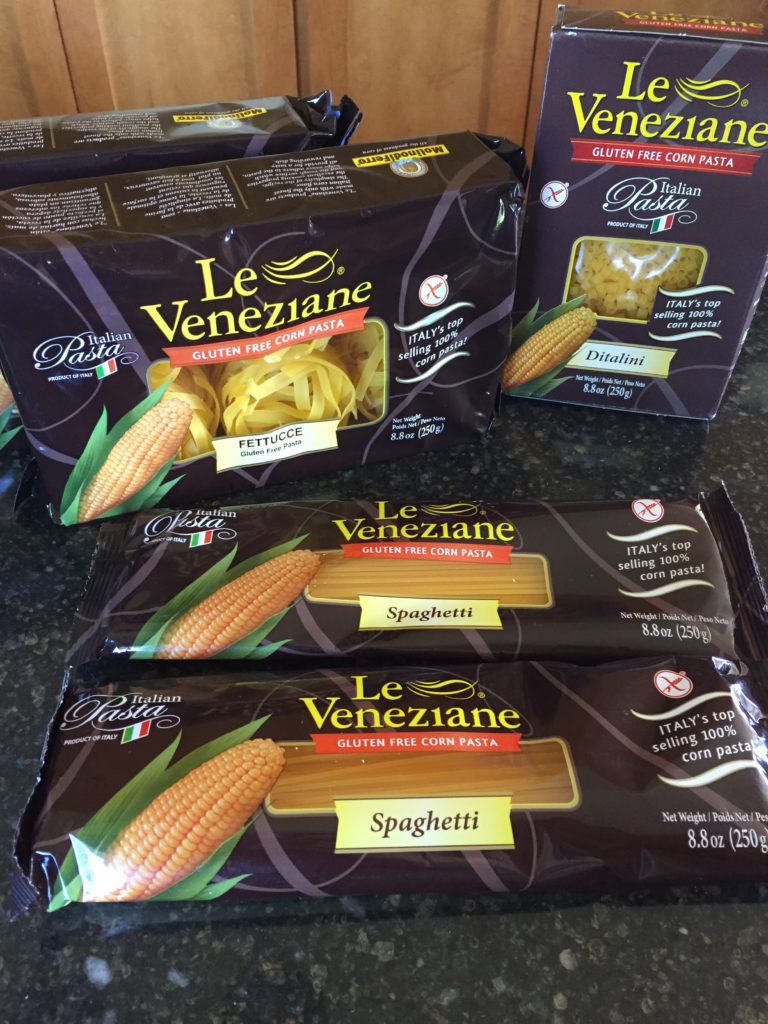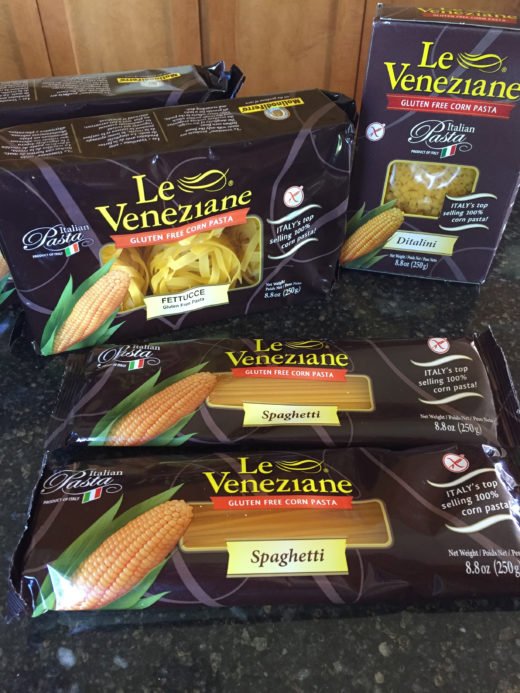 Several years ago I wrote a post about the best gluten free pastas. That post has been very popular and readers still leave comments sharing their favorite gluten free pastas.
Over the years several readers have left comments or emailed me suggesting that I try Le Veneziane gluten free pasta.
I should have tried this pasta when readers first suggested it. It took me way too long to it. A few months ago though I finally gave it a try and my family loved it.
Let me just say that Le Veneziane has no clue who I am. They are not paying me to say this and this is not a sponsored post. I am just sharing a product I tried and loved. This post does contain affiliate links though. Thank you for supporting this site and what I do!
Now that we have that out of the way let's talk about this pasta.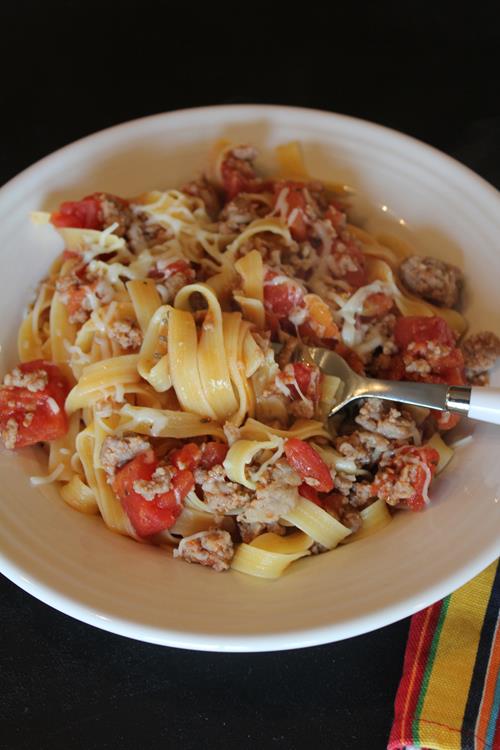 Le Veneziane Gluten Free Pasta is the pasta I used when I recently updated the photos for my easy pasta sauce. My family has eaten it several other times since then and I have even served it to company. Both gluten free eaters and regular eaters love this pasta.
The taste and the texture are closer to the real thing than any other gluten free pasta that we have tried. Yes, it is that good.
Now I will say that I have only been able to find it online. It is also a little more expensive than the Heartland or other gluten free pasta that I usually buy. However I think it is worth it. It really is that much better.
It comes in limited shapes, so I will probably still buy other brands, but for our main pasta meals Le Veneziane will be my first choice.
Thank you to the readers that suggested I try this pasta!
Have you tried Le Veneziane gluten free pasta? I would love to hear what you think or what your favorite gluten free pasta is to buy.