Light and fluffy does not usually describe a gluten free roll, but these rolls are light and fluffy, and oh so good. And did I mention that they are gluten free. This gluten free dinner roll recipe is a must make!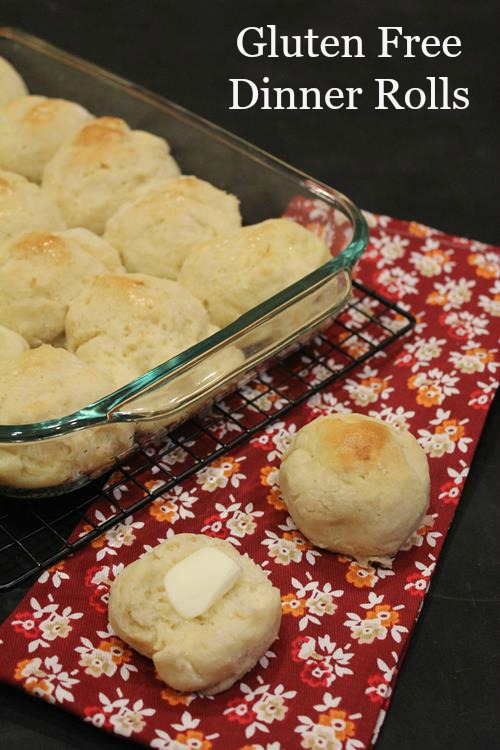 When it comes to gluten free baking, I am picky. You see I was one of those people that baked a ton before going gluten free. I loved to bake anything from breads and rolls to cinnamon rolls and cookies. Baked goods that came from a can, a bag, or a box mix were rare in my kitchen.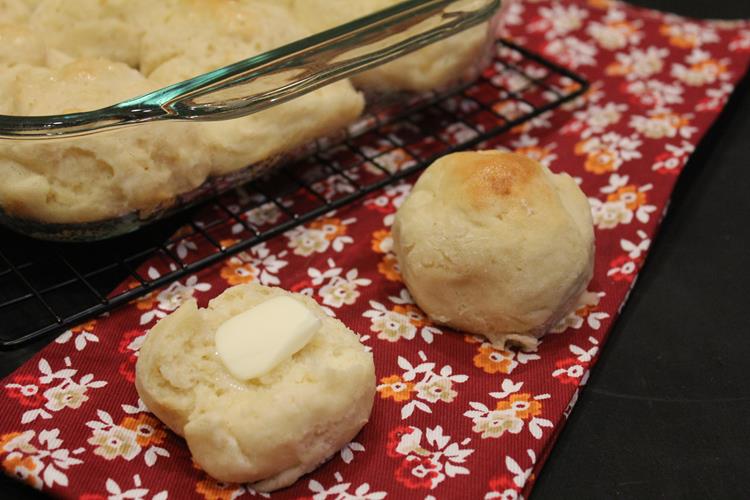 I also grew up with a mom that baked a lot. Store bought bread and cookies were a treat for us growing up because homemade was the food we ate everyday. Yes, that is a bit backwards to today's kitchen.
So, baking has been a big part of my life for years and I loved to work to get the best results.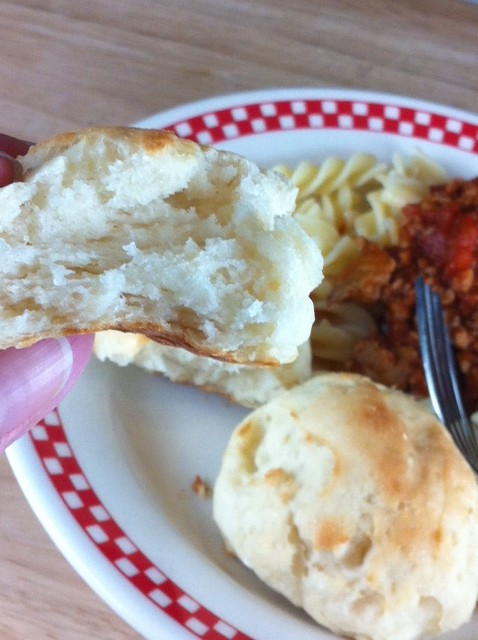 Then gluten free baking entered the picture and my kitchen changed in more ways than I can count. Baking is high on the list of the biggest gluten free challenges that I have faced. And breads and rolls are highest on the list of those baking challenges.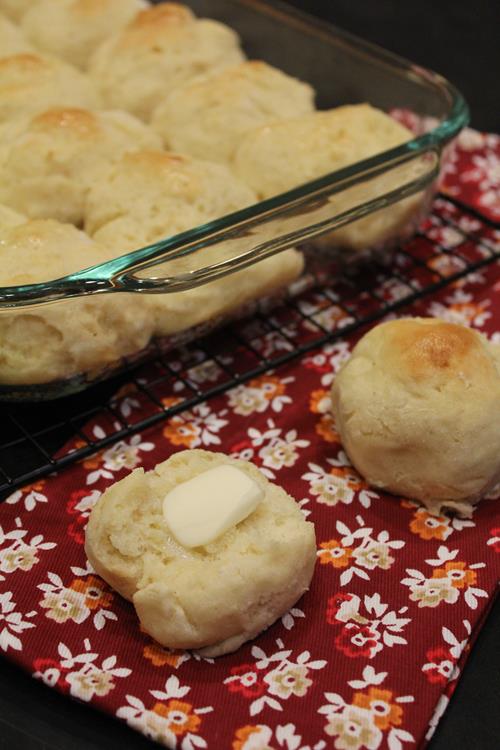 Gluten free baking is where my being picky is very evident. You see, I don't want just an okay gluten free dinner roll or bread, I want a really good one. I am not trying to copy the taste of a roll from a mix or can that I ate in my pre-gluten free days.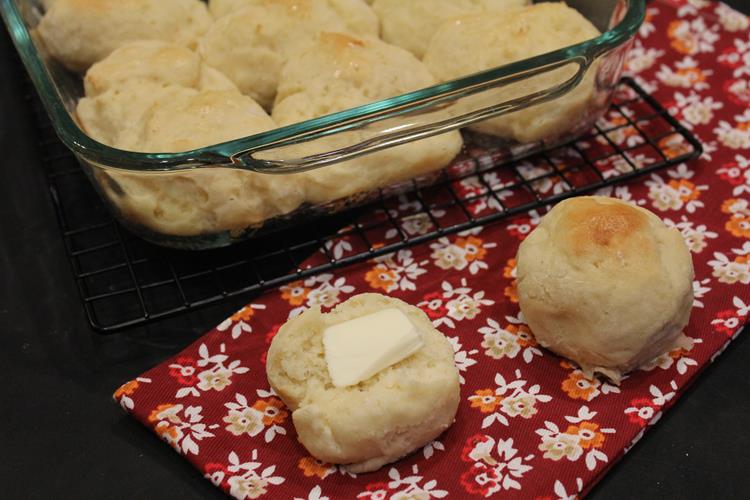 I am trying to recreate the baked goods I grew up on. The baked goods I loved to make and perfect. I know some things will never be the same, but when it comes to something like a gluten free bread or roll, I want to get as close to the real thing as I can.
The downside to trying to get as close to the real thing as I can, is that it takes a lot of time and a lot of disasters. I have been trying to get a really good gluten free dinner roll for three years. That is a long time, but when I tasted this roll, I knew I had it and I knew it was worth all the time and challenges it took.
This is a gluten free dinner roll that my whole family loved, including my son and husband who do not eat gluten free.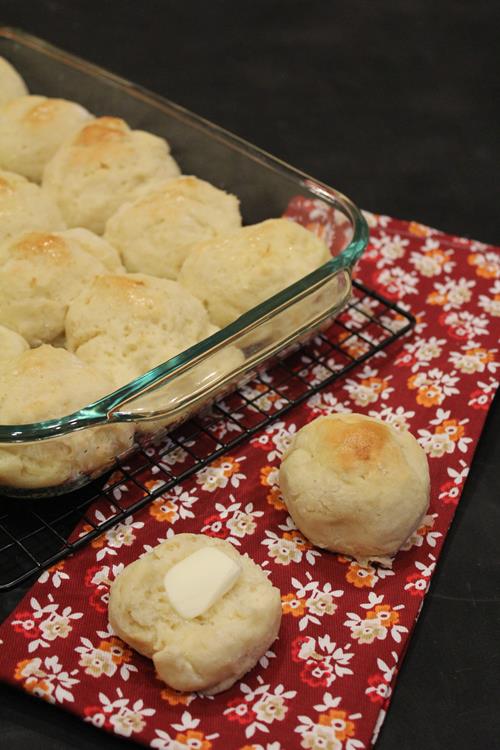 This roll is light and fluffy and oh so very good warm from the oven with butter spread on top. It is good reheated and served with honey for breakfast. And it works perfectly used as the bread part of a sandwich.
Now for a note on this recipe. I make this in my Kitchen Aid mixer with the dough attachment. I have not made them by hand or in the bread machine, so I do not know how either of those ways would work.
The xanthan gum amount on this recipe is correct. The large amount of xanthan gum is what helps give this the correct bread like texture.
And do not double this recipe. I learned the hard way, that it does not turn out right when doubled.
Also some readers have had issues with this recipe not being light and fluffy. After receiving a lot of comments from readers that have had issues with this recipe, I have spent some time over the last few months testing and retesting it.
With some help from readers that have also experimented with the recipe, I have found that it had more consistent results with increased water and decrease xanthan gum. I have made the recipe with those changes quite a few times now and they have turned out every time. The recipe below is updated with those changes. I also shared a few thoughts about different brands making a difference in gluten free baking and shared my thoughts in a post and I recommend reading it, just click here.
If you are gluten free be sure to try these gluten free favorites: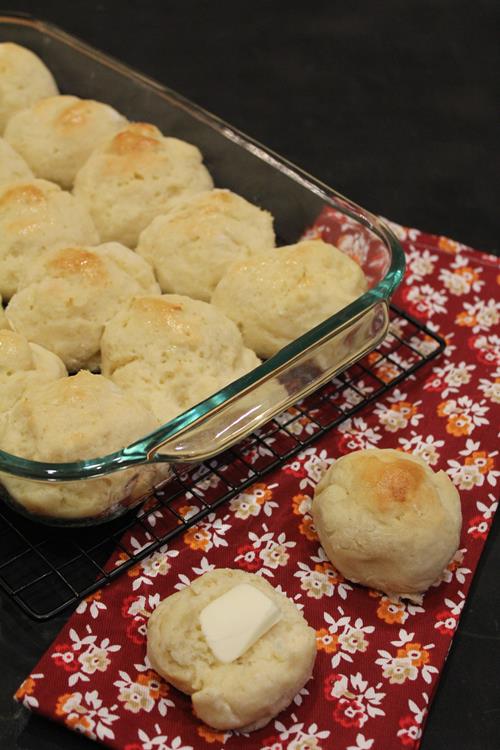 Light and Fluffy Gluten Free Dinner Roll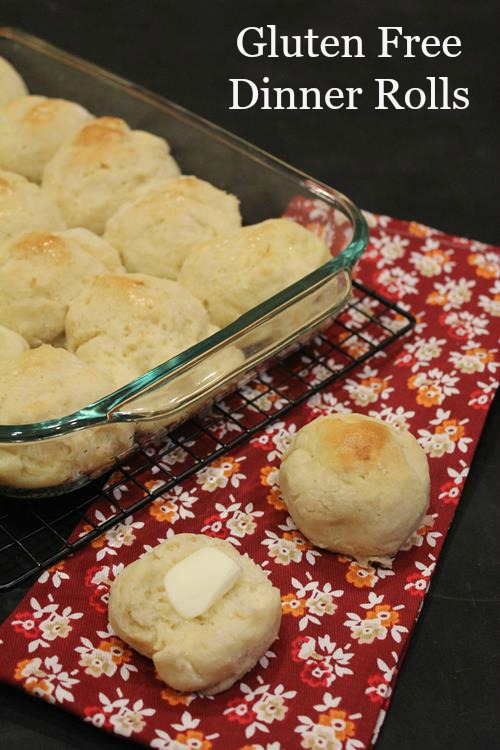 Gluten free dinner rolls can be light and fluffy and delicious!
Ingredients
2 tablespoons active dry yeast
2 cups warm water
1/3 cup oil
1/4 cup sugar
1 egg
1 teaspoon salt
2 tablespoons xanthan gum
1 1/4 cups white rice flour
1 cup brown rice flour
3/4 cup potato starch
1/3 cup tapioca starch
Instructions
In the bowl of a mixer, dissolve yeast in warm water. Add sugar and let sit for about 5 minutes.
Add egg and oil and mix well.
In another bowl combine remaining ingredients. Mix well to combine. Don't skip this step you need the gums, rice flours and starches to be well combined. Slowly add to yeast mixture using the dough hook of an electric mixer.
Mix for about 5 minutes, scraping down the sides of the bowl a few times. You do not knead this like a regular bread dough, but it does need mixed well and I have found about 5 minutes is a good time.
Scoop onto a greased cookie sheet. The dough is a wet dough, so I found that using a large ice cream scoop works best for this. This makes 12-15 rolls.
Cover rolls loosely with a kitchen towel and let rise for about 1 1/4 to 1 1/2 hours.
Bake at 425 degrees for 8-10 minutes or until done.
Enjoy!