When I asked on Facebook recently about some new features on Lynn's Kitchen Adventures you all said you would love some month in review posts. So, today we have a quick review of May.
When I looked back over the month of May, I realized that I might just have a problem with desserts. I mean I am not sure it is normal to post so many desserts. Maybe I will have to make June a month of healthy eating.
Well, on second thought there is nothing wrong with dessert is there? Plus, I did post a cookbook review or two and my homemade strawberry granola. And I did post one recipe with broccoli in it. That makes up for all these desserts right?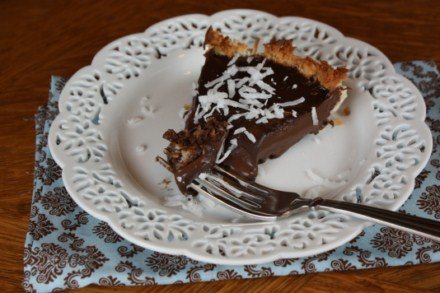 The mounds bar pie was so good.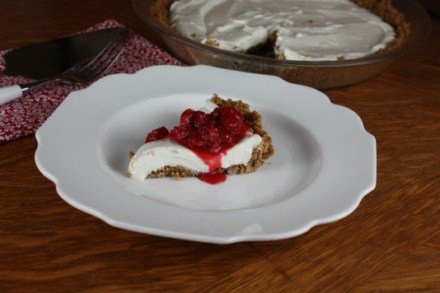 But I think the yogurt berry pie might be my favorite of the month.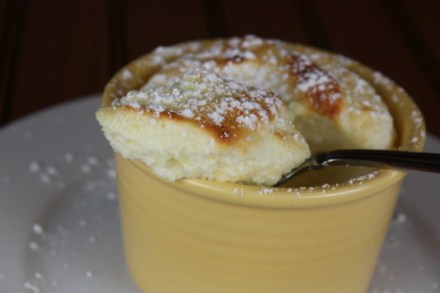 Oh wait maybe the lemon souffle was my favorite.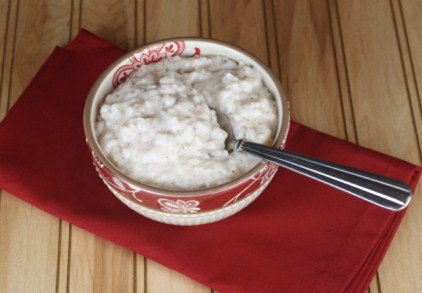 I also shared my rice pudding, which is the perfect comfort food type dessert.
I hope you had a great May.
I am so glad that today is June 1st, because I have some yummy things planned for June. I will be sharing my bacon chipotle potato salad and my chocolate custard. I have some kitchen tips planned and some other fun quick and easy recipes perfect for summertime.