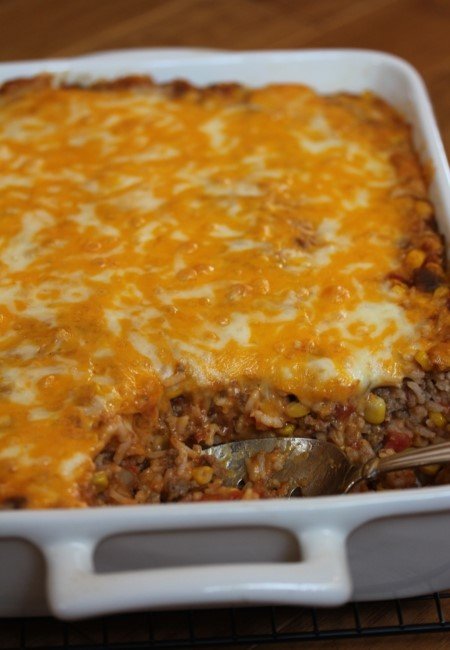 I planned this week's menu several weeks ago. It was long before the events of this week. We are all dealing with canceled events, school closings, working from home, etc. March is not looking anything like any of us had planned. But that is often life. We adjust. We adapt. We stay home when needed.
This week's menu plan that I planned several week's ago is actually perfect for this week. It includes several recipes that freeze great. The recipes are also basic recipes with basic ingredients.
A lot of people will be cooking and baking more at home over the next few weeks. I love quick and easy recipes that use basic ingredients. And make at home recipes have been a favorite of mine for years. So over the next few weeks I will continue to share easy recipes using everyday ingredients.
Here is this week's menu plan.
Breakfast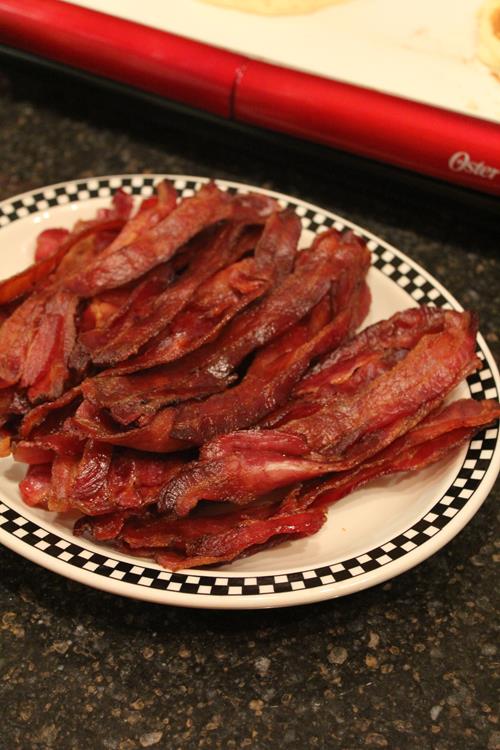 Instant Pot Boiled Eggs and Bacon Cooked in the Oven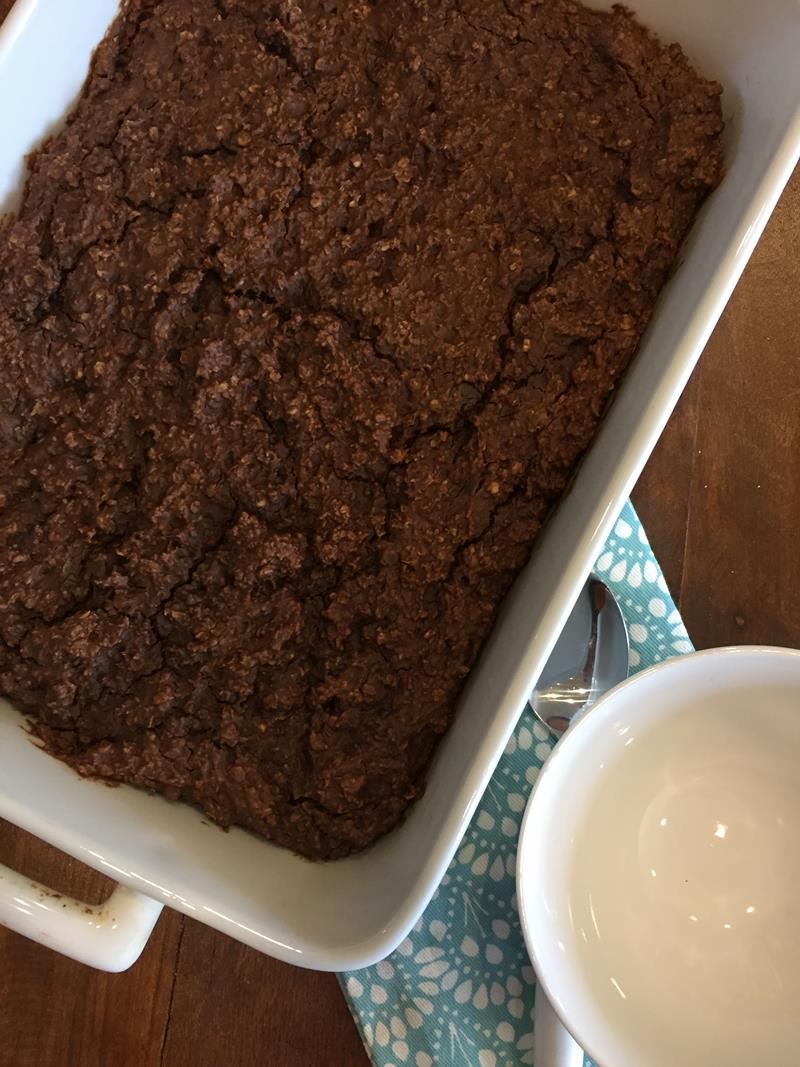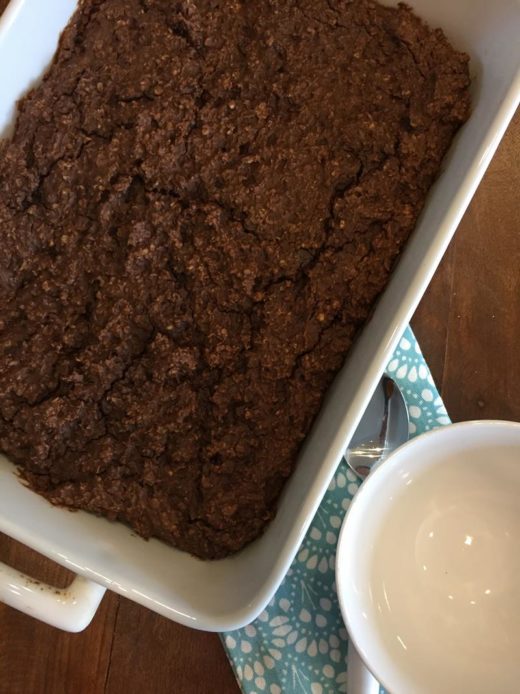 Peanut Butter Chocolate Baked Oatmeal
Dinner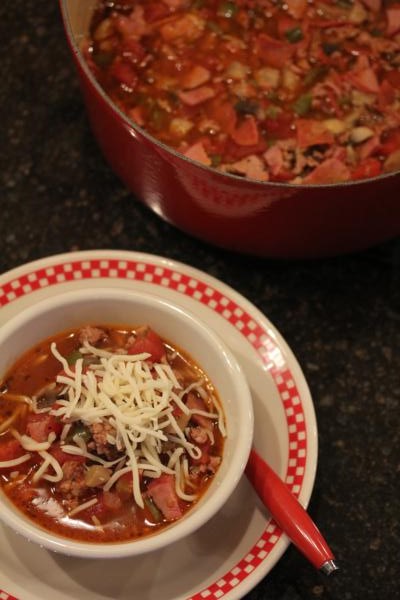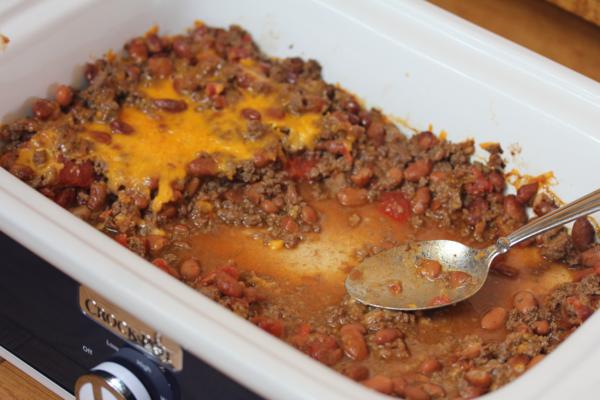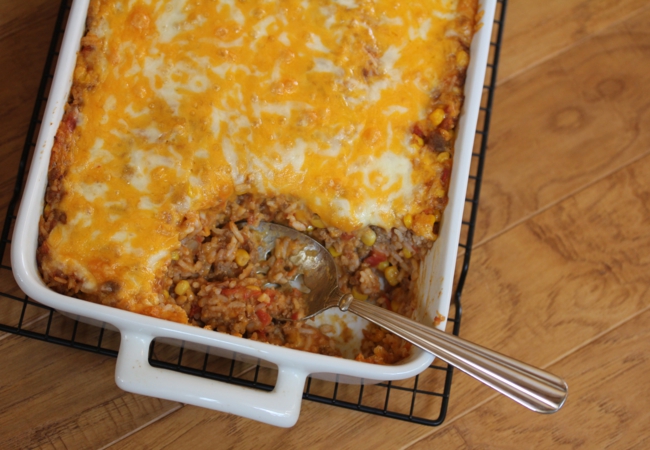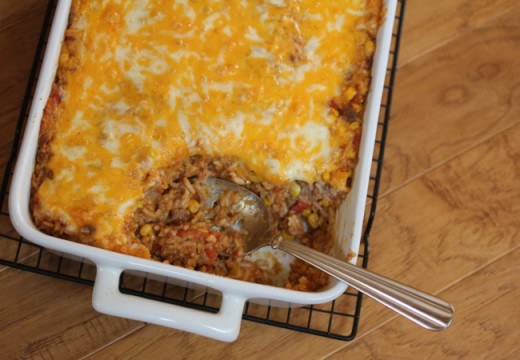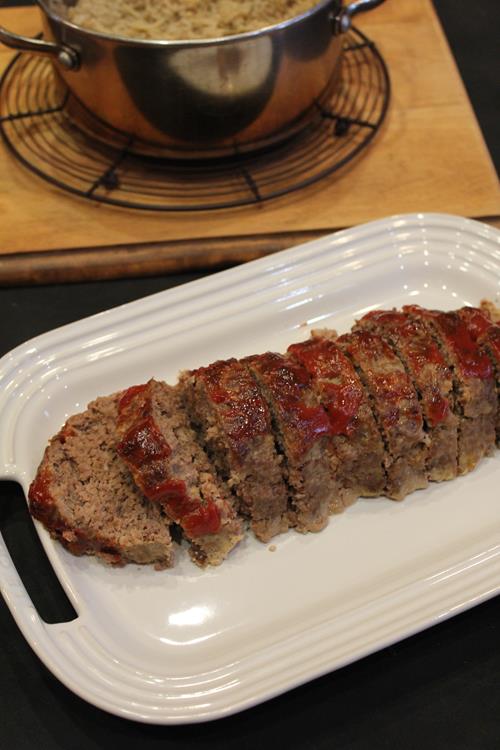 Crock Pot Potatoes and Meatloaf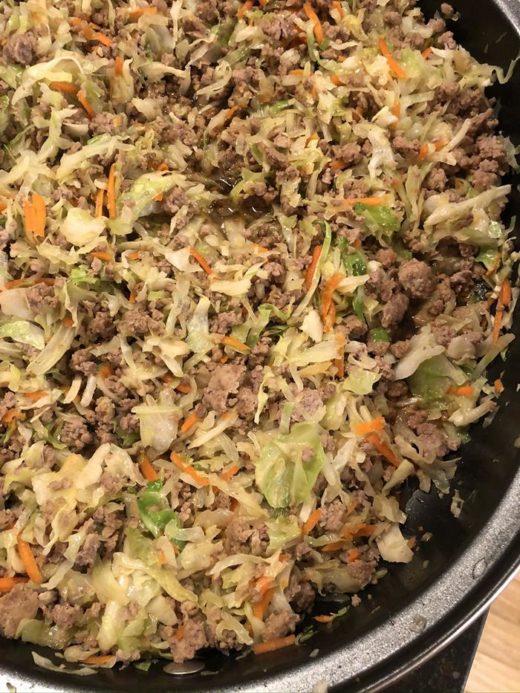 Dessert of the Week