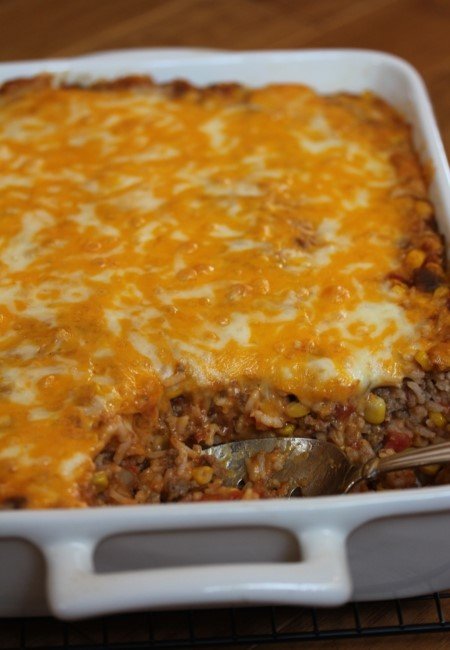 Over the last few months I have turned to family favorites for my menu plan. It has been great, but I have noticed that our meals look the same over and over again. So this week I changed it up a little and put some recipes on the plan that I have not made in awhile.
I also hope to do some freezer cooking this week if I have time. We will see how the week goes though.
Here is this week's menu plan.
Breakfast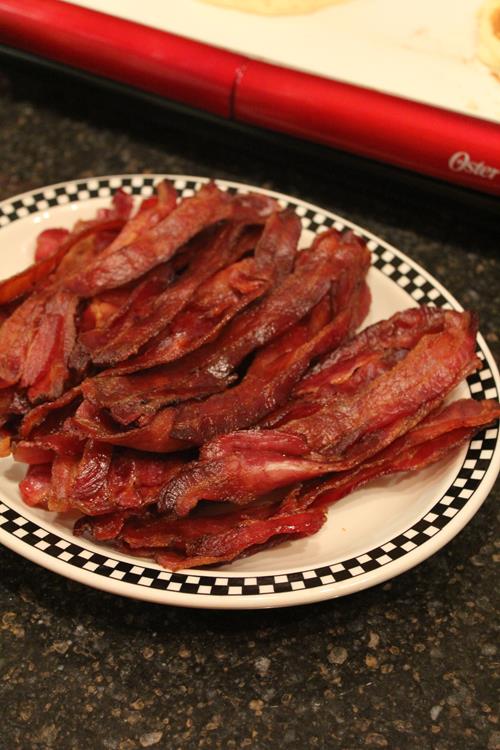 Instant Pot Boiled Eggs and Bacon Cooked in the Oven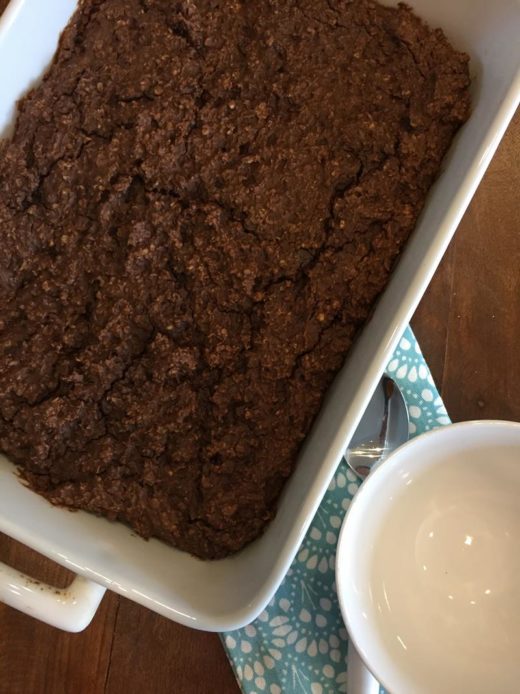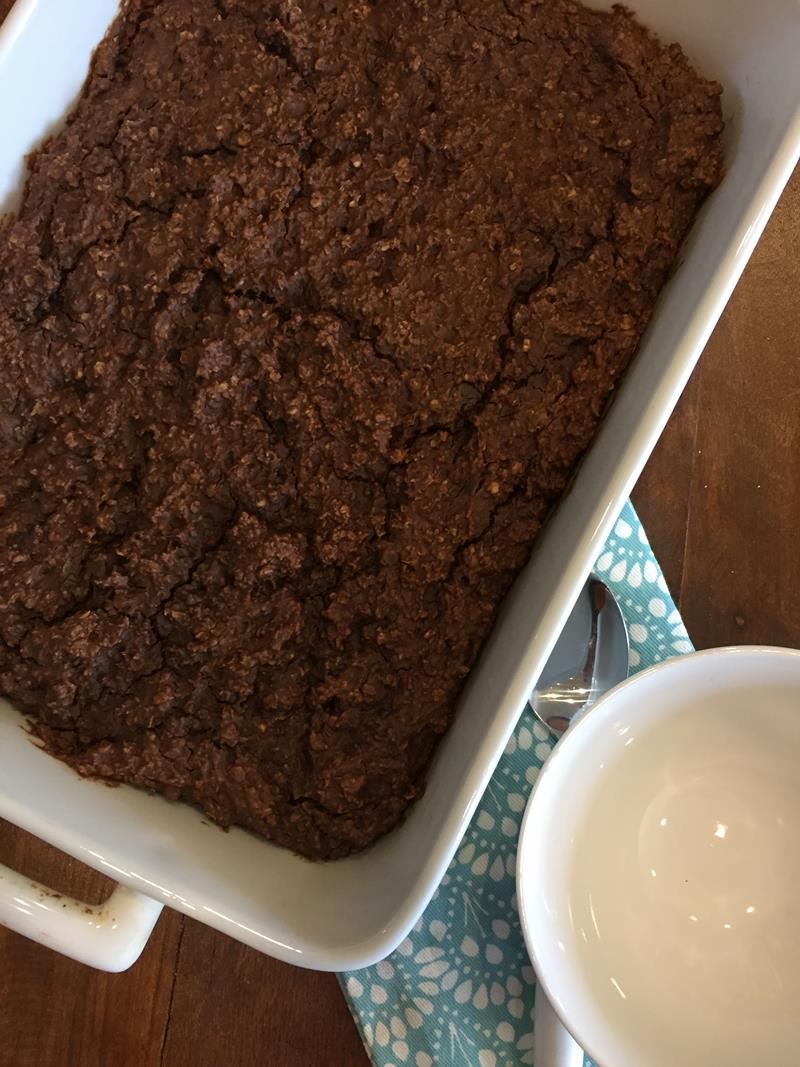 Peanut Butter Chocolate Baked Oatmeal
Dinner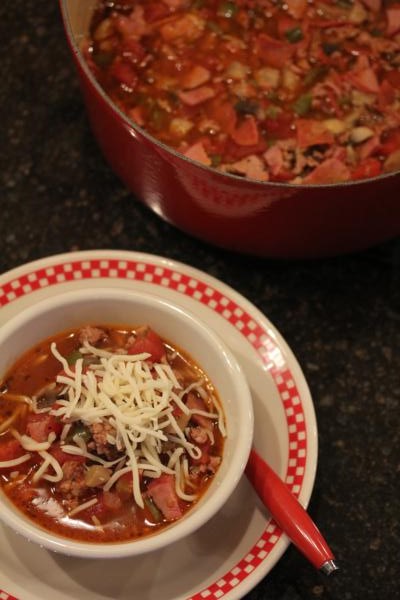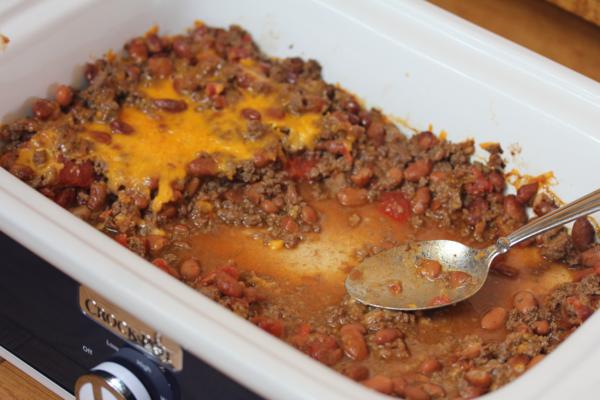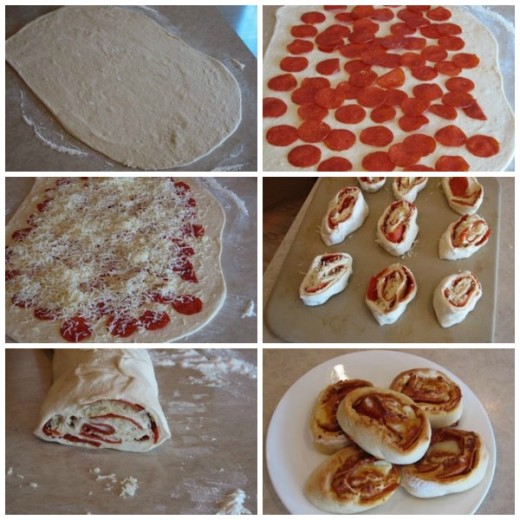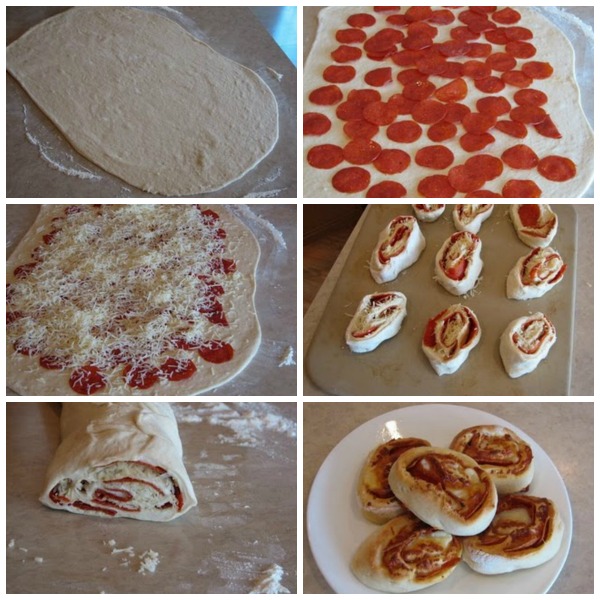 Pepperoni Rolls (This is an old recipe and I hope to have time to work on a gf version)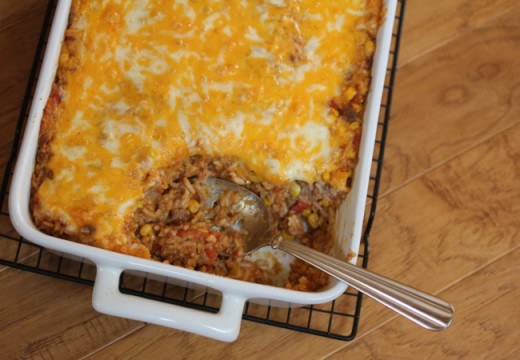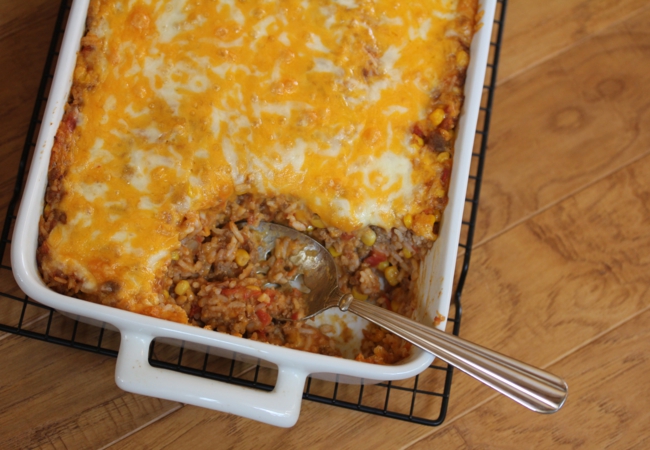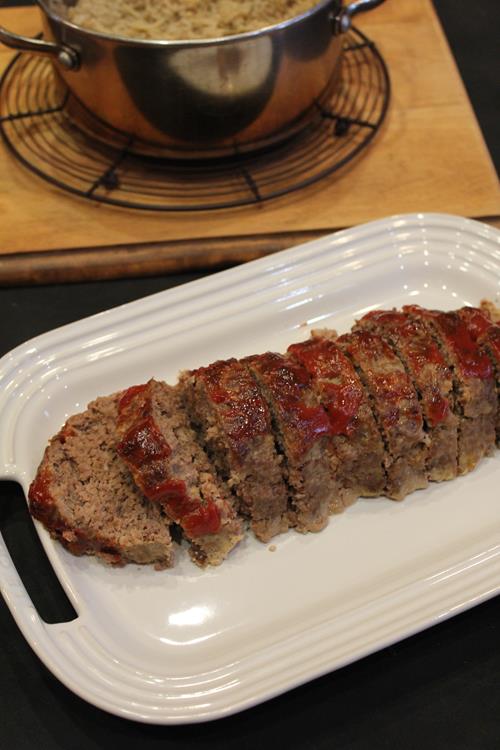 Crock Pot Potatoes and Meatloaf
Dessert of the Week