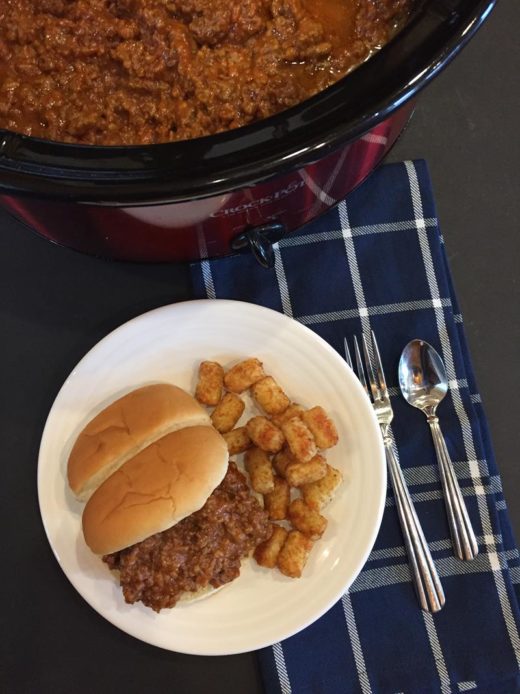 It is the last week of March! I can't believe that it is the end of March already.
When I say that my kids say I sound old. Maybe it does make me sound old, but I really can't believe that it is almost April. This year is going by so quickly. It will be summer before we know it.
As usual I am keeping the menu plan simple this week. The sloppy joes, eggs and sausage, and breakfast fried rice all freeze great. So make a double or triple batch and stock your freezer this week.
If you missed the cake that I shared the other day, that my daughter made last weekend, be sure to scroll down to the bottom of the menu plan. I could not resist sharing it for the dessert of the week.
Here is this week's plan.
Breakfast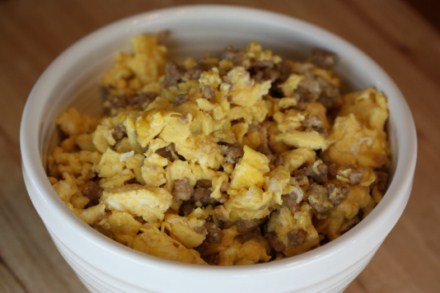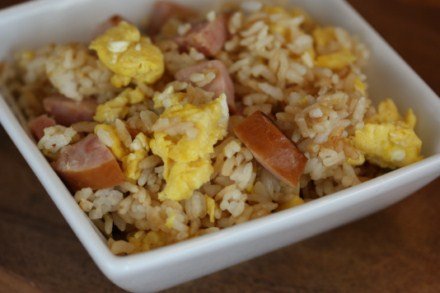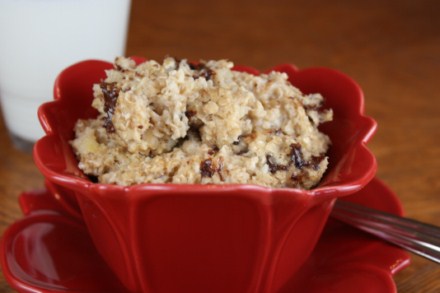 Dinner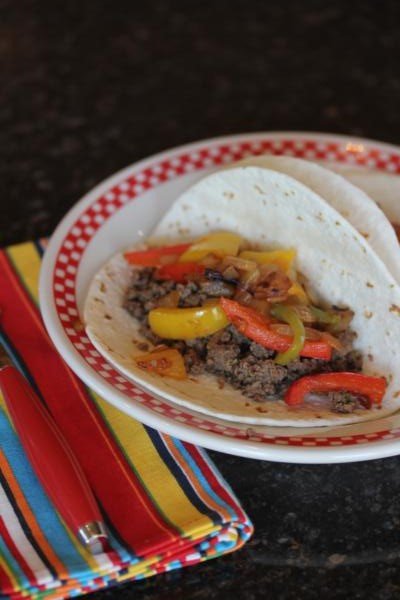 Buttered Rice with Ground Beef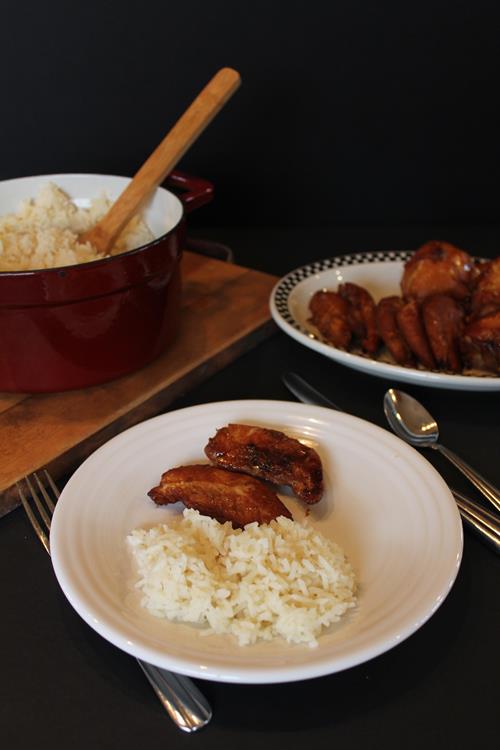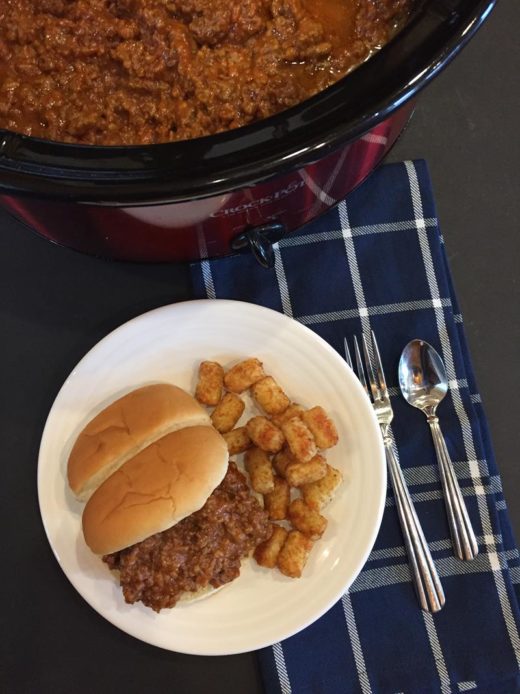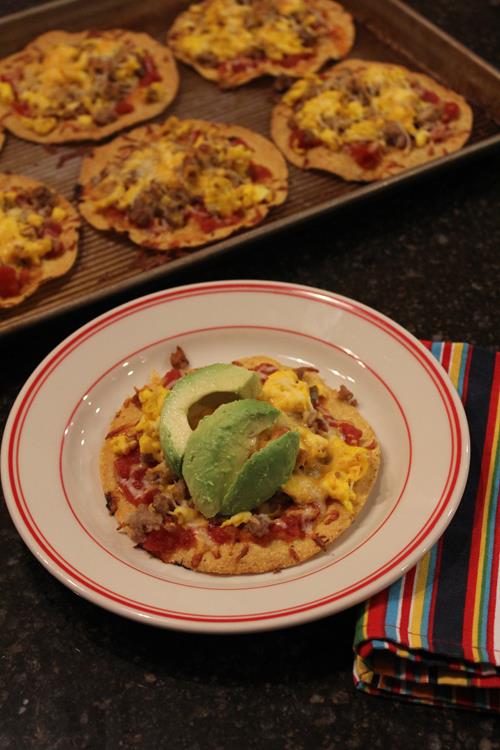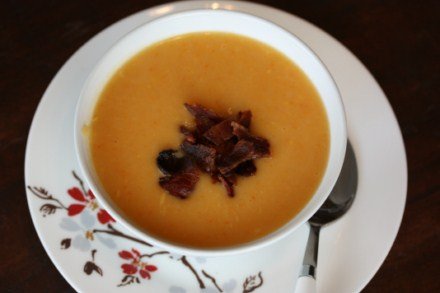 Dessert of the Week