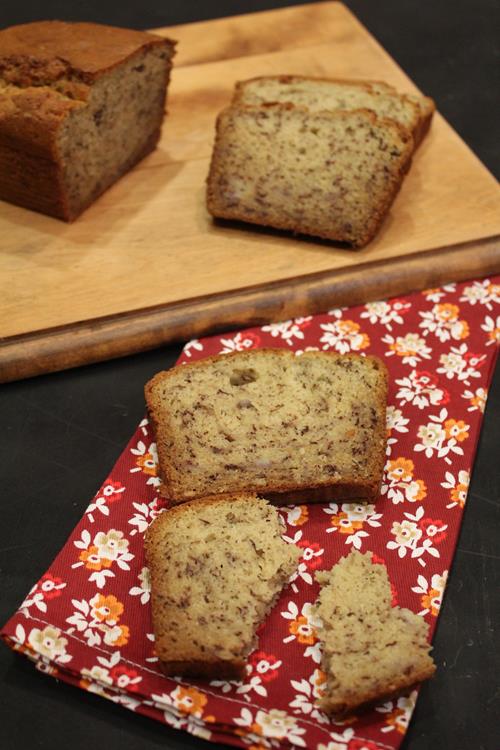 It was cold here in Oklahoma this last week and we even got some snow on Wednesday. Winter weather has put me in the mood for soups and comfort foods.
So this week's menu plan includes recipes like my favorite banana bread, my mom's lemon bars, baked oatmeal, spaghetti pie, and other recipes perfect for this time of year.
Here is this week's plan.
Breakfast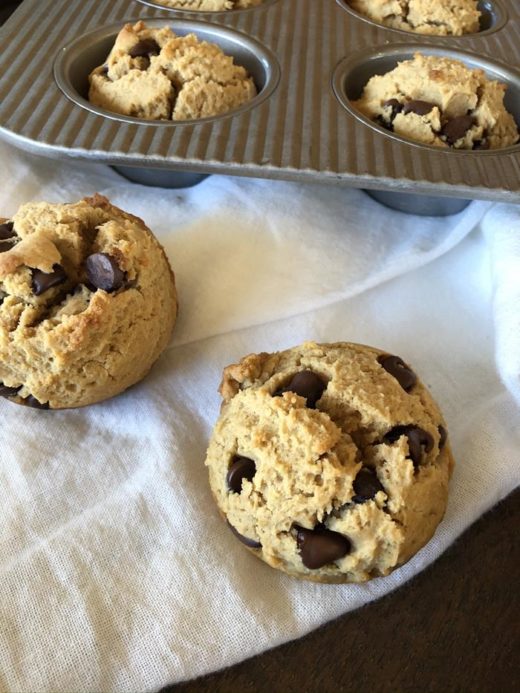 Instant Pot Boiled Eggs and Peanut Butter Muffins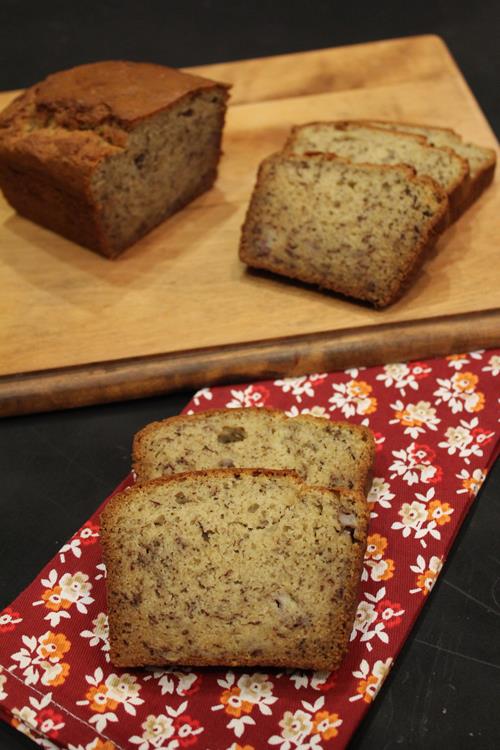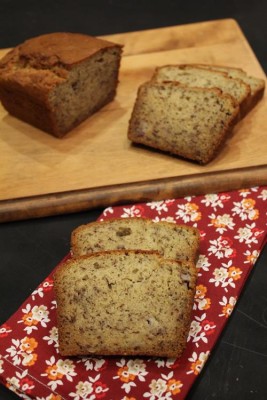 Eggs and Martha Stewart Banana Bread (This is my favorite gluten free dairy free banana bread)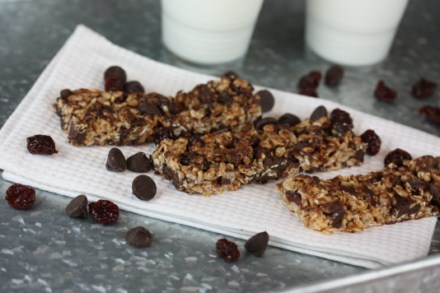 Eggs and Sausage and Dark Chocolate Granola Bars
Dinner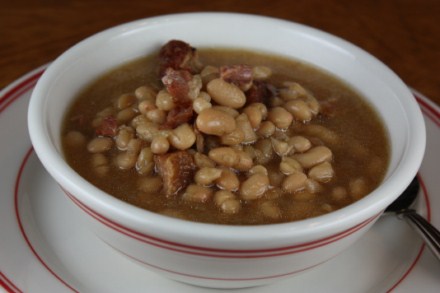 Crock Pot Bean with Bacon Soup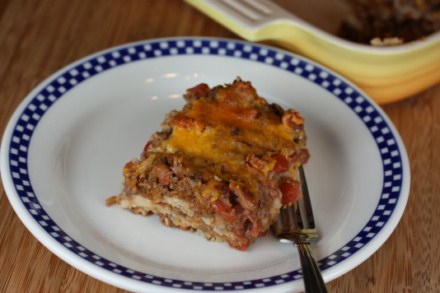 Crustless Bacon Cheeseburger Quiche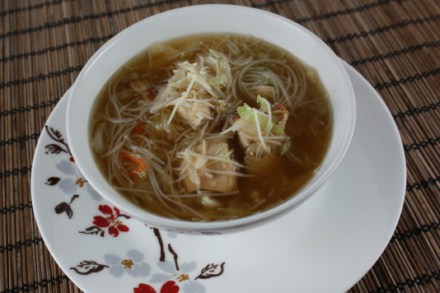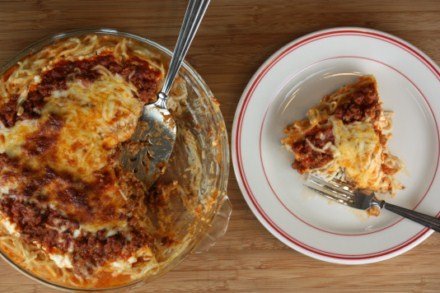 Dessert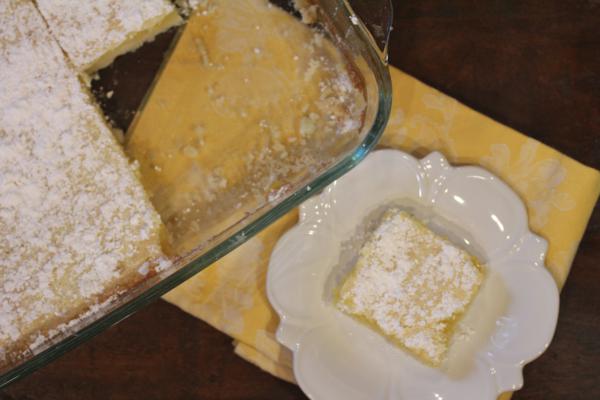 Lemon Bars– My moms recipe that I love. A simple and easy dessert that is so good.