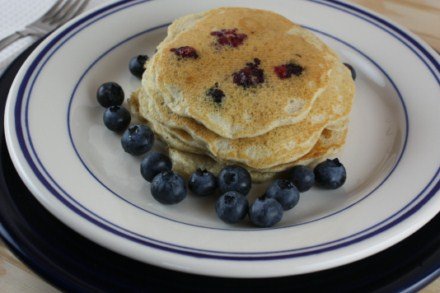 I am finding it a bit hard to menu plan right now because we have so much coming from the garden and I am trying to plan my meals around it, but it is hard to tell from day to day what all we will get.
Last week we had corn almost every night for dinner, but it is now gone. We still have a lot of tomatoes, green peppers, and various hot peppers though.
So, this week I planned several Mexican type meals and salads to help use up all the tomatoes and other garden produce I have right now.
I love having all the fresh food from the garden, but it always seems to be ready at a very busy time for me. On top of dealing with the garden stuff this week, we have four doctors appointments, a few other commitments, and a church picnic at our house on Saturday.
So, dealing with my tomatoes may have to wait since my to do list is already a mile long. I am sure I can find plenty of friends and family to give tomatoes away to though if I end up with more than I can handle this week. 🙂 It seems like everyone loves fresh from the garden tomatoes and I know too much garden produce is a good thing.
Now for the plan.
Breakfast
Grits and Eggs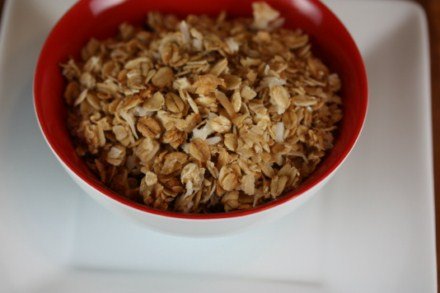 Homemade Granola ( I have a new version of homemade granola that I hope to share soon.)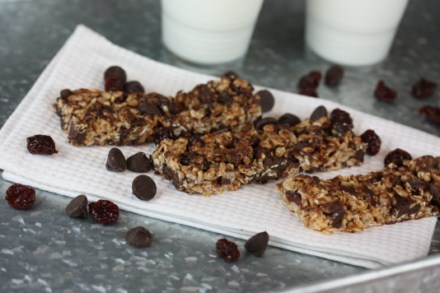 Dark Chocolate Cherry Granola Bars and Yogurt
Sour Cream Blueberry Pancakes and my gluten free version (From the freezer.)
Cereal
Dinner
Grilled Sausage, Salad, and Fruit
Grilled Nachos and Salad
Crock Pot Carolina Barbecue ( I am hoping to get two meals out of this.)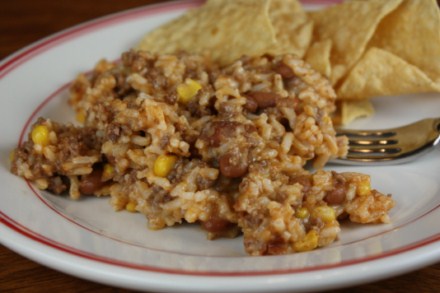 Enchilada Rice and Salad
Breakfast for Dinner (Probably eggs and soy sauce over rice)
Church Picnic at our house. We are cooking Oklahoma prime rib, barbecue pork, and maybe brisket if I can find a good price on it.
For more menu planning ideas see Menu Planning Mondays.