I was able to get a lot done today for my baking day. In fact I finished up all my candies and desserts that I need to do for our office party. I am so glad to have that part out of the way.
Now all I have left to do is clean my house and make the appetizers. Oh, and fit in four doctors appointments for the kids and I over the next two days. I kind of have a busy few days, which is why I wanted to get as much done ahead of time as possible.
Here is what I made for candies and desserts. I will post the recipes over the next few weeks.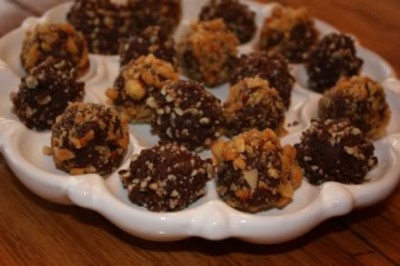 truffles
chocolate coconut macaroons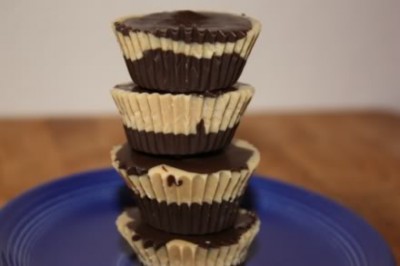 peanut butter cups (these turned out so good, I have made others, but I think these are the best I have made)
toffee peanut rocky road bars
snow buddies mix
chocolate covered nuts
and my girls made chocolate covered pretzels
The pumpkin fudge I made was terrible. I knew it was a bit of a strange recipe because it was, well, pumpkin fudge. But it turned out really bad. I will not be serving or posting that recipe. It really was awful. I wish I had not wasted the ingredients, but sometimes that happens.
Now that I made all that, I am tired of chocolate and candy. I snacked way too much when I was making it all. I think I may have had my fill of chocolate for awhile.