Many people like to make special food over the holidays to give as gifts. It is usually an easy and frugal gift to give that everyone enjoys. I don't know anyone who doesn't like to receive homemade food as a gift.
I thought today I would give you some recipes that are easy to make and that work great for gifts around the holidays. Put any of these into a holiday container or tin or even a decorative bag and they look great and are perfect for the holidays.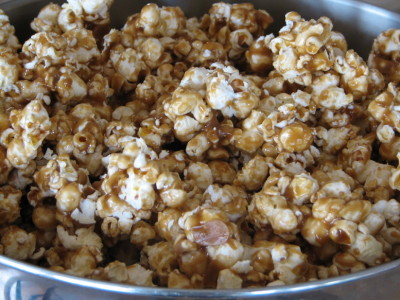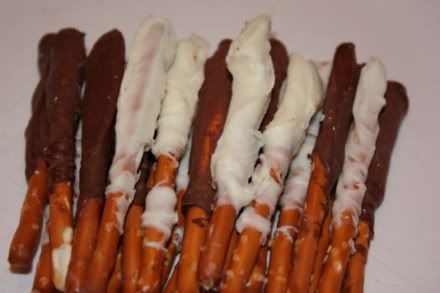 Chocolate Covered Pretzels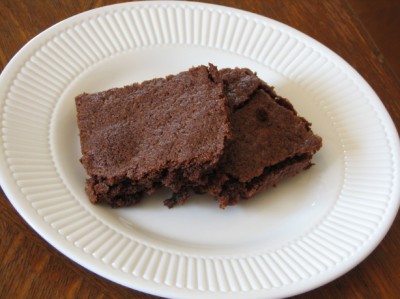 Homemade Brownie Mix In A Jar (This is as close to a box brownie mix that I have made. I love these and I am working on making a gluten free version)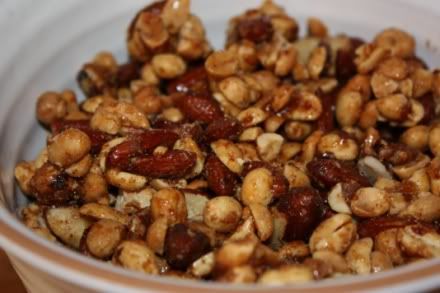 What food gift do you like to make for the holidays?
For more food gift ideas seeLife As Mom.