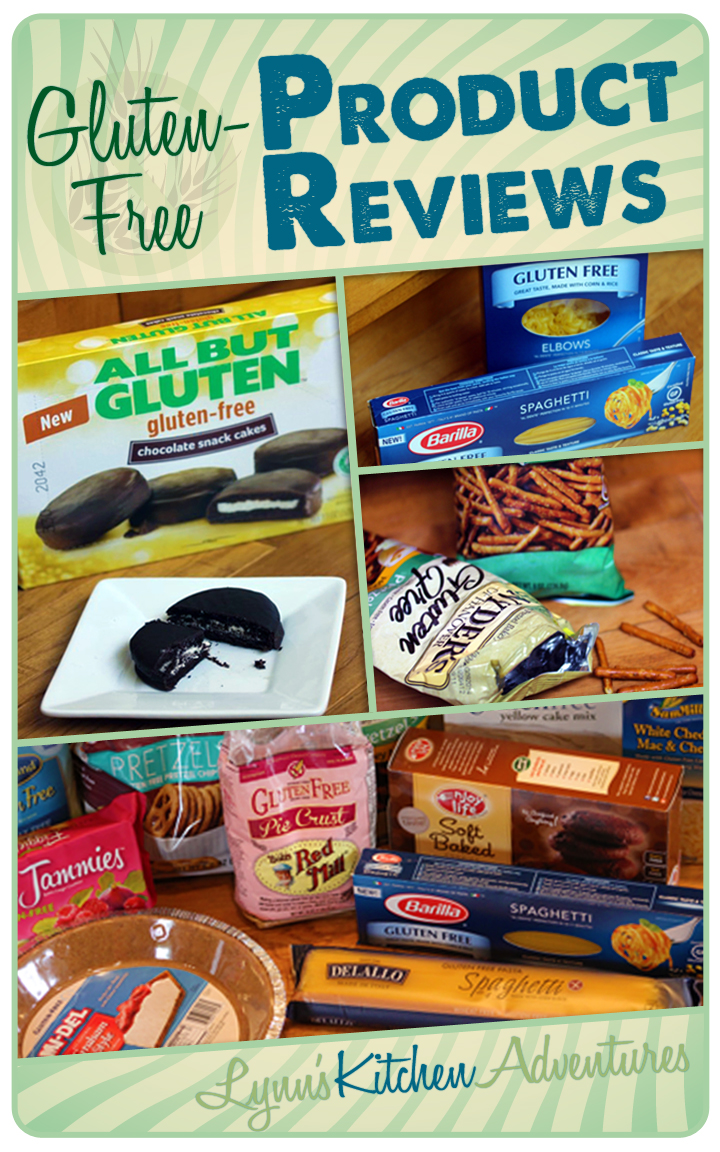 One of the things that is really challenging for us when it comes to gluten free eating is keeping snack foods on hand that are gluten free, at least semi-healthy, and are filling. It is also a plus if I can find the items at a regular grocery store.
The Nabisco gluten free rice thins fit all of those for us. First of all most Walmart stores carry them. I love that they are easy to find. I also love the fact that they only cost a few dollars per box so it does not break the budget to buy them.
And these also taste great. We love them. Even my gluten eating son and husband love these. They are a crisp and delicious cracker perfect for serving with soup, cheese and crackers, or just on their own.
We give these gluten free crackers 4 1/2 out of 5 stars.
What is your favorite gluten free cracker?