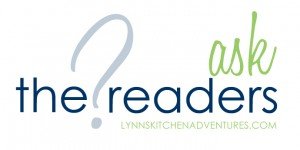 It has been awhile since I did an Ask the Readers question, so today I thought we would talk grocery prices. More specifically milk prices.
Grocery prices are on the rise. Along with the price of almost everything.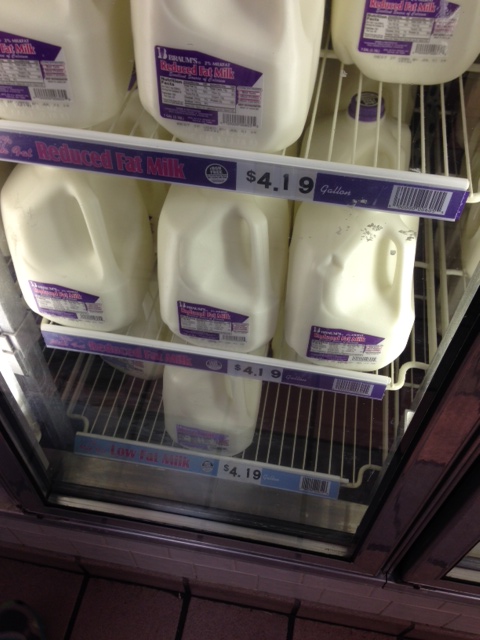 This is what I paid for milk recently. I do buy my milk at Braums, so it is a little higher priced than a regular grocery store in our area, but not a lot. We love their milk. It tastes great and is hormone free, so it is worth paying a little extra.
With the price of milk and other dairy on the rise, I was curious what others around the country are paying for a gallon of milk.
I would love to hear what you are paying and what state you live in. It will be interesting to see how much the prices vary in different parts of the country.