As I looked through the archives from the last five years I realized that some of my family's all time favorite recipes have been shared in November. I guess a lot of delicious cooking and baking happen at our house in November.
Here are some of our November favorites from the archives.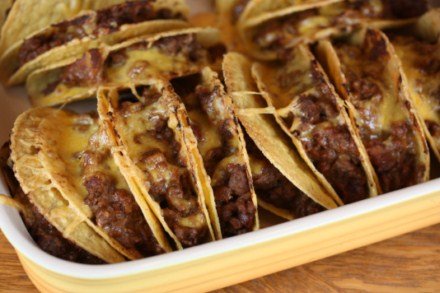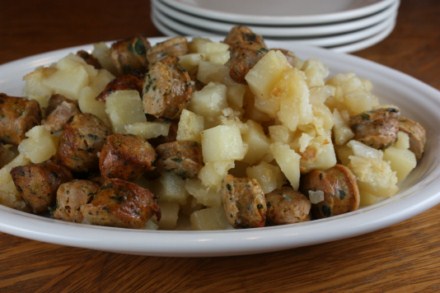 One Pot Spaghetti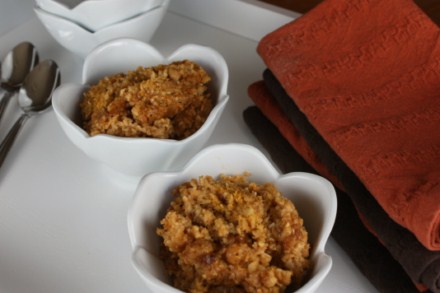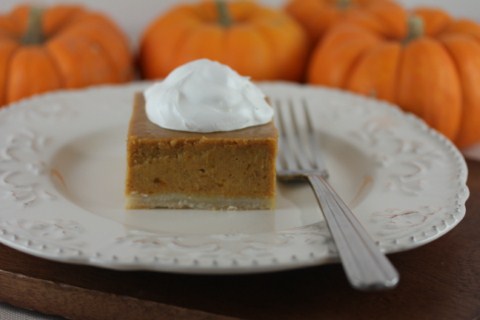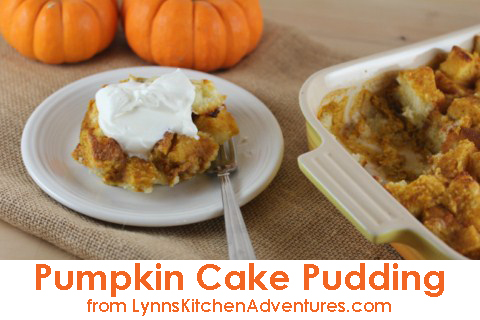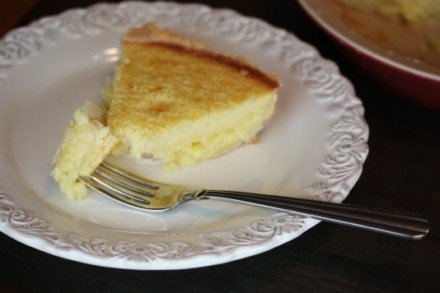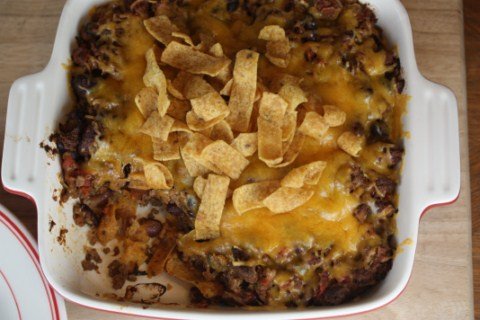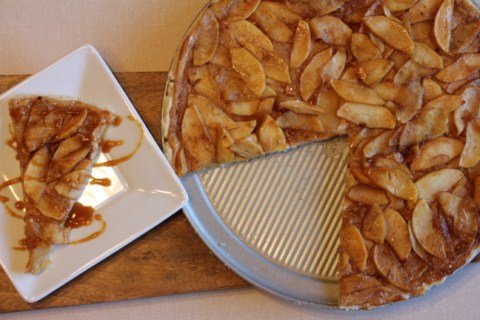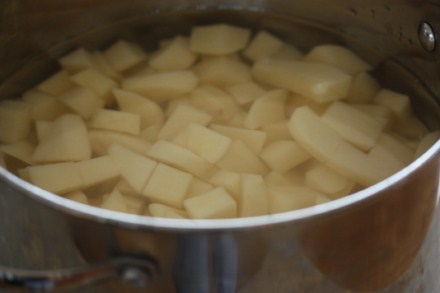 And a make ahead mashed potato tip perfect for Thanksgiving.