After almost six years of blogging I have a site full of recipes that get buried in the archives and are often forgotten about. I used to do monthly from the archives posts.
You all loved those posts because they highlighted in season recipes from the past that you might have missed or forgotten about. I have gotten away from doing this over the last year, but I thought it would be fun to do one again today.
Here are a few of my favorite recipes from October over the last few years.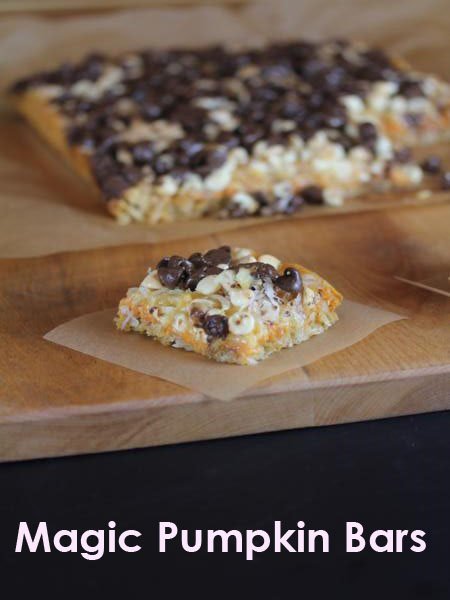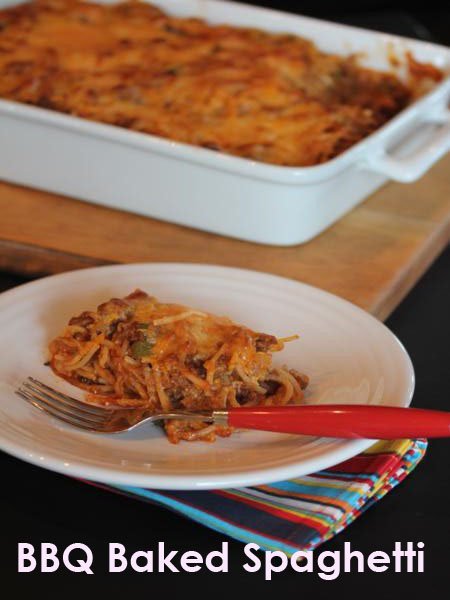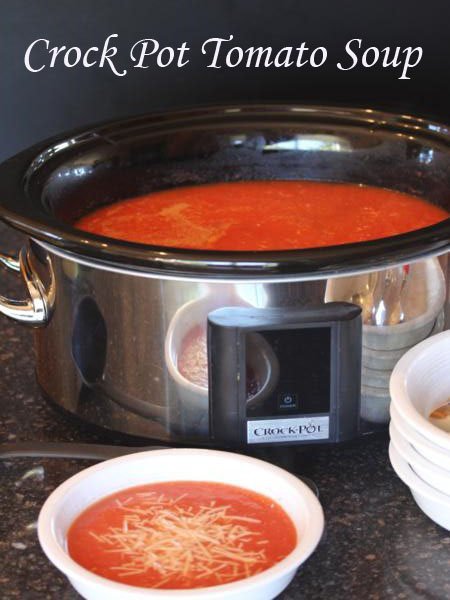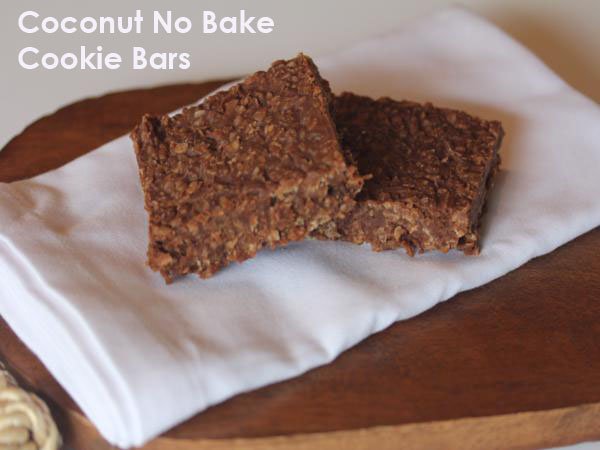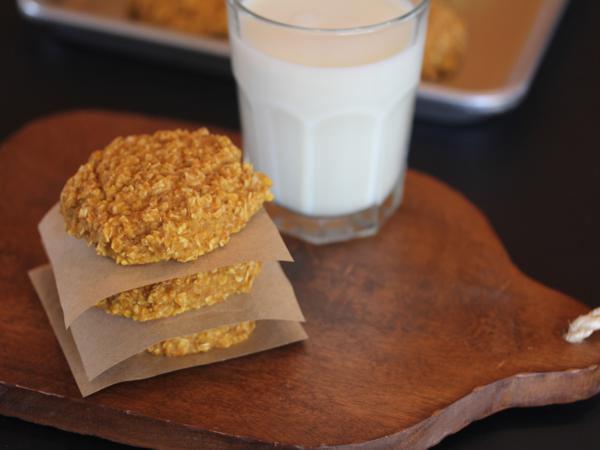 Pumpkin Oatmeal Breakfast Cookies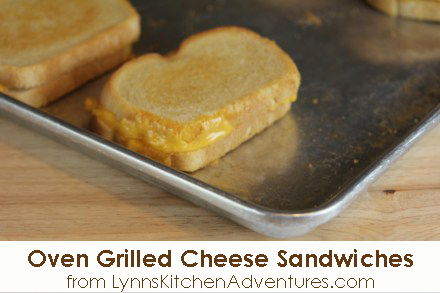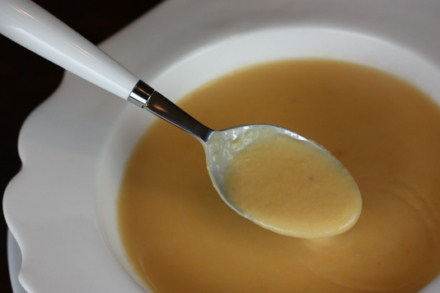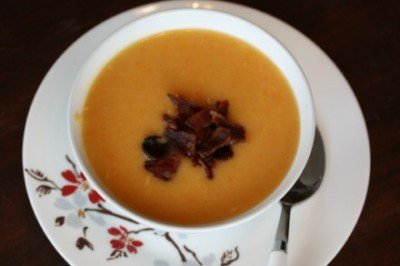 And I can't do an October from the archives without mentioning that five years ago this week I went gluten free. In 2010 I wrote a post about being gluten free for one year. That was four years ago and I still feel pretty much the same. Eating gluten free has changed my life and health. Gluten free is not for everyone and it is not always easy, but for me it has been so worth it. For those that are interested here is my gluten free story that I shared several years ago. I need to update that post, but it has my basic story.