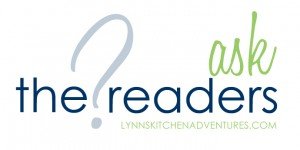 Fall is the time of year where pumpkin recipes are everywhere. My family loves pumpkin and I love baking with it this time of year.
We love pumpkin baked oatmeal, pumpkin breakfast cookies, pumpkin cupcakes, pumpkin cake pudding, magic pumpkin bars, pumpkin bread, gluten free pumpkin pancakes, gluten free pumpkin scones, and more.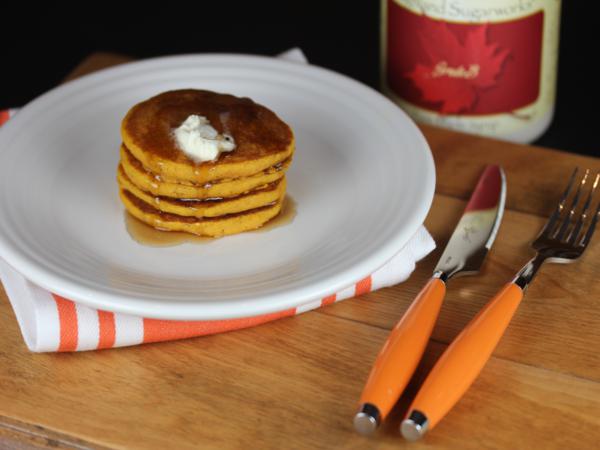 You get the idea. My family loves pumpkin this time of year. But I know not everyone is as fond of pumpkin as my family is of it. So now I am curious about pumpkin and if you enjoy it.
Do you love or hate pumpkin? Are you tired of all the pumpkin recipes you see this time of year or are you loving it? And if you love it, I would it what is your favorite recipe for using it? Do you have a favorite?