Tomorrow is January 1st 2017! Can you believe it?! Just saying 2017 makes me feel old. But there is nothing we can do about that. So 2017 it is!
I took the last couple of weeks off of menu planning, but I am back at it this week.
The new year is a great time to start menu planning or to get back at it if you have had a break from it. I am not a huge New Year's resolution type of person. I usually set goals, especially when it comes to business stuff, but I have found that big resolutions often don't happen.
Simple small steps are what I have found have the longest impact and make for the most most change long term for me.
Many people start the year though with the goal of saving money, losing weight, or getting healthier. The number one way I find that helps with all three of those things is menu planning. So if those are your goals for 2017 and you don't already menu plan. Start menu planning. It is not hard and will save you so much time and money in the kitchen.
Now for this week's menu plan.
Breakfast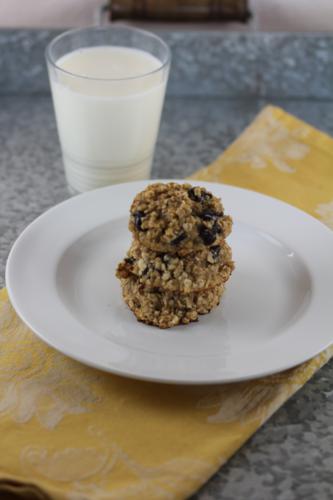 Banana Oatmeal Breakfast Cookies
Dinner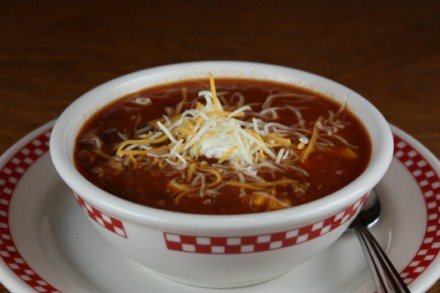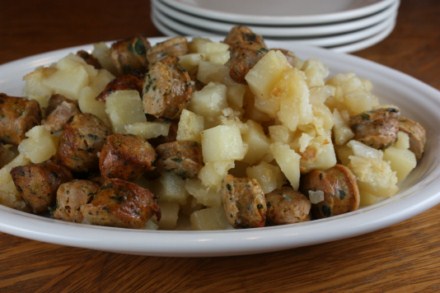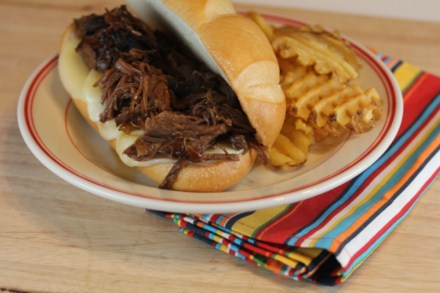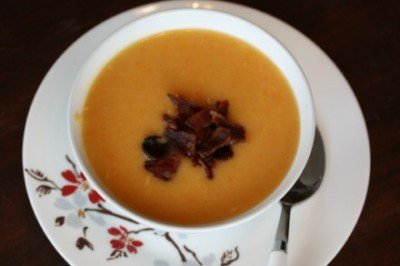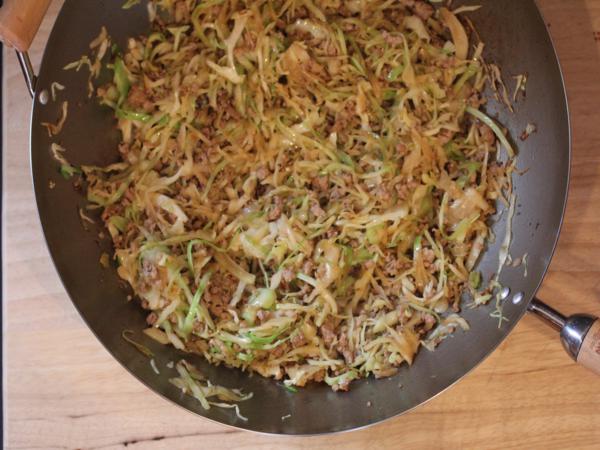 Dessert of the Week