I hope you all had a nice Christmas and were able to enjoy some time off this week. I know many people have this week off, but I also know many people still have to work. If you are one of the ones that have to work, I hope you are able to enjoy at least a couple days off.
I have been offline quite a bit this week which is just what I needed. I have spent time with my family and have done quite a bit of reading.
I have done some cooking, but we have kept it simple and my girls have helped quite a bit too. Overall it has been a fun and pretty relaxing week. Next week we will be back to normal, so I am enjoying it while I can.
With all the holiday eating we have had to make an effort to also cook some healthy meals.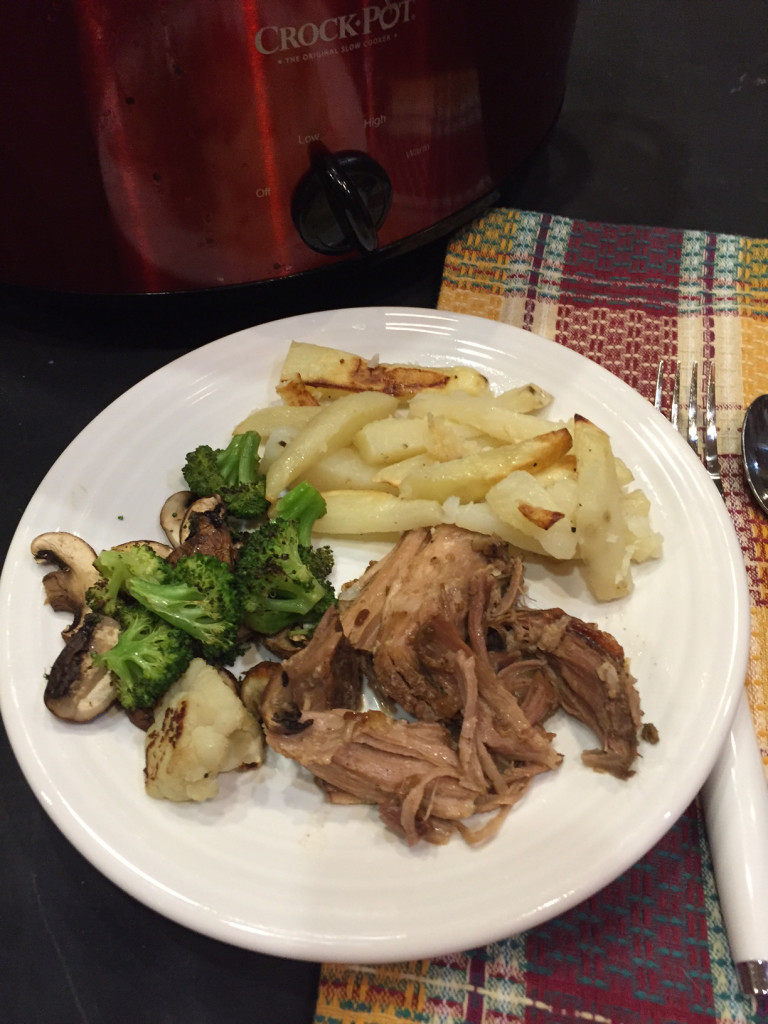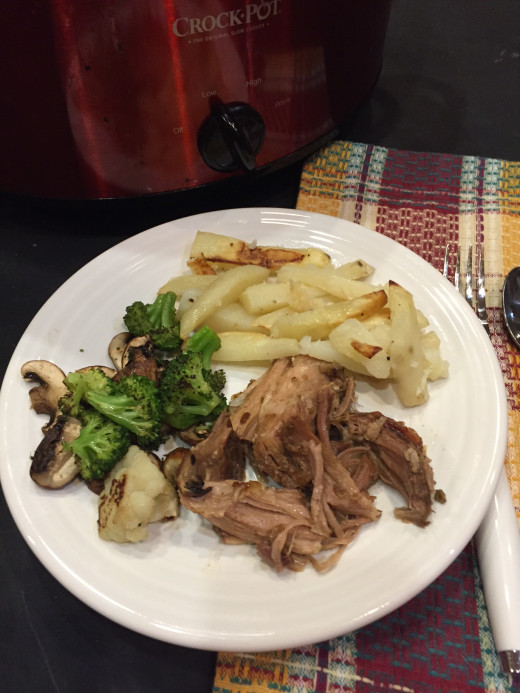 I made a pork roast recently that we loved. It only contains a few ingredients and was so good! I will share the recipe in January.
This is what Christmas looks like for a family of readers. Yes, we did get other gifts, but the theme overall was definitely books. Which is good since my daughter and I have been working hard on our From Our Bookshelf site. We have quite a few reviews up and are working on more. If you want to keep up with what we are reading, be sure to sign up for updates. You can do that by clicking here.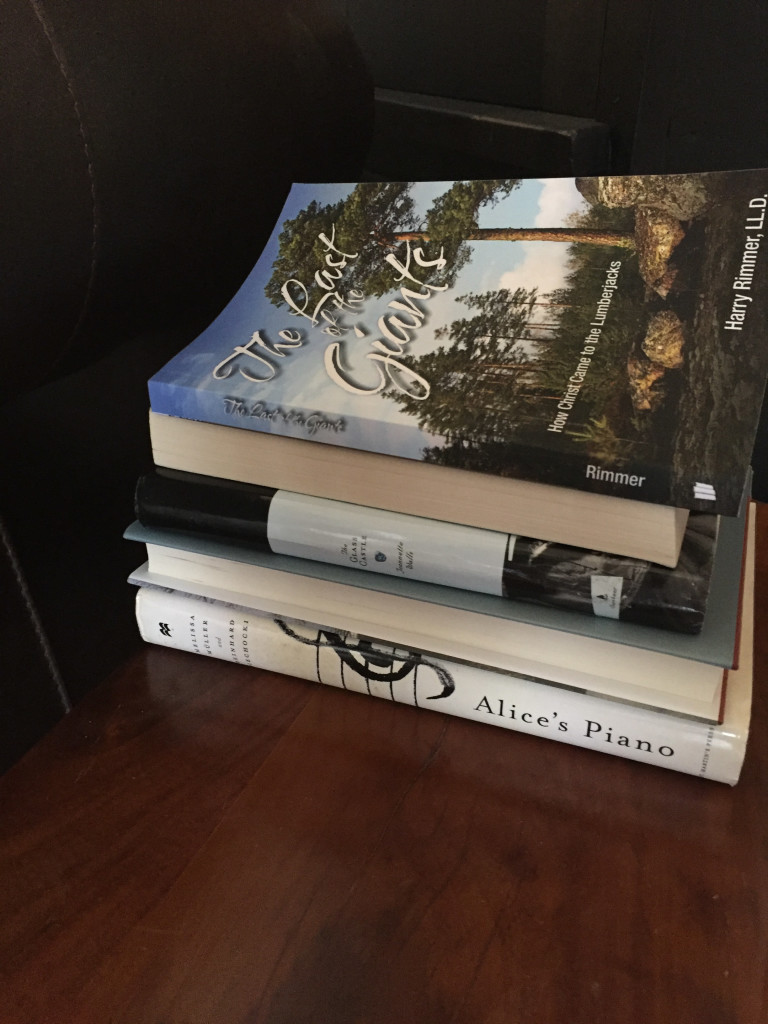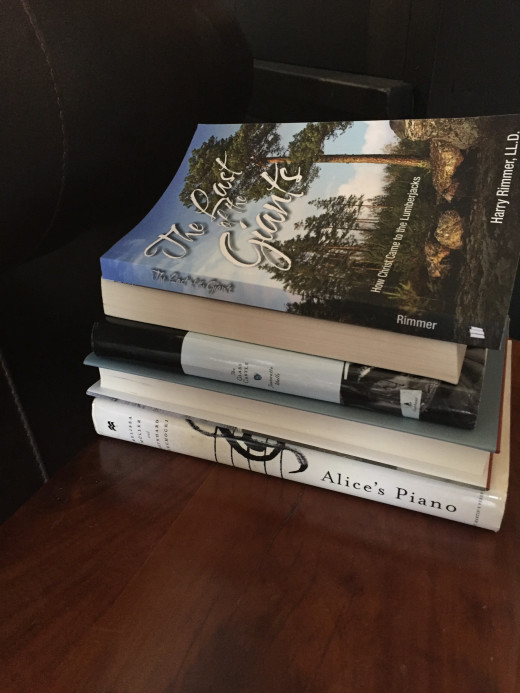 This week I shared a few of my favorite books from 2016. And I explain why it was a mixed reading year for me. My daughter is working on her list of favorite books from 2016 and will share it next week. We are also working on some other lists for kids books. So stay tuned for that.
I went into Trader Joes a few days before Christmas because we were in the area for a doctor's appointment. I planned on getting just a couple of things.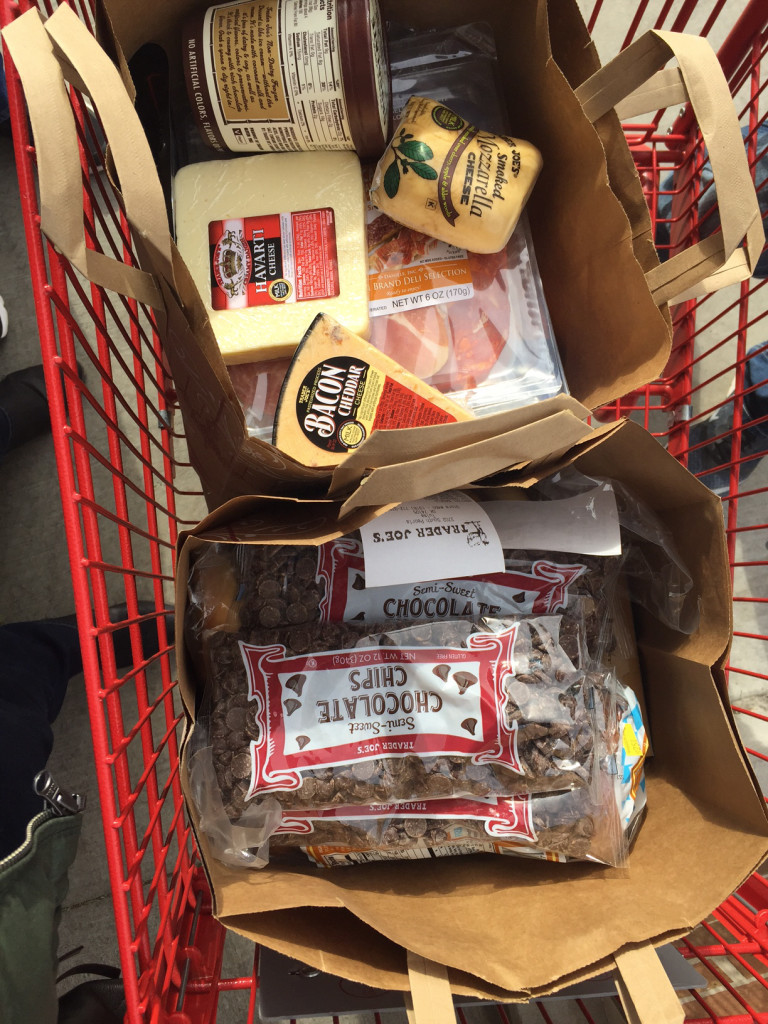 Two full bags and $84 later we left Trader Joe's… I am pretty sure that it is a good thing we don't live close to Trader Joe's. We did buy some more expensive items like cheese and specialty meats for the holidays, but still I can't seem to go into that store for just a couple of things.
And I will leave you with this picture.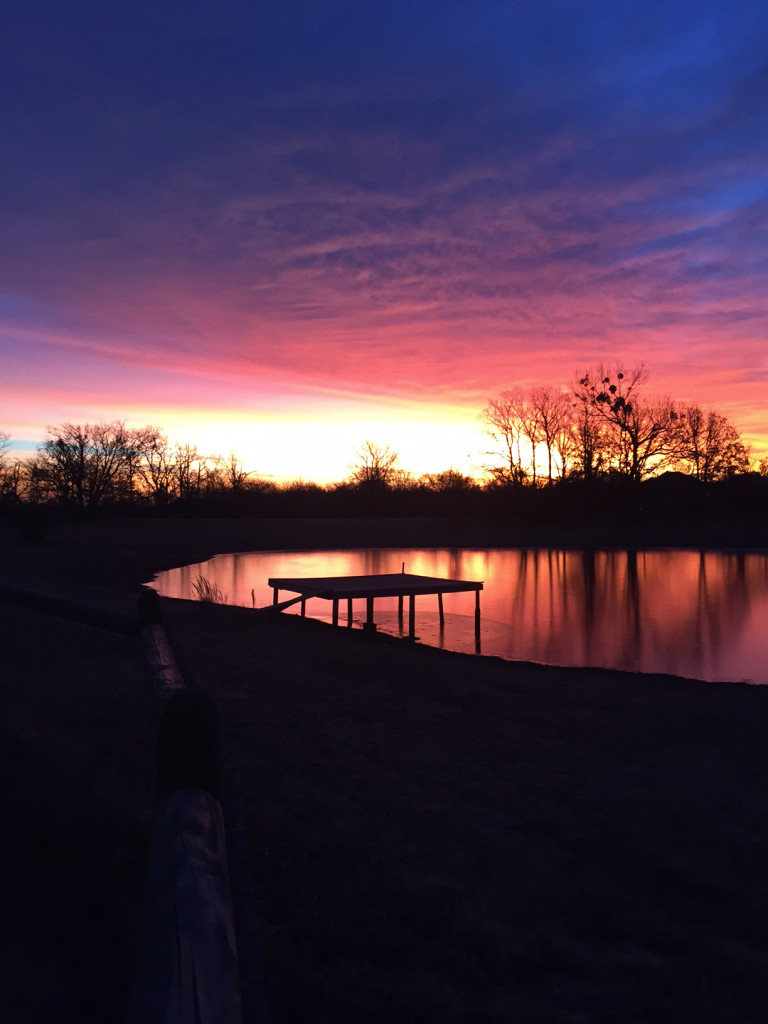 This was the view from my kitchen on the first day of winter. Honestly, I needed this view. It is the holidays and I always miss my family and Oregon this time of year. It is one of the toughest times of year for me to live halfway across the country from all my family and where I grew up.
Sometimes though I realize that I am not stopping enough to enjoy where I am at and where God has placed me. When I woke up and saw this sunrise it was like God was reminding me that where I am at right now has beauty too. This sunrise was just what I needed to be reminded that Oklahoma can be pretty amazing too!
I hope you all have a great holiday weekend and a Happy New Year. I will be back Saturday morning with my menu plans and then back to normal posting next week.