Summertime is the best time for fun drinks to cool off with, so today I thought I would share a few fun ideas that work well for any age.
Yes, these are all family friendly, safe for the kids. And a few of them might be considered more of a dessert, but it is summer, so dessert/drinks kind of work the same.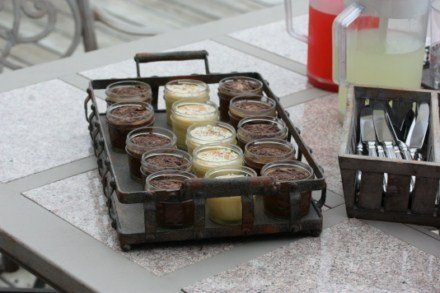 Homemade Raspberry Lemonade anyone?! This is one of my favorites. If you have never made homemade lemonade, you really need to. It is so good!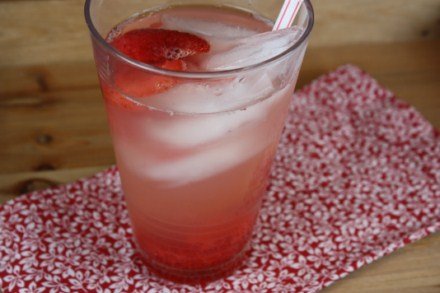 Homemade Freckled Lemonade is another favorite in our house. This is a really easy copycat recipe to make at home.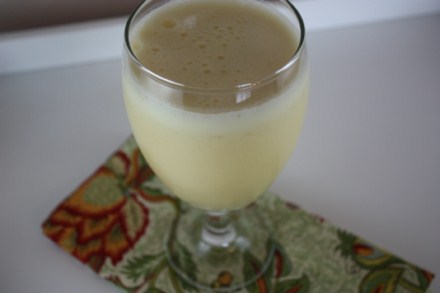 What about a Homemade Orange Julius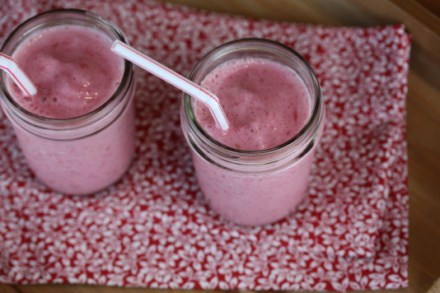 or maybe a Raspberry Julius. These homemade versions are both really close to the real thing.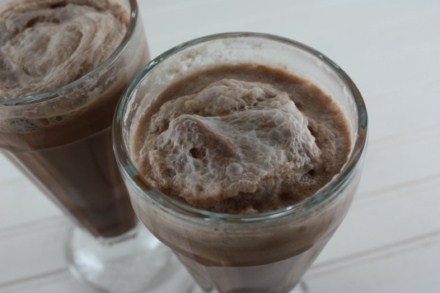 If you are looking for something chocolate try an old fashioned chocolate ice cream soda. My kids love these! And these are easy to change up by using different flavors.
Any of these would be perfect for a hot summer day!
What is your favorite summertime drink?