I spent yesterday evening and most of this morning working on the lunch that I needed to take to my husband's office. I thought you would enjoy seeing what I made.
Recipes will be coming soon. I hope to post them in the next week or two.
A rtichoke Dip served with tortilla and pita chips
Chicken Lasagna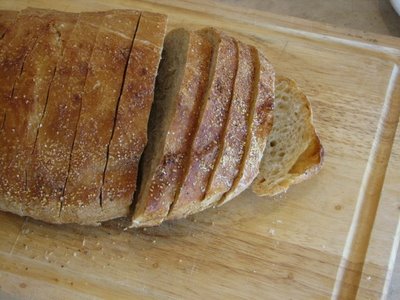 No Knead Bread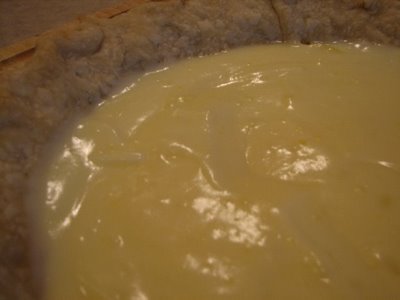 Sour Cream Lemon Pie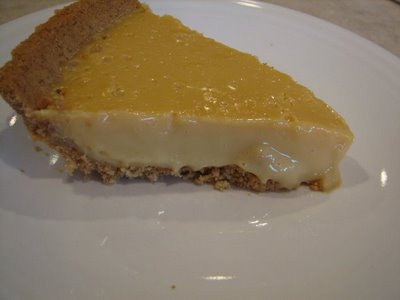 Lime Pie
I hope they liked it.
Now I need to clean up the mess in my kitchen. Anyone want to help?