Gluten free baking can be quick, easy, and delicious. I am showing you how with ten easy gluten free muffin recipes!

Gluten free muffins are one of our favorite things to make and eat. We make gluten free muffins at least once a week and almost always have some in the freezer.
My son loves to eat gluten free muffins with breakfast along with some yogurt. I love that gluten free muffins can be so good that even my gluten eating son loves them.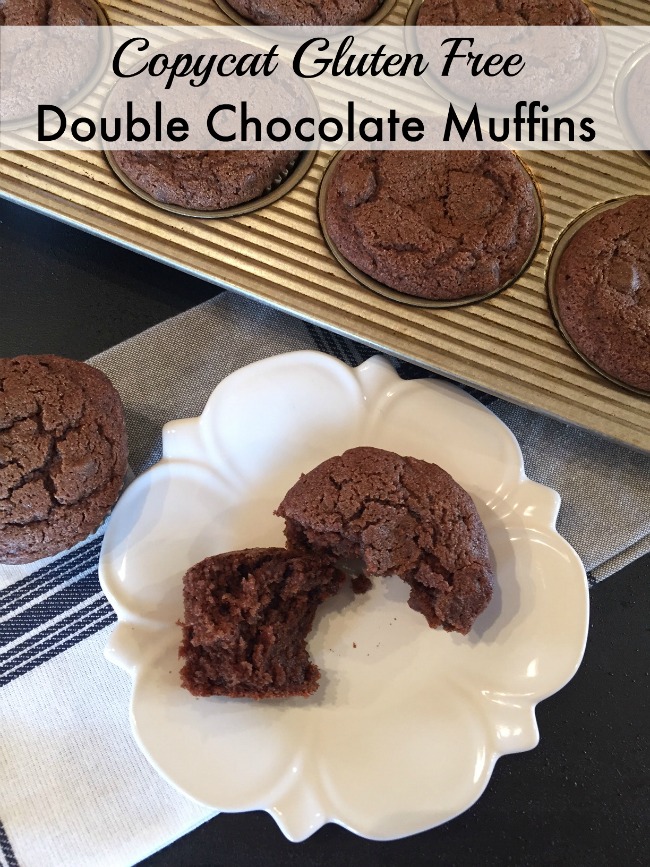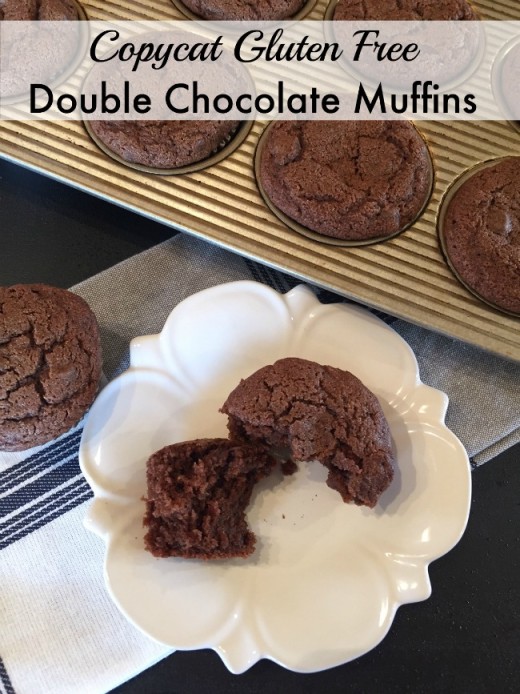 Gluten Free Double Chocolate Muffins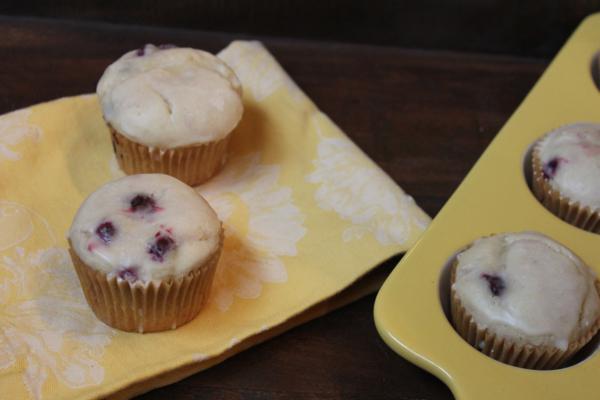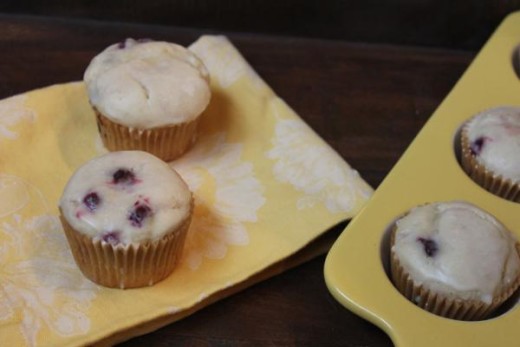 Gluten Free Lemon Blueberry Muffins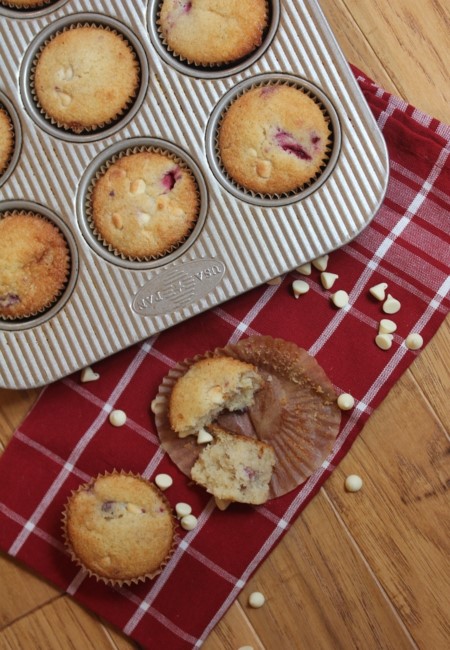 Gluten Free White Chocolate Raspberry Muffins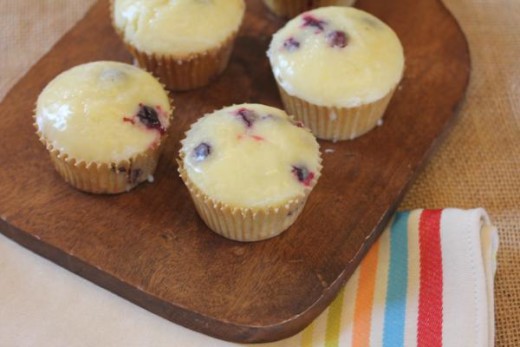 Gluten Free Orange Blueberry Muffins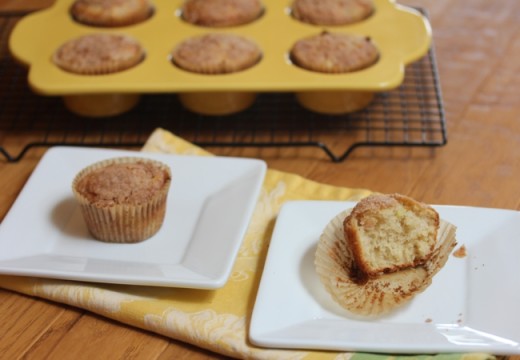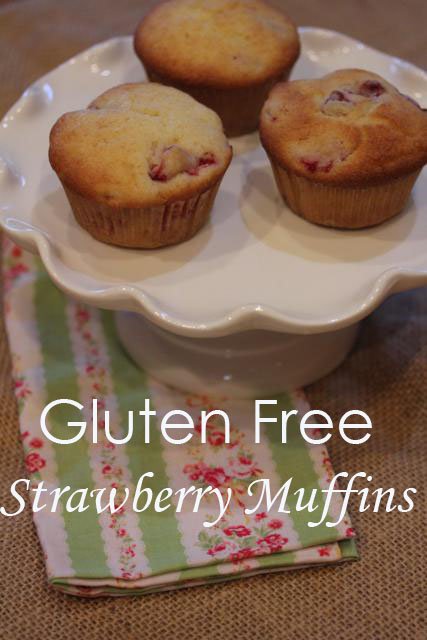 Gluten Free Strawberry Muffins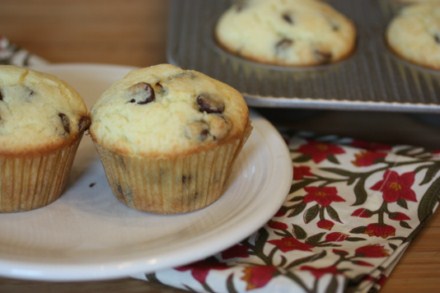 Gluten Free Orange Chocolate Chip Muffins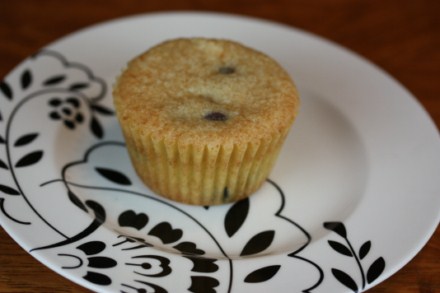 Gluten Free Chocolate Chip Muffins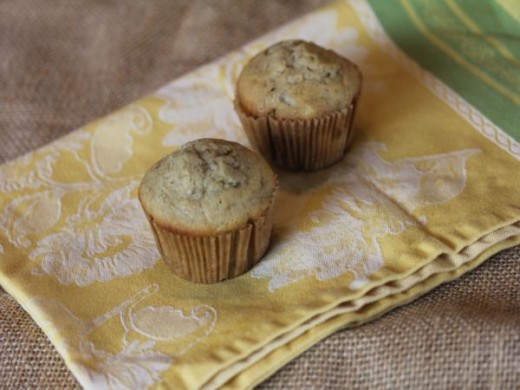 Gluten Free Banana Chocolate Chip Muffins