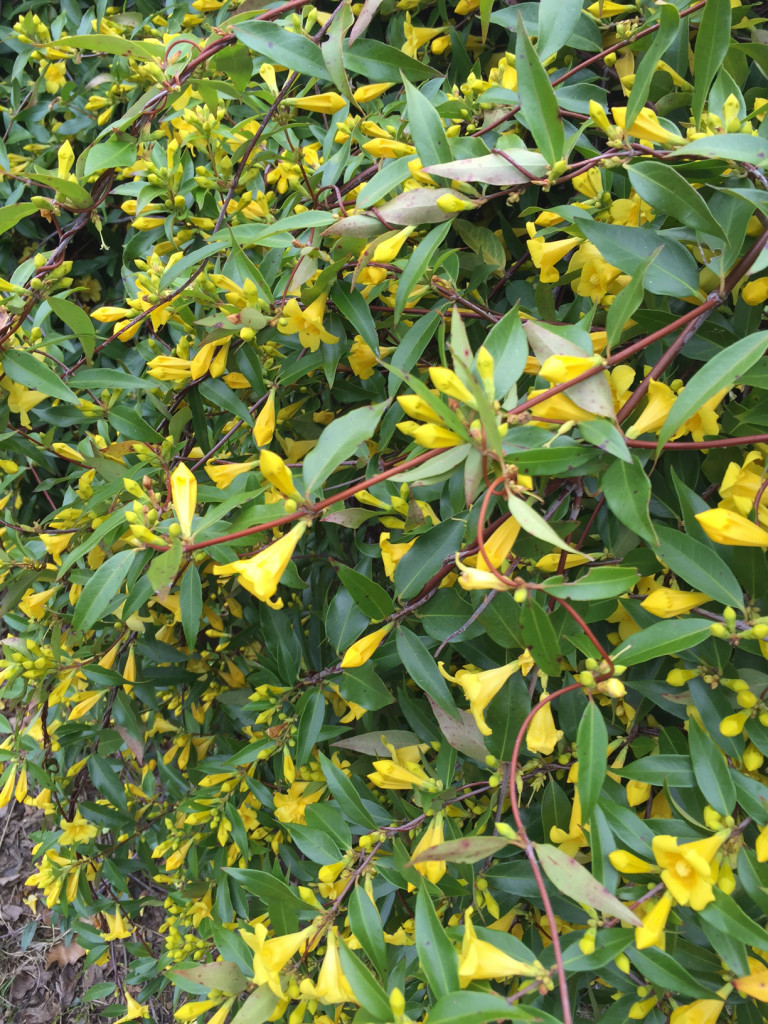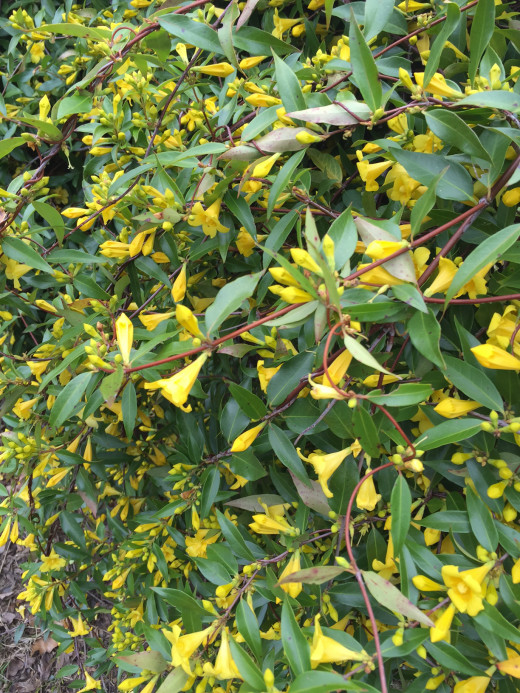 We have had beautiful weather here in Oklahoma. It feels like we kind of skipped winter this year. It was such a mild winter and now it seems like spring is ahead of schedule.
I took this picture the other day. It is beautiful, but this doesn't usually bloom until late April or early May. It shouldn't be blooming in March, but since it is I will enjoy the beauty of it.
It is spring break week here in Oklahoma, but since we homeschool we don't really take a spring break. We take days off, but they seem to be more here and there than an entire week. So while most of the kids in Oklahoma were enjoying a week off school my kids were working away on school.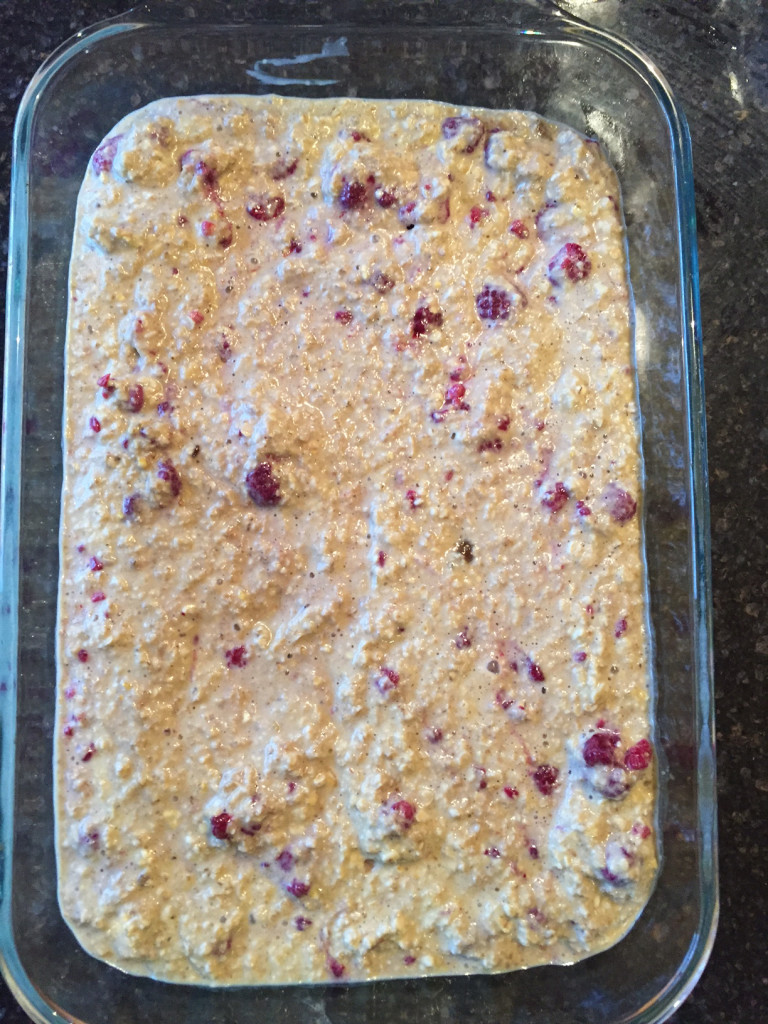 I have been experimenting with some new baked oatmeal recipes and flavors. Last weekend I took my Triple Berry Baked Oatmeal and used just frozen raspberries. It was delicious!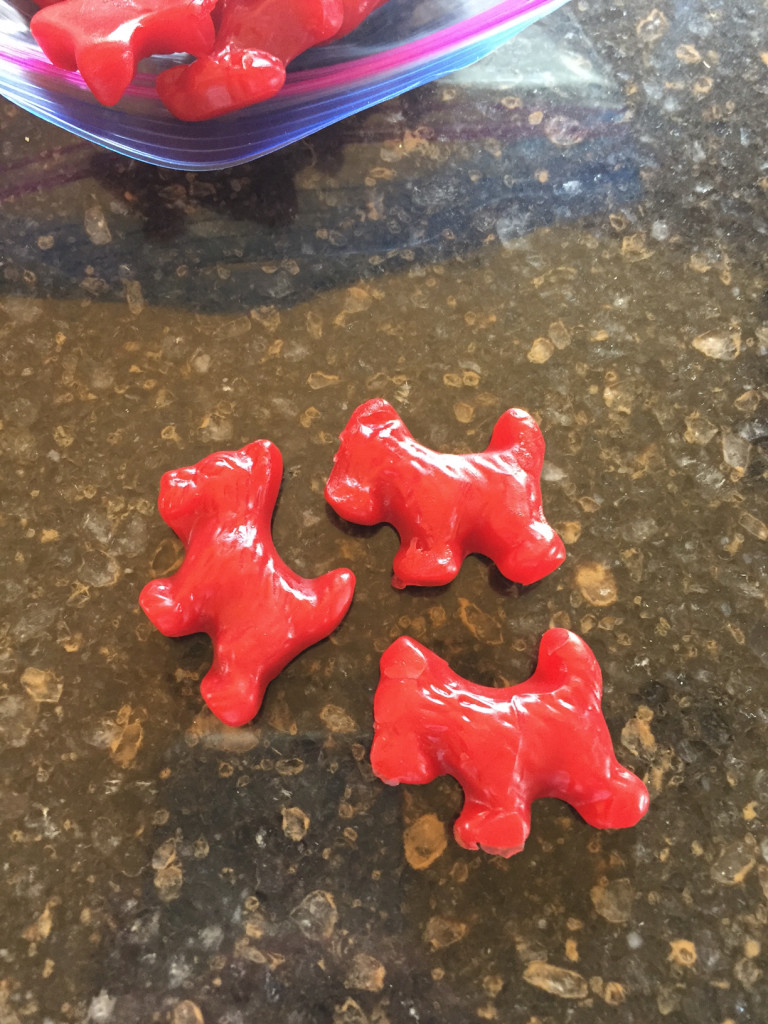 I ordered one of my favorite gluten free candies and it came this week. I have mentioned before how much I love red licorice. It has always been my favorite candy and I was so excited a few years ago to find a gluten free licorice.
It is so good. If you are gluten free and miss licorice you should try it. They have both red and black licorice. It is not exactly the same as the real stuff, but it is very close.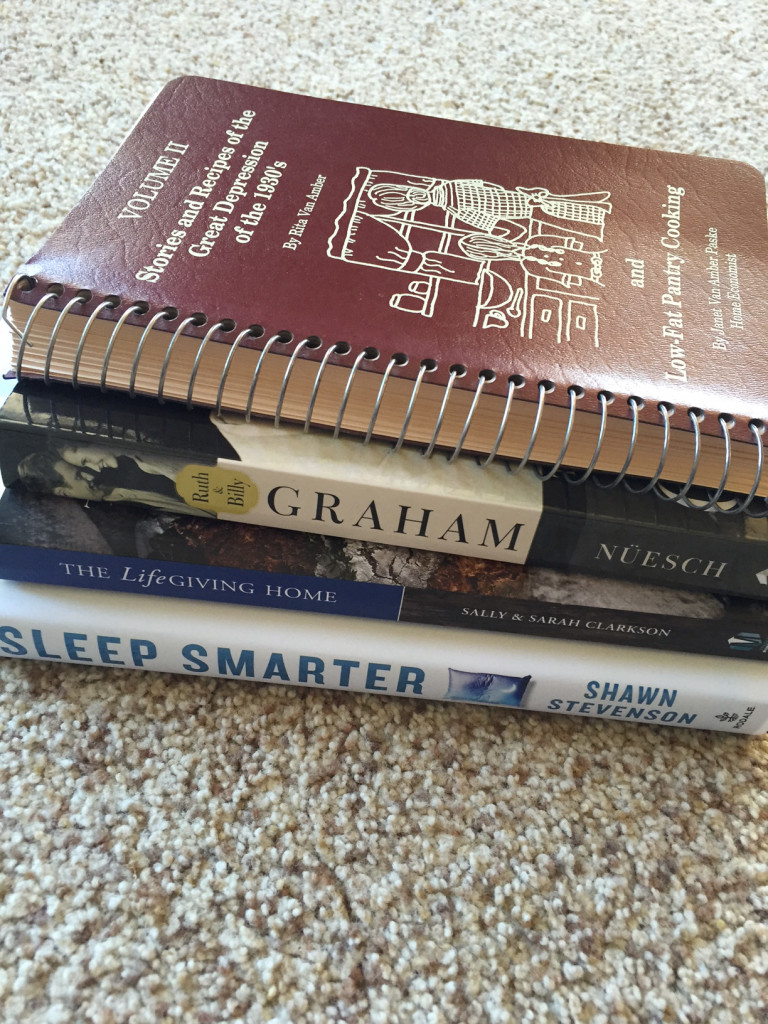 A lot of people, including most of my family, can't understand why I always have so many books going at once. I think my current book pile pretty much sums it up though. I currently have four books going, but they are all totally different. No matter what mood I am in I have something to pick up and read and that is the main reason I keep so many books going at once.
I just got the Sleep Smarter book, so I am not sure what I think of it yet because I have only read a few pages of it. I am hoping for some helpful tips on sleeping. I am a terrible sleeper. Really terrible and it is something I have really been trying to work on. I am hoping this book will have at least a few helpful tips.
I am over half way through The Life Giving Home. I am enjoying this book, but it is taking me awhile to get through. It is one of those books that I just try to read a little bit every day. It is not one that I enjoy sitting down and reading for hours. It is a little bit at a time type of book I think. I also feel like I really would have enjoyed this more ten years or so ago when my kids were little. But I am determined to finish it.
Ruth and Billy Graham is a book I picked up on clearance a few months ago and just started reading last week. I love reading biographies and so far I am really enjoying this. So much of what we know about Billy Graham is about Billy Graham. I am enjoying this book because it shares so much about his wife Ruth, their marriage, and family.
I am also learning a lot about their early ministry, how they both grew up, etc. that I did not know. That is why I love reading biographies. Even if you don't agree 100% with the people you are reading about, it gives you a look into their lives, how they grew up, and how it shaped who they became. I always feel like I learn a lot when reading biographies.
And the last book Stories and Recipes from the Great Depression is a fun read that is part history part cookbook. I might do a whole post on this book. Reading a book like this makes you realize how spoiled and wasteful our generation is today. We have no idea how good we have it!
What is in your reading pile? I would love to hear what you are reading.