I have lots of pictures for you for this week's Everyday Adventures!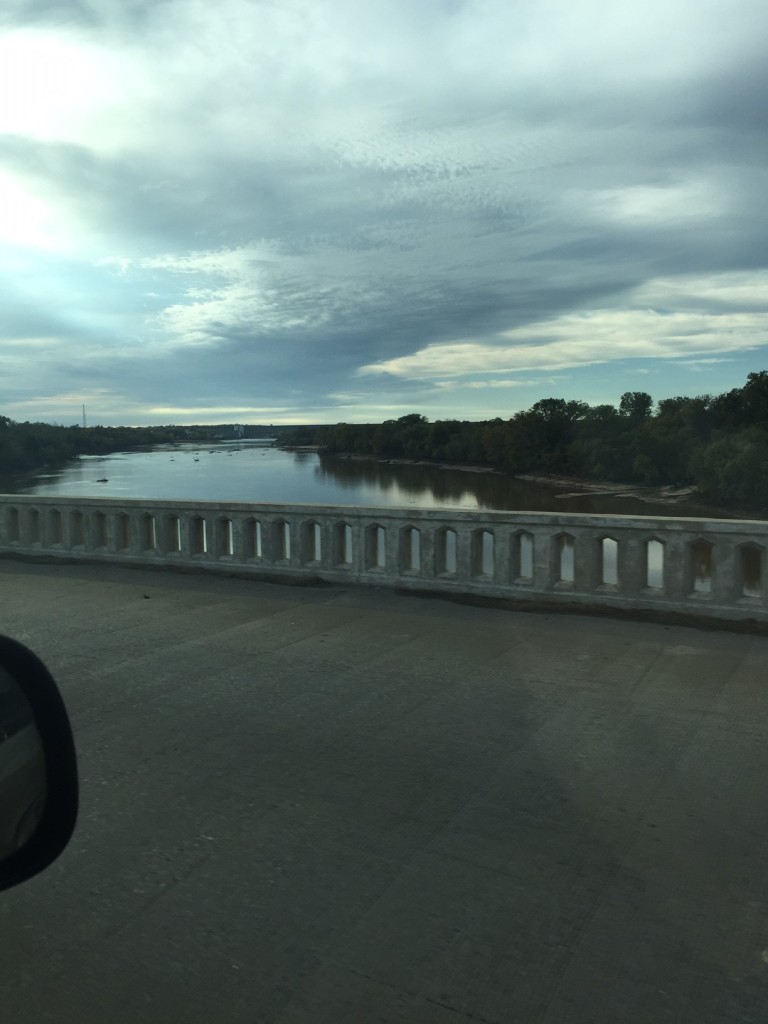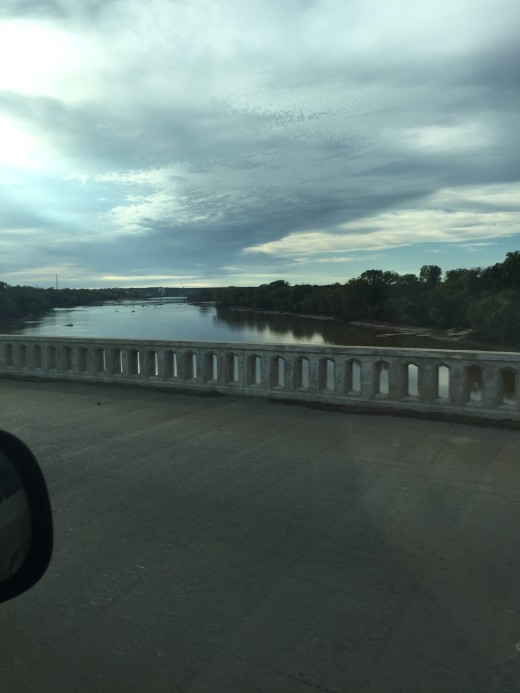 We made a quick trip to Texas last weekend. My sister's in-laws live in Texas and she was visiting them. Since we don't get to see each other that often, we traveled down to the Dallas area to meet up with her for a few days. It was fun to catch up and see some family.
My kids have decided that a trip to Texas is not complete unless we visit the giant Cabelas store in Ft. Worth. And by giant I mean 230,000 square feet. It is huge. I think it is one of the largest Cabelas. It is impressive.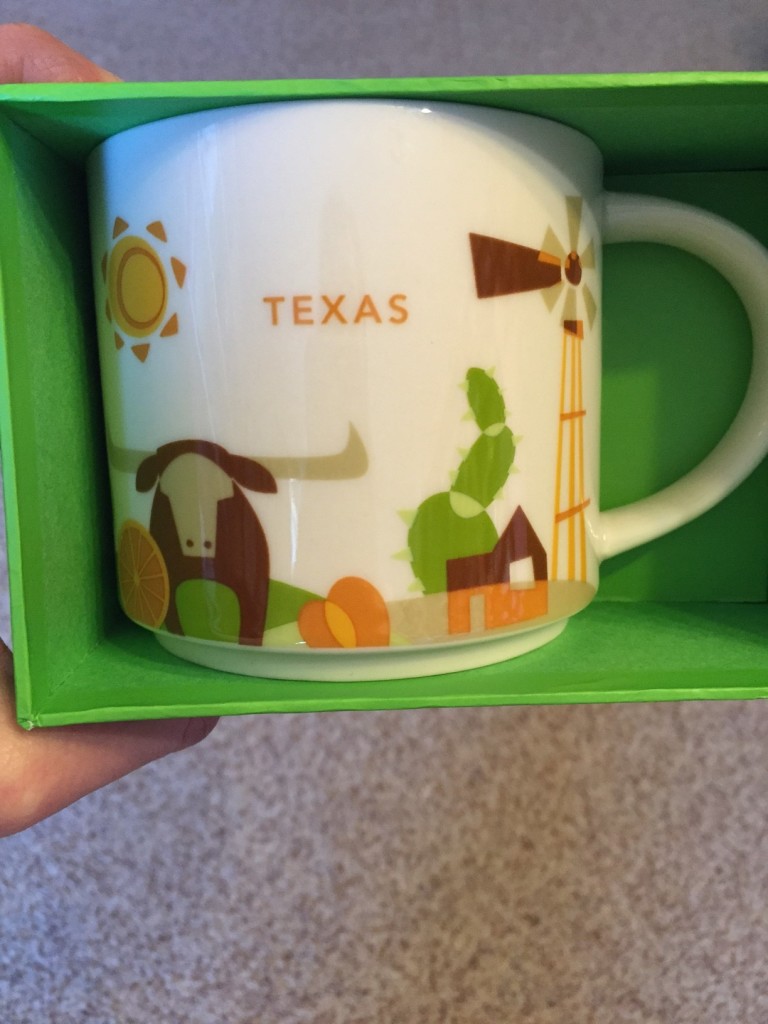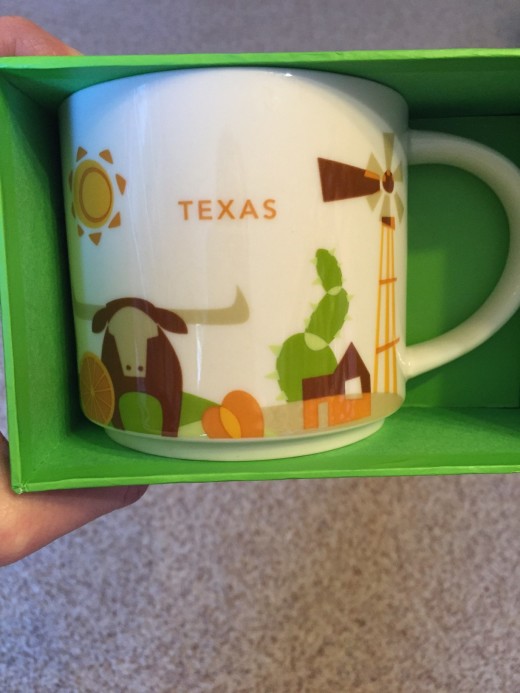 I love the Starbucks state coffee cups and I could not resist picking up a couple of these as gifts when we were in Texas. My mom brought me the Oregon one when she visited last month and I use it all the time. They make great gifts and don't really cost that much. I am hoping that Starbucks does all 50 states and that Oklahoma will get one soon. I love them.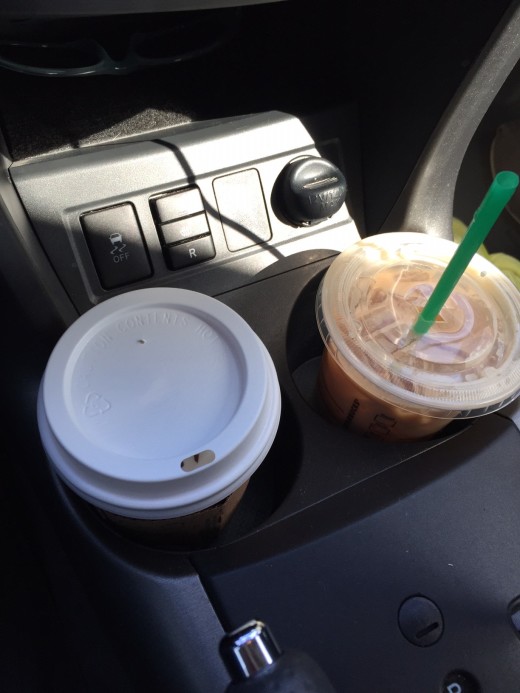 And speaking of Starbucks I had my first peppermint hot chocolate of the year. Delicious! They cost way too much, but are so very good.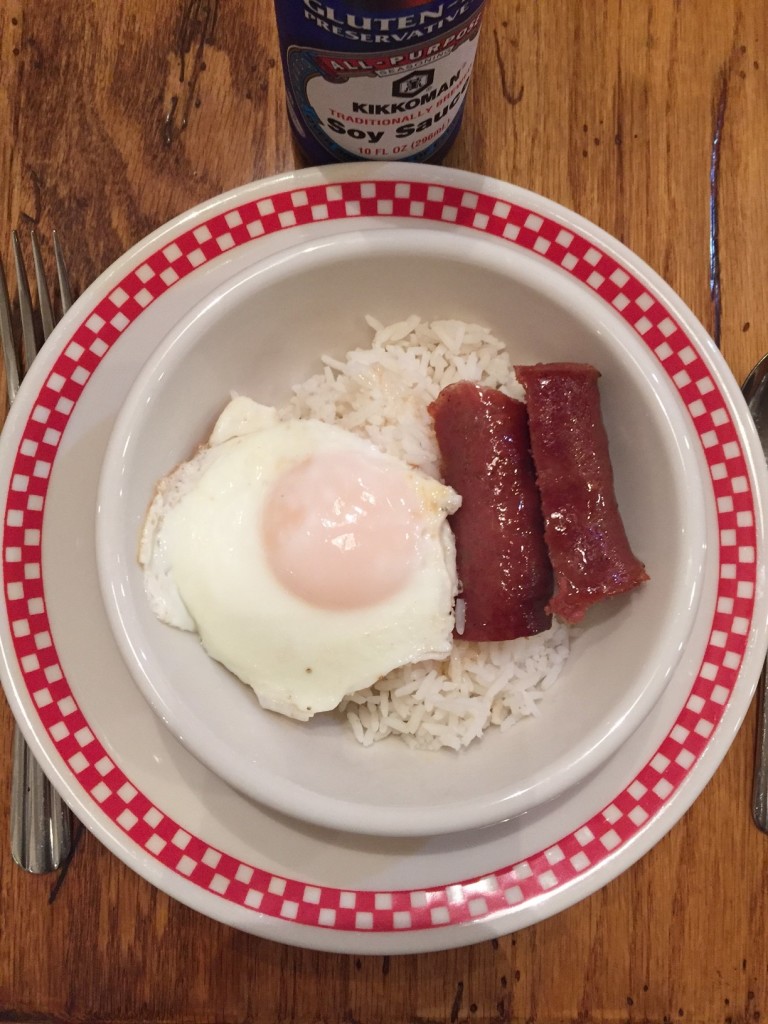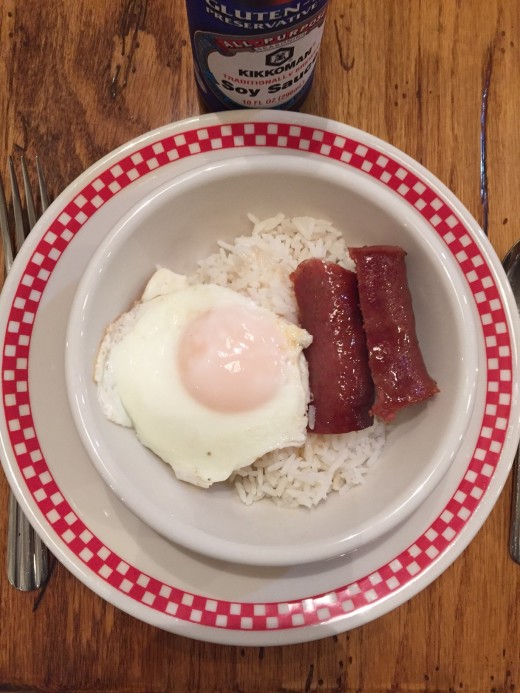 I shared this on Instagram earlier this week. We love this for dinner. It is one of my favorite frugal meals to serve.
Breakfast for dinner tonight. Eggs, rice, sausage, and a little soy sauce. We ate this at least once a week, sometimes twice a week, and often without the meat, when we were first married and my husband was in college. Also known as the we had no money years. It is still one of my favorite quick and easy meals to serve as breakfast for dinner.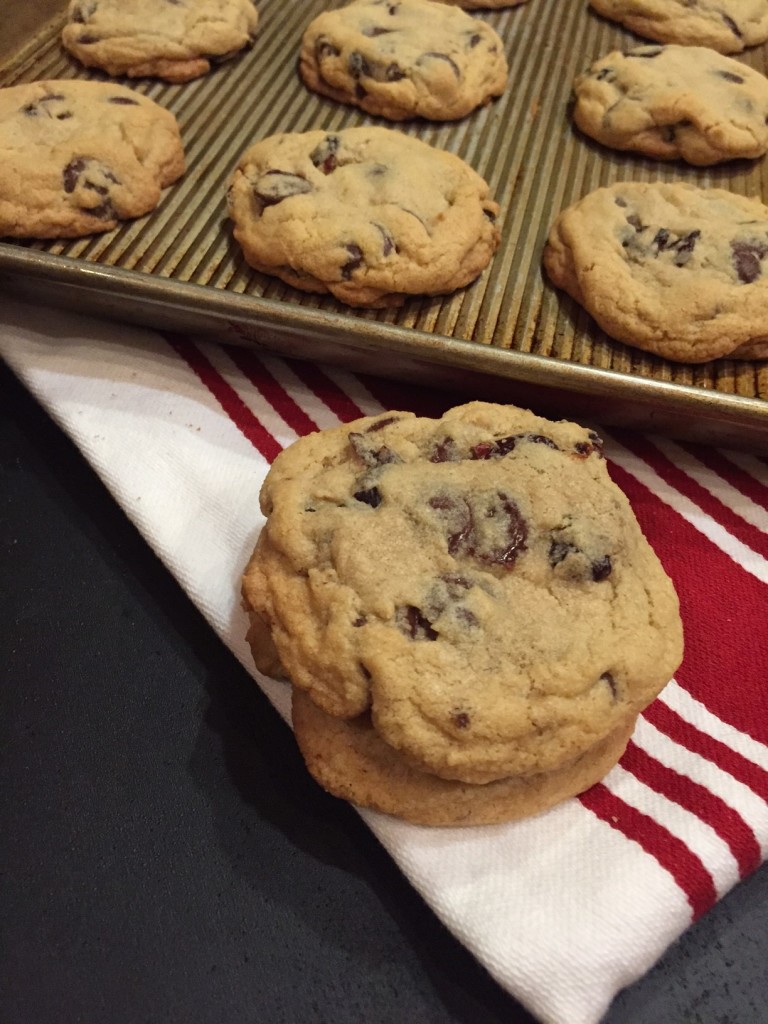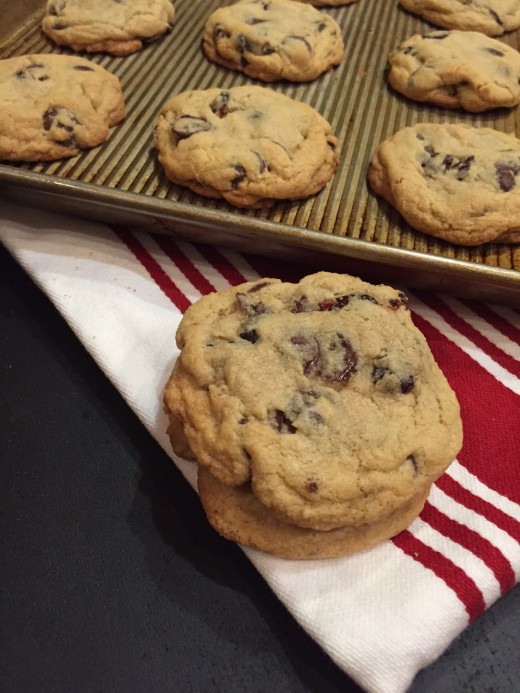 I have been working on some new cookie recipes to share with you in December. My family loves it when I experiment with new dessert recipes!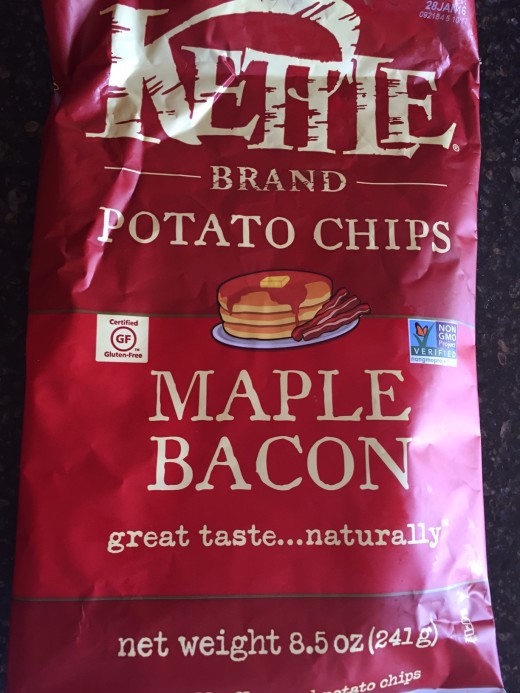 I will admit I bought these chips simply because I was curious about them. I love Kettle Chips and they sounded interesting.
I have to say I was disappointed. I was not really expecting to love them, but they were nothing like I thought they would be. They basically tasted like a really sweet bbq potato chip. We did not think they were anything special.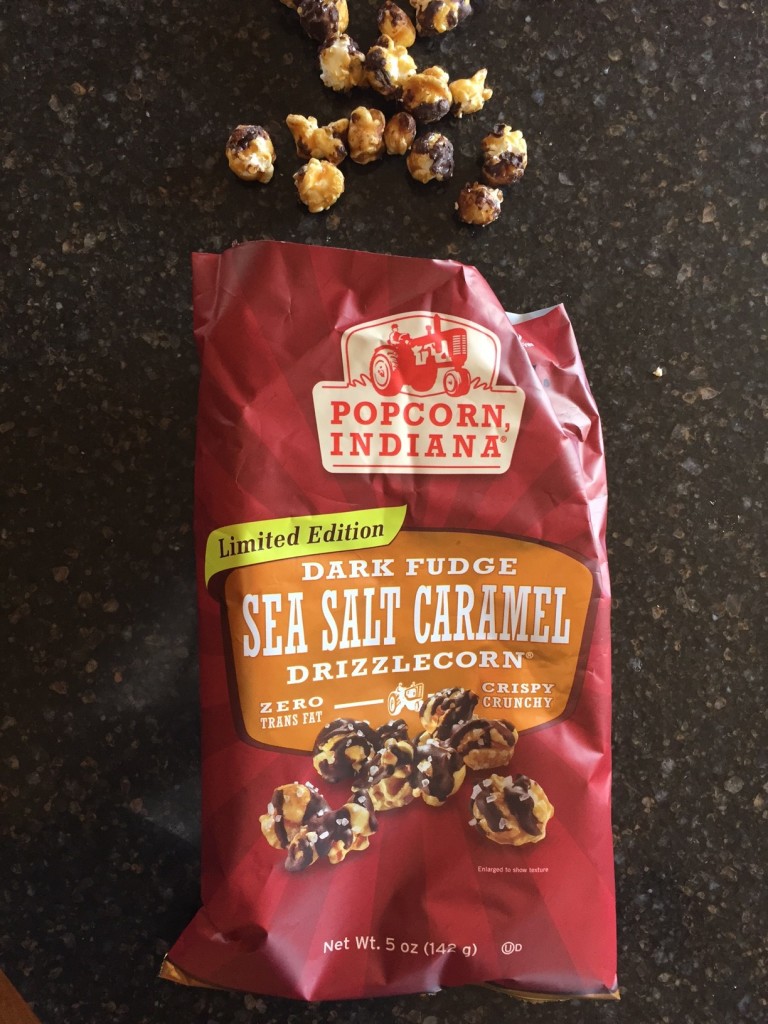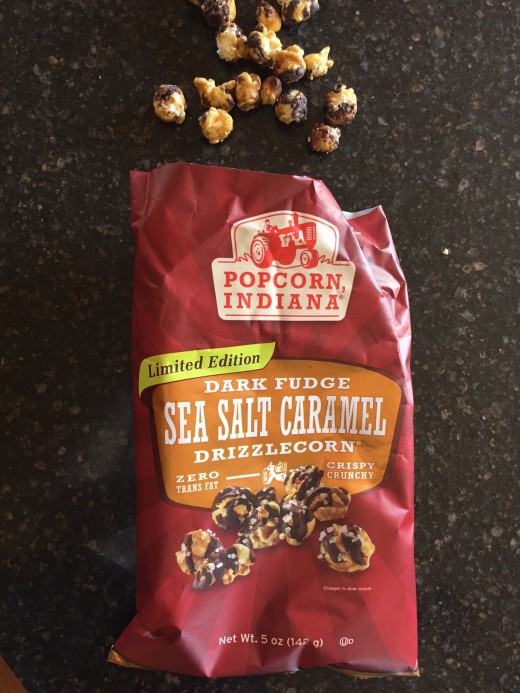 This on the other hand was delicious! I think I may have a new favorite flavor of popcorn. I ate way too much of this bag of of popcorn. And really is not popcorn it is dessert. 🙂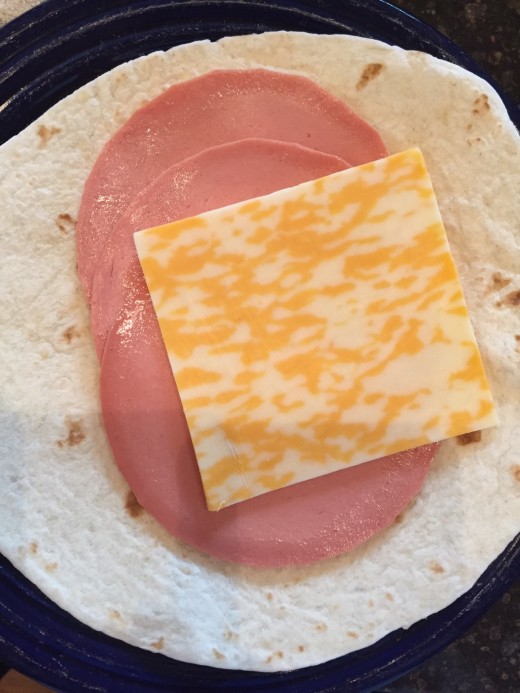 And one more for you. This is my son's version of a wrap. Three pieces of bologna and cheese. Lettuce is optional. I am thinking this kind of does away with the "healthiness" of a wrap. And who besides a teenage boy can eat three pieces of bologna for one meal…
I hope you all have a great weekend!