I have no interest in football. I have no clue what it is all about, and I actually have no idea who is playing in the big game this weekend.
However, I know I am probably in the minority. My husband and most of my family love football, and I know many of you do as well.
So, if you are looking for some snack food ideas for this weekend, or for anytime, here are a few of our favorites.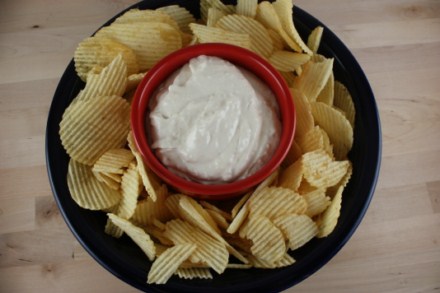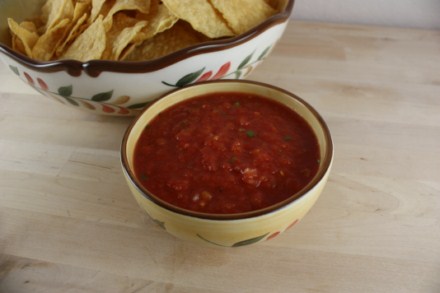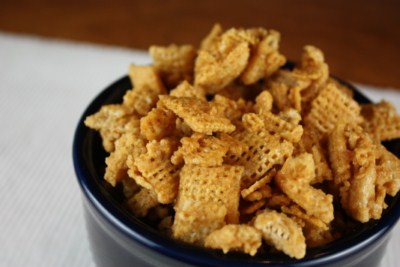 What are your favorite snack ideas or recipes?