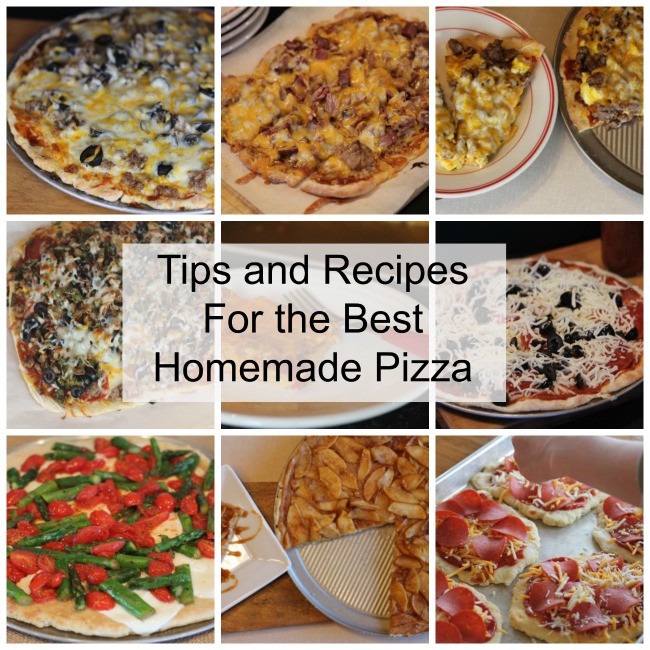 Pizza night is a favorite at our house and I know it is for many of you as well. Pizza is one of those foods that everyone seems to love.
Today I am sharing some of my family's favorite pizza recipes and ideas, along with recipes for homemade pizza crust and sauce. The variations of homemade pizza are endless and that is what makes pizza great. It is so easy to change up your pizza to fit your tastes and needs.
I hope these inspire you to try a few new flavors and varieties.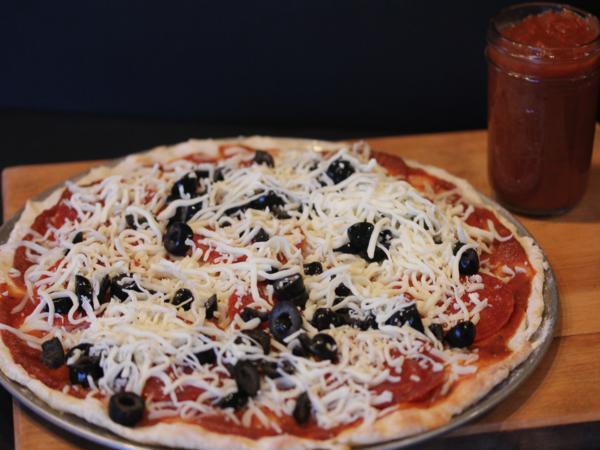 Homemade Pizza Sauce– This also works in the crock pot and freezes well.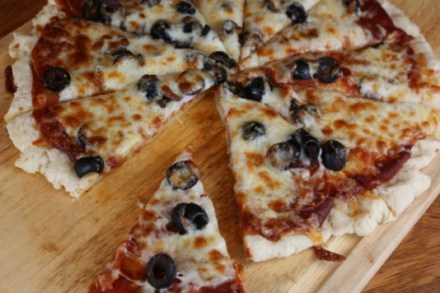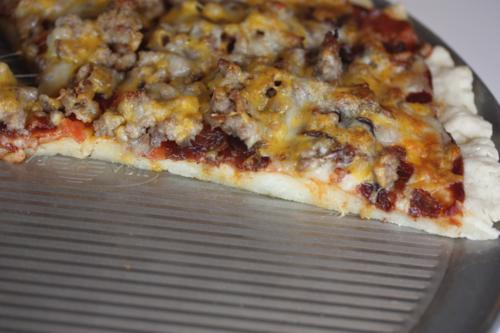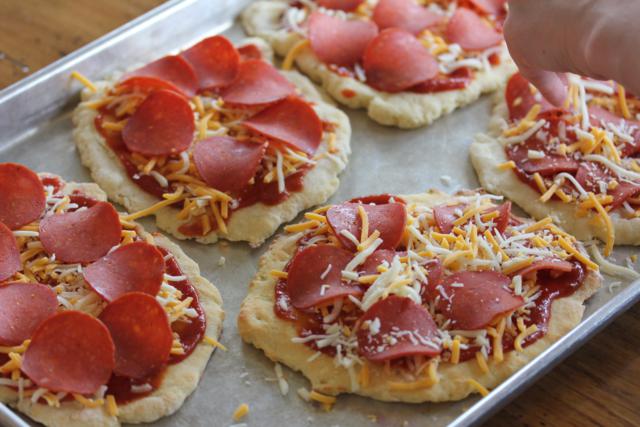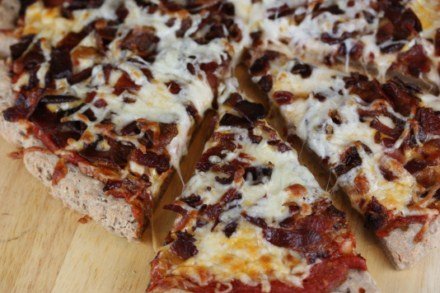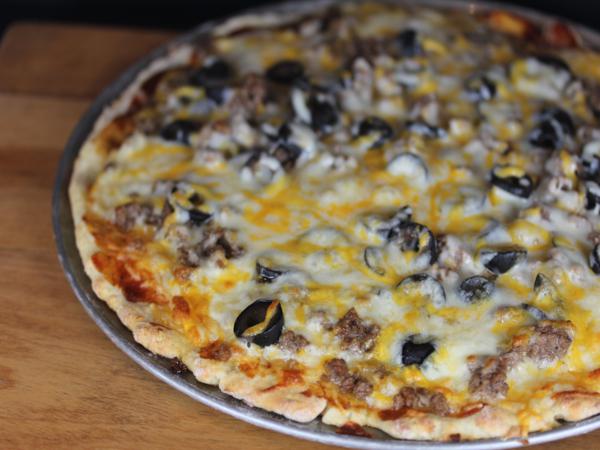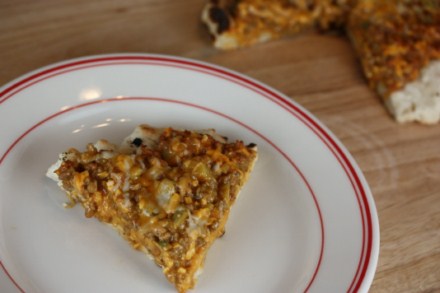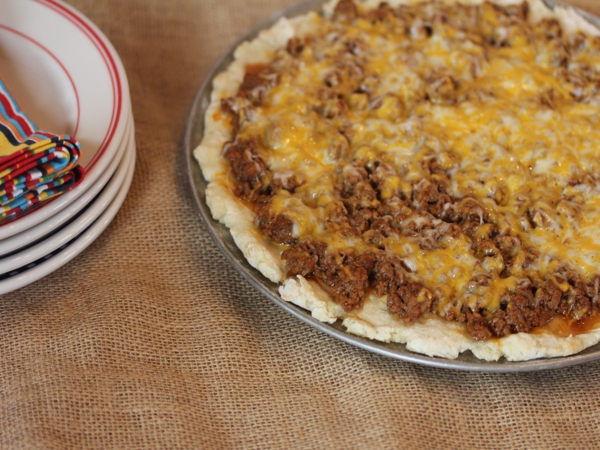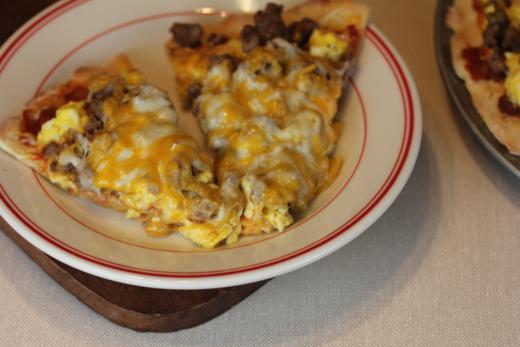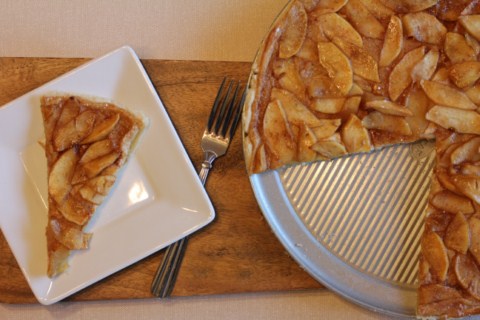 And we can't forget dessert. Caramel Apple Pizza
Tips
One of the things I learned from my friend Jessica is to bake your pizza on parchment paper. Now this is a simply tip and one that a lot of people do, I just never tried it until a few months ago. Now I love it. I have been cooking it a lot like this and it works great. It makes pizza night clean up so much easier.
Another tip for homemade pizza is to make the dough ahead. Most dough can be made early in the day or the day before and refrigerated. I love doing this when I have a really busy day because it makes it much quicker to put together pizza at dinner time.
Making the crusts ahead and partially baking them and then freezing them also works well. All you have to do is remove them from the freezer, add your toppings, and bake them. It is another simple way to make pizza night easier.
And make sure to get your kids involved in the pizza making fun. Kids love to help choose the toppings and put together pizza. Homemade pizza is a great way to get your kids in the kitchen to teach them some cooking basics.