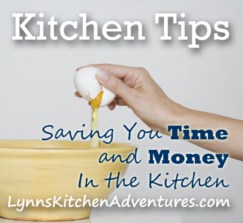 I have seen Tortilla Warmers
in stores for years, but I did not think that I needed another kitchen gadget that would fit only one purpose.
Several years ago though a friend mentioned that she used her tortilla warmer not only for tortillas, but for keeping pancakes warm.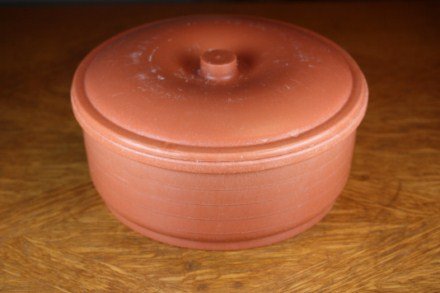 That idea had me very interested. This would make it a dual purpose tool. And since we eat pancakes once a week, I would use it often.
Plus, if it kept pancakes warm, it would makes things easier because everyone could eat at once.
Now every week I place my pancakes straight from the griddle into my tortilla warmer
, and the pancakes stay warm until we are ready to eat them.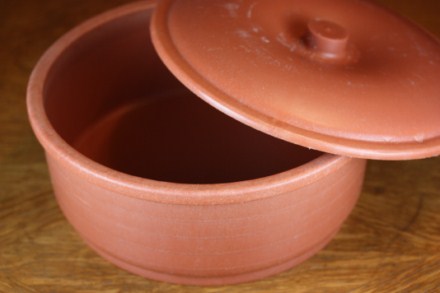 I also enjoy my tortilla warmer for tortillas, but I have used it far more for pancakes. In fact in our house it is called a pancake warmer, not a tortilla warmer.
Do you own a tortilla warmer? Have you ever used it for pancakes?