If you follow me on Facebook you may know that last weekend, and my week, has not gone as planned. I will share more about it tomorrow for my Everday Adventures post, but for now I will just say it has been a crazy week full of uplanned things.
Crazy days and weeks mean that I need quick and easy meals. I still want to serve my family healthy home cooked meals, but time is limited. I also find on weeks like this I need to cook with what I have on hand because I can't always make it to the grocery store.
Because quick and easy meals are on my mind right now, I decided to share twenty of my favorite quick and easy dinner recipes. These are get it on the table fast using ingredients I have on hand type meals.
I would love to hear some of your favorite quick and easy meals to serve. Feel free to leave a comment sharing what your family's favorites are.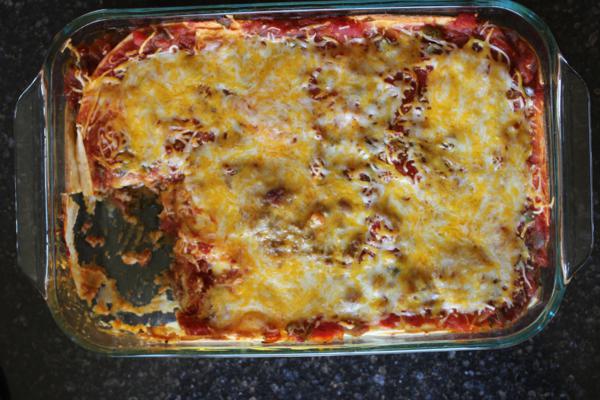 5 Ingredient Burrito Casserole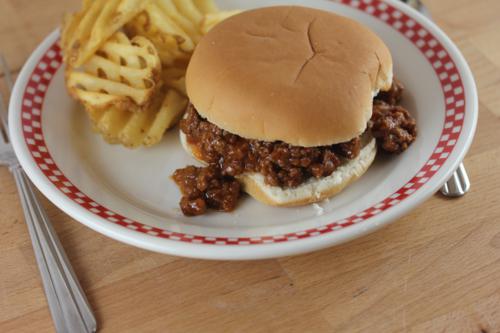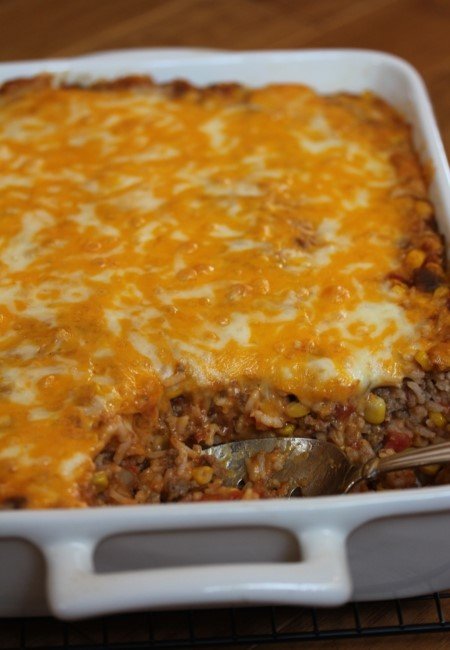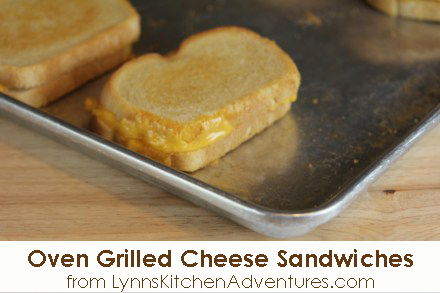 Oven Grilled Cheese Sandwiches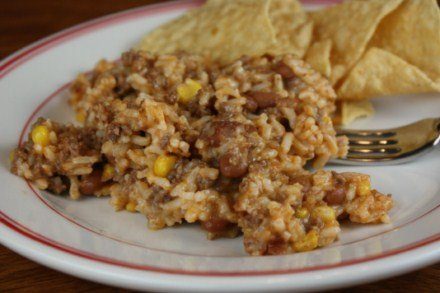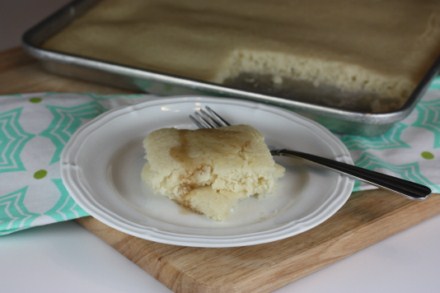 Oven Pancakes– Breakfast for Dinner