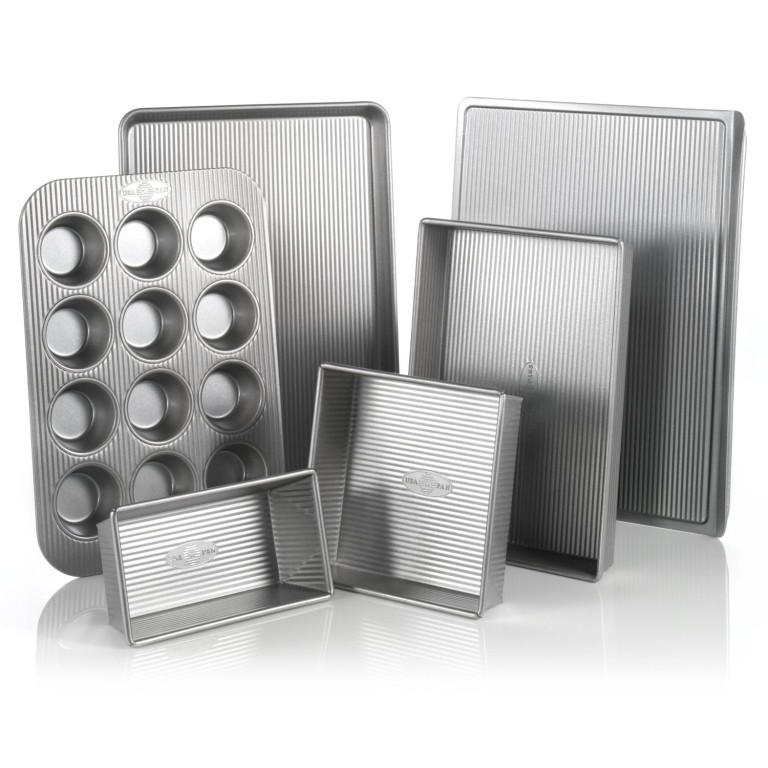 I want to start by saying this is not a sponsored post. This post does contain affiliate links to Amazon, but USA Pans has no clue who I am. I am sharing about these pans because I truly love them.
I love and use these pans so much that they are often in my photos. I have received a lot of comments and emails asking about the pans, so I decided that it was time to highlight them in a post all by themselves.
USA Pans
are sold on Amazon, but I first heard about them through King Arthur Flour catalog. I love King Arthur Flour, but their prices are a bit high, so I was thrilled when I discovered Amazon
sold them. I think Bed, Bath, and Beyond and a few other home type stores also sell these.
Currently I have the bread pan, the jelly roll pan, the muffin tin, the cookie sheet, and the round pizza pan. I have gotten rid of most of my other baking pans and have switched to using these. The cake pans and 9×13 pan are on my wish list to get next.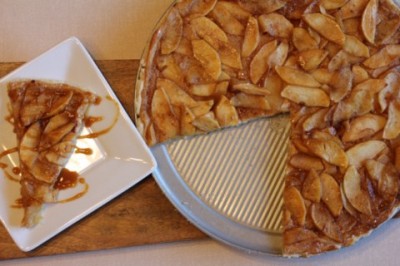 I think there are two things that make these USA Pans
my favorite. I love the ridges. They seem to really help the texture especially on my gluten free baked goods. I am not totally sure what it is about the ridges that makes things cook better, but I think they do.
The second thing I love is the coating. Foods come right out of these pans.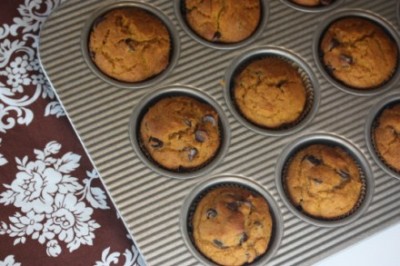 I do usually oil the pans lightly, but they don't need much. I have no problems with food sticking to these pans.
Really I love these pans. I have had a couple of them for well over a year and the coating is holding up well. And I bake a lot so these pans get used a lot.
Have any of you tried the USA Pans
? I would love to hear your thoughts if you have.