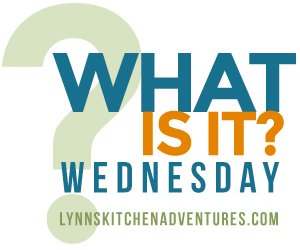 What Is It Wednesday is back!
Do any of my long time readers remember What Is It Wednesday?
I asked recently on Facebook if I should bring it back and quite a few of my long time readers said that they enjoyed the series and would love it if I would bring it back.
If you have been reading my site for years you might remember What Is It Wednesdays, but for my newer readers, or those that might not remember it, What Is It Wednesday is a series that I started back in 2011 as a way to encourage my family to try new things.
It also became a fun way to share new and unusual foods with my readers. Each week I shared a new food that my family tried, how we liked it, and how I cooked it. I also often asked you to guess what it was and then the next week I followed up with the correct answer.
I shared What Is It Wednesday posts for most of 2011 and 2012 and then I took a break, but I am excited to be bringing it back for 2015. My goal will be to share a new post each week. It might not happen each week, because life happens, but that is my goal. Hopefully I will be able to do them at least a couple Wednesdays a month.
We are starting back to What Is It Wednesday with you all guessing what this new food is that my family tried..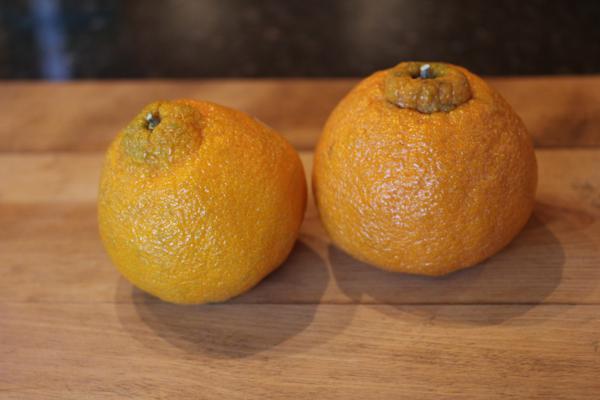 First of all let me apologize for not having something in the picture for you to reference for size. I usually try to put a penny or dime in the picture to help you see how large the item is, but this time I forgot. By the time I realized it my family had already devoured the item and it was too late.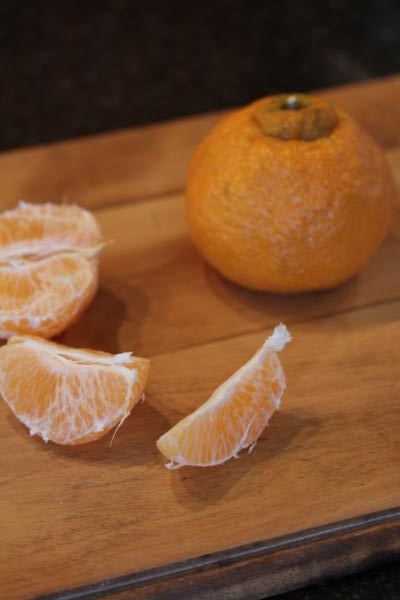 Now I am sure that you can all tell that this is a citrus of some sort, but does anyone know what exactly it is?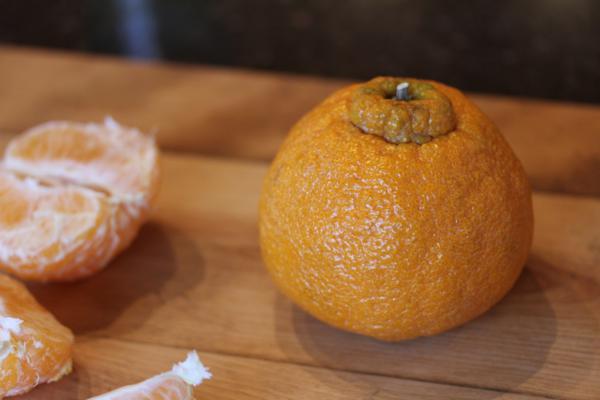 When I shared What Is It Wednesdays before I learned how smart my readers are because there was always at least a few people that knew what it was. So, I am curious how many of you will know what exactly this is.
I love reading through the comments on these posts to see what everyone guesses. And I will share the answer next week and let you know what my family thought of it.
Have fun guessing!