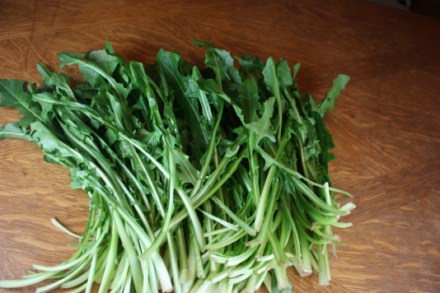 Whole Foods is a great place to introduce your family to new foods.
It can be expensive at times. Okay, it is expensive all the time, unless it is a rare sale.
I only go there once a month or so, and that is only because the one Whole Foods in my area just happens to be very close to my in laws house. I will say though that it has been a great place to find new and unusual foods to try.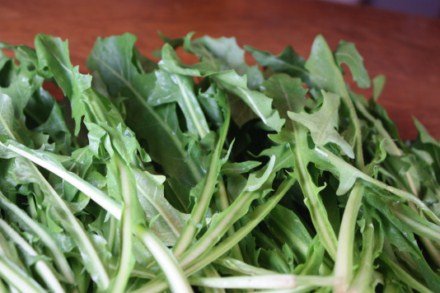 I picked these up a few weeks ago there. Do you know what they are?