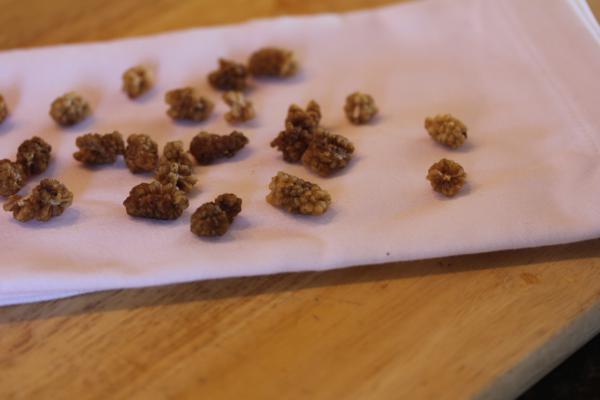 You all have a pretty good record when it comes to What Is It Wednesdays, so although I think this week's may be a hard one to guess, I am sure some of you will know exactly what it is.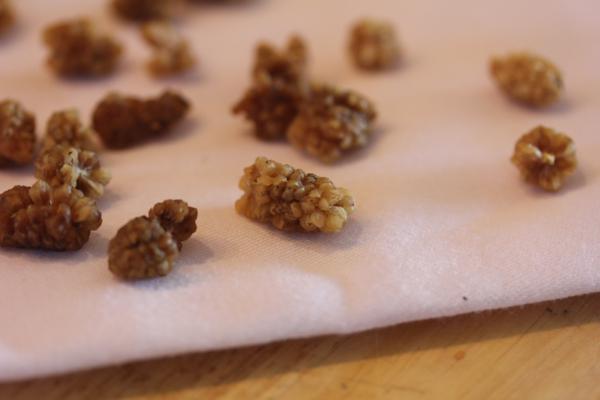 My daughter told me that they looked disgusting and like something you should not eat, but they are in fact edible. I will let you know next week what we thought of them.
Here they are next to a penny so you can get a better idea of the size.
Do you know what they are?