I cannot believe that this is the thirtieth What Is It Wednesday! I have had so much fun sharing all the different foods that we have tried.
Today I have for you the second meat type food that I have used for a What Is It Wednesday. The first one I shared was hog jowl.
Now, a picture of raw meat is not pretty, which is why I have not done very many for my What Is It Wednesdays.
And I almost did not share this one because it is not a pretty one, but I decided that raw meat is food and this would be a fun one to share.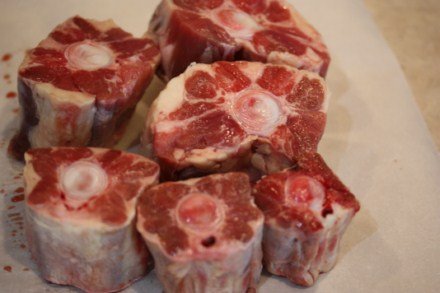 To put it into perspective the largest chunk was about 3 inches across. Do you know what it is?
I can't wait to see if you all get this one right.