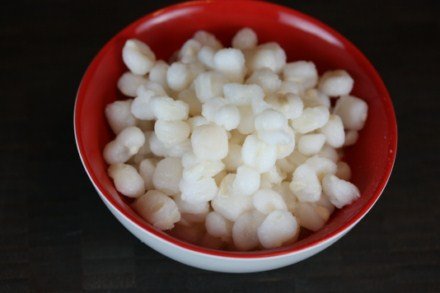 I will admit that this is not a new food for my family, but I think it will be new to many of you.
This is also one of those items that will show where you live or where you grew up. This is definitely more of a regional type food.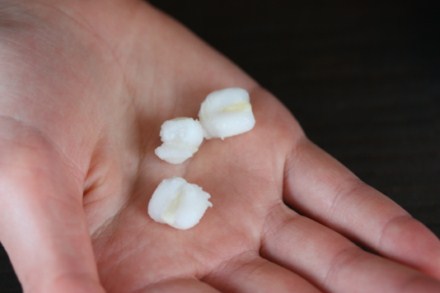 Do you know what it is?