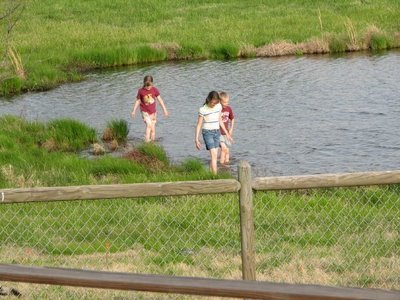 Mothers Day is very special to me because it reminds me that the Lord has given me the gift of being a mom.
You see I did not know if I would ever become a mom. There was a time that I longed for the simple joy of being a mother. I dreaded this day because so many were celebrating something I feared I would never have.
So Mothers Day to me, means that I simply enjoy the fact that I am blessed to be a mom. It means I am thankful for long and tiring days. I am thankful for the discouragement, struggles, trials, pains, and joy that this job brings.
I am thankful for the good days and bad. I am thankful for a noisy and messy house. I am thankful for the piles of laundry, the dirty floors, and the fingerprints on the walls, because it all means I am a mom.