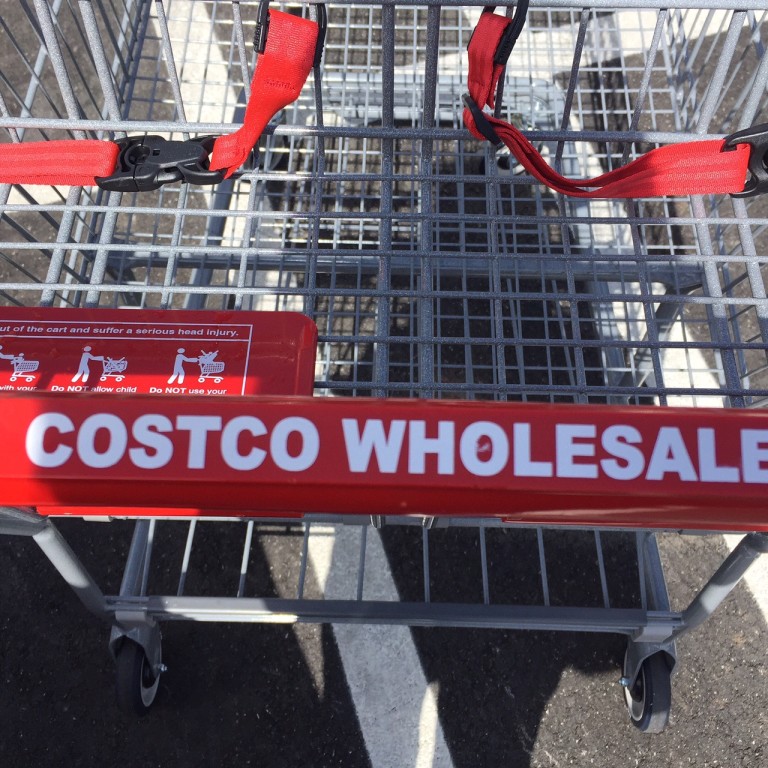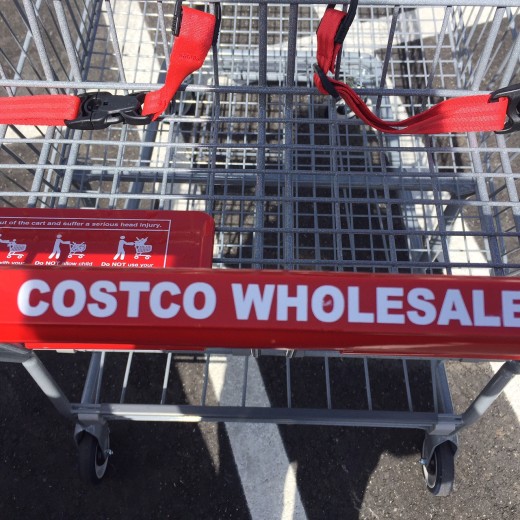 A couple of week's ago I asked what I should buy at Trader Joe's. You were so much help!
I got so many ideas. I have already went once to Trader Joe's and I can't wait to go back. I had to control myself so that I did not buy too much.
Thanks to all of you I have all kinds of things to add to my lists in the future. I am planning a post for next week about what I bought at Trader Joe's and I what I can't wait to try next time I go.
Since Oklahoma got it's first Costco last week, and you were so much help with Trader Joe's, I wanted to talk Costco today.
Now, I have been to Costco before. I grew up in Oregon which has had Costco for years. My family in Oregon shops at Costco all the time.
However, I have never had one close enough to me to do my own shopping there. And I will admit that I am excited to finally be able to shop at Costco.
I went last week and picked up a few items. Well, okay I spent $200, but at Costco that is just a few items. 🙂
The store was busy since it just opened and I did not know where everything was at, so I kind of just went up and down the aisles seeing what they had. I will admit I was a bit overwhelmed, but also thrilled that they have a much bigger and better grocery department than Sam's Club.
Since I have been to Costco I know a lot of what they have, but I would still love to hear what your favorite items are to buy?
So far I think I am going to love all the cheese they have. Mainly because they have Tillamook cheese which is pretty much my all time favorite brand of cheese.
I also loved the loaf of Udi's gluten free bread I got last week. I found some gluten free chicken nuggets and a few other gluten free and specialty items that I think we are going to love. And the produce and meat selection are also great. They had a great selection of fruits, vegetables, and all kinds of meat for a pretty good price.
So now I would love to hear what you buy at Costco. Do you have a favorite item or items that you love and buy often? What do I need to add to my list next time?