What To Do If You Do Not Have Ramekins? Have you ever avoided a recipe because you didn't have any?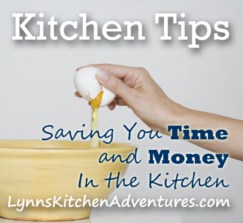 When I post recipes like custard and other foods that require ramekins, one question I'm often asked is, "What do I do if I don't have ramekins?"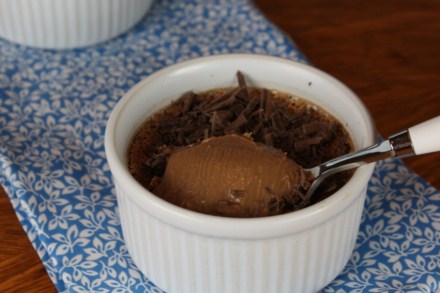 Ramekins are simply small oven safe dishes that are the perfect size for a single serving.
Ramekins are used for things like custards, puddings, and many other dishes. They are inexpensive and can be found at places like Walmart and Target.
However, I know that many of you do not have a lot of extra room to store dishes that you will only use a few times a year. You also do not want to spend money on dishes that you will use only occasionally.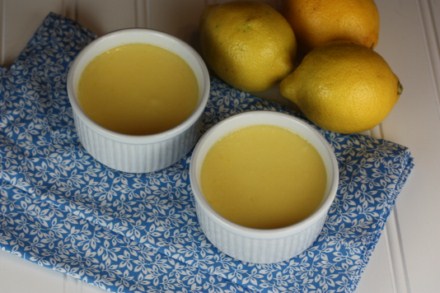 I own several ramekins, but my problem is that I only have a few. I have enough to serve my family dessert, but I do not have enough to serve company a dessert using ramekins.
So, what do I do when I want to serve something like a custard to a large group of people?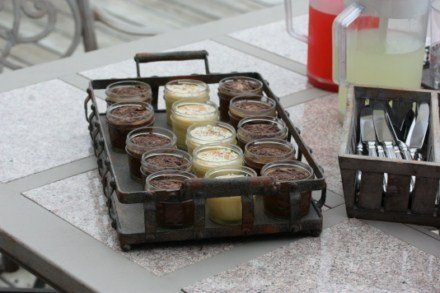 I bring out the jars. Small jam type jars work great and they are something that can be used over and over again and for many different things.
They are also very inexpensive and can be purchased almost anywhere.
I used jars for my Chocolate and White Chocolate Custard and it worked perfectly for serving family and friends at a barbecue we hosted recently.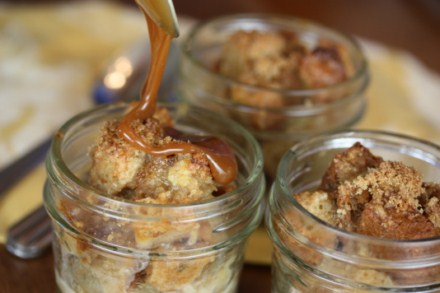 I have also used small jars for recipes like my banana bread pudding. Not only do they work in place of ramekins, but small jars also work great for individual sized desserts.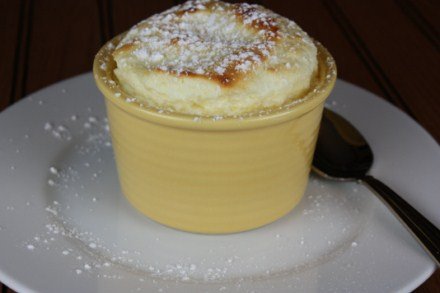 Lemon souffle would be great served to company in small jars as well.
So, if you do not want to purchase ramekins consider using small jars instead. They are inexpensive and easy to use and store.
What fun ways do you use jars?